"I did it. I'm sorry:" Man accused of burglary writes to homeowner saying "I will not fight charges"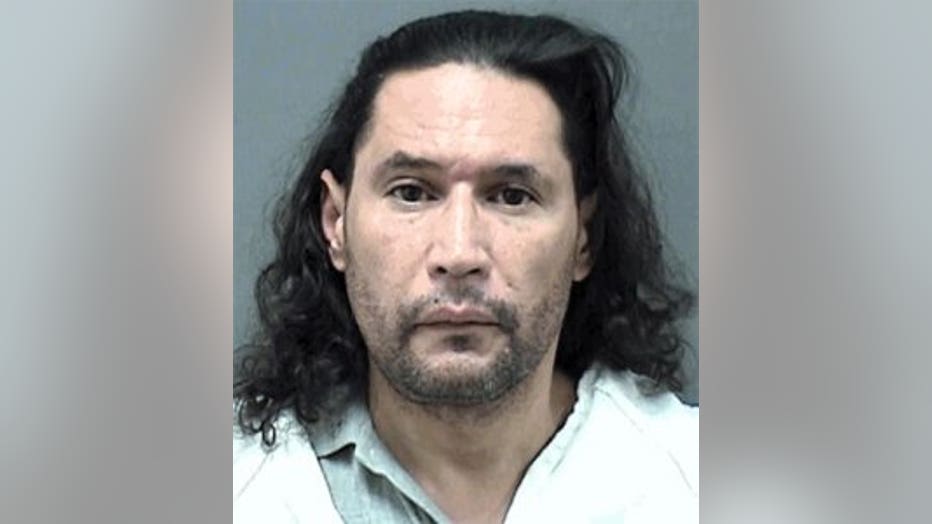 RACINE COUNTY -- A suspect of a robbery leads police on a high-speed chase through Racine County before surrendering to authorities. It's what he says after he was caught that's out of the ordinary.

The suspect, 44-year-old Juan Rodriguez, admitted to police he was trying to steal items from a home, but ran out when the homeowner arrived. He also wrote a statement to the homeowner apologizing for what he did.

"It's unfortunate. It made me sick the rest of the night; they are like family," said Jared Thom, lives in neighborhood.

Thom's neighbor caught the intruder running out of the house. Police identified him as 44-year-old Rodriguez.

Rodriguez is charged with the following:


Rodriguez told investigators as he was gathering an array of items, the homeowner suddenly arrived. He dropped everything and jumped in his SUV. At that point, the officer activated his lights and sirens and pursued the suspect.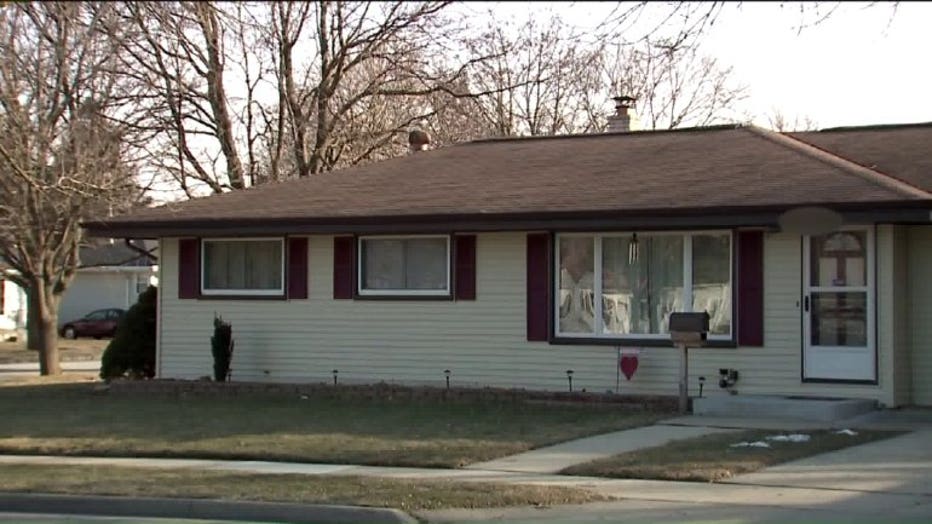 Police say Rodriguez led them on a chase through the county that hit speeds of up to 90 miles an hour, and say he was swerving in and out of traffic until he surrendered in a bank parking lot.

He later wrote an apology to the homeowner, it reads:

"Sir, I know at this point this statement means nothing, but I would like you to know I apologize...I would like you to know I will not fight charges so that you don't have to be involved in a legal situation that can cause more stress in your life and your home. I did it. I'm sorry."

Thom says he is not quick to forgive Rodriguez for his actions.

"To have something like that happen to a neighbor, let alone your neighbor and family, he made a decision to go in and so hopefully he gets what he deserves out of it," said Thom.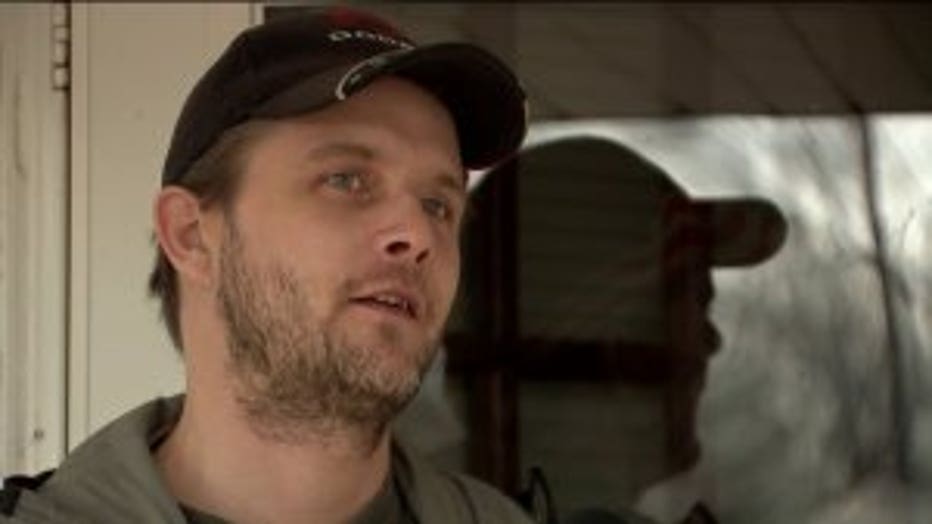 The complaint indicates Rodriguez had been released from custody in September 2016 under conditions of bond that included he not commit any new criminal charges. That bond was valid and in full effect -- which is why the "repeater" is added to multiple charges.

FOX6 News reached out to the homeowner, who did not want to comment on this story.