"I cried when I heard:" Hundreds turn out for rally, march in Racine after DACA announcement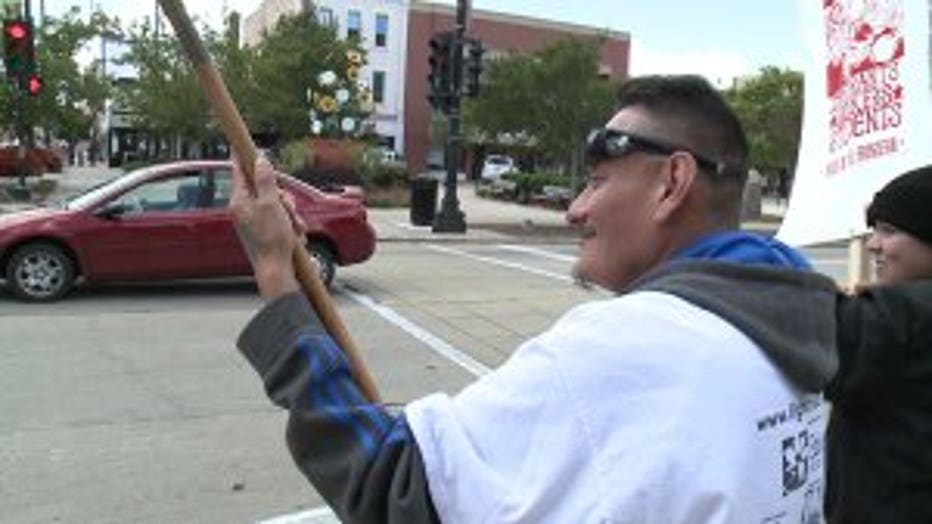 RACINE -- President Donald Trump's administration announced Tuesday, September 5th it's phasing out the DACA (Deferred Action for Childhood Arrivals) program and leaving it to Congress to come up with an alternative. Groups of protesters gathered after the announcement was made, with some saying they're feeling frustrated and betrayed.

In downtown Racine, those who defend DACA said it is cruel to make deportation a possibility for those who've lived in the United States since they were kids. That includes Cendi Trujillo, who said she came to Milwaukee when she was two years old.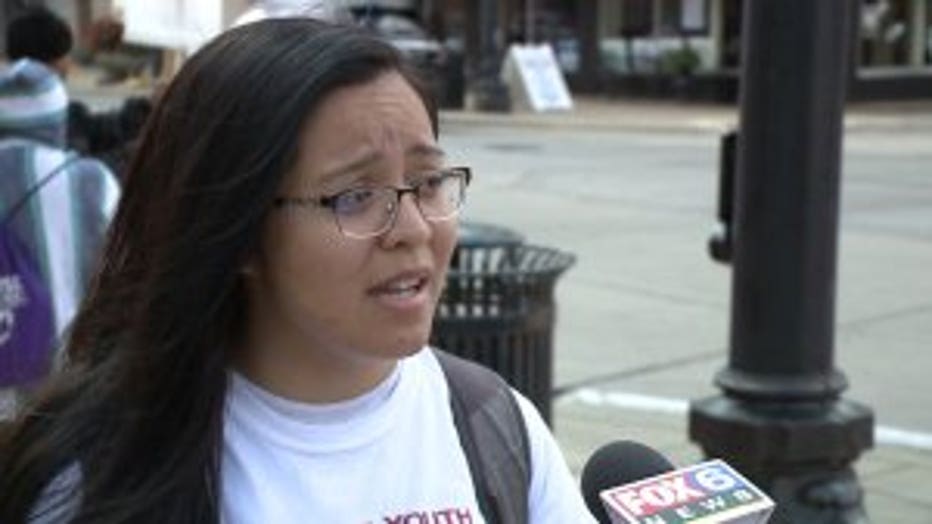 "I was raised there. I went to school there. I work there. I was involved in my community there. I play sports. Milwaukee is home. It's where I've been," said Trujillo.

In Washington Tuesday, Attorney General Jeff Sessions said the Trump administration is winding down the DACA program because it believes the Obama-era executive order would not hold up in court.

"The compassionate thing to do is end the lawlessness, enforce our laws, and if Congress chooses to make changes to those laws, to do so through the process set forth by our founders," said Sessions.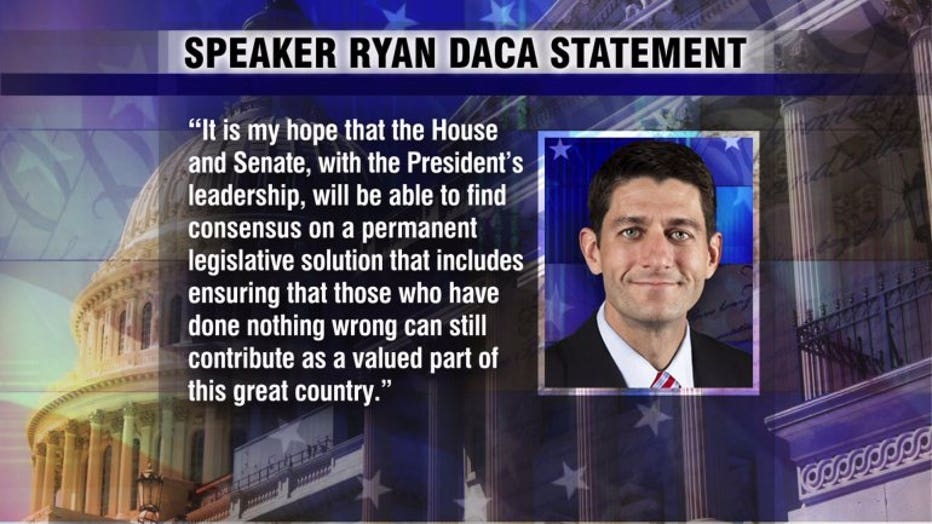 House Speaker Paul Ryan statement on DACA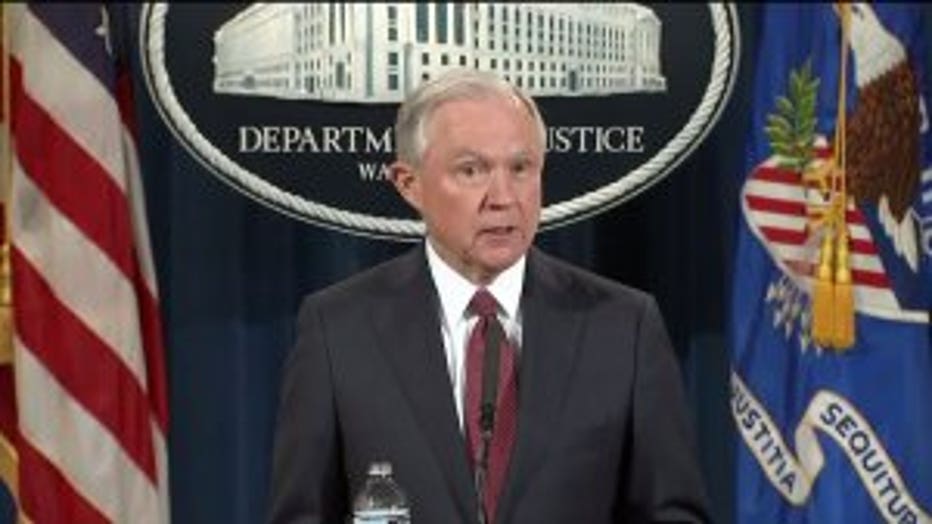 Any protection for the nearly 800,000 immigrants enrolled in DACA will have to come from Congress. In a statement, House Speaker Paul Ryan said: "It is my hope the House and Senate, with the president's leadership, will be able to find consensus on a permanent legislative solution that includes ensuring those who have done nothing wrong can still contribute as a valued part of this great country."




Immigration lawyer Jerry Grzeca said it was a busy Tuesday, and added, given past legislative efforts that fell short, he's not optimistic.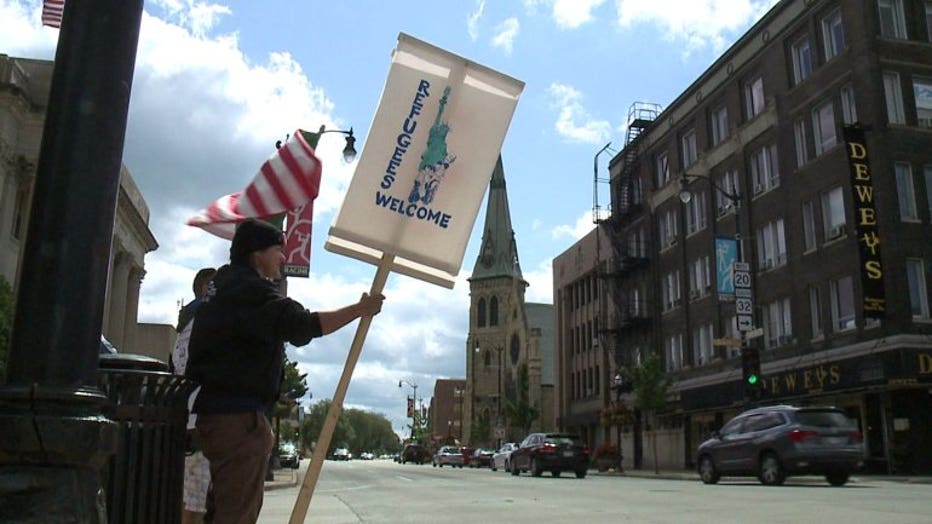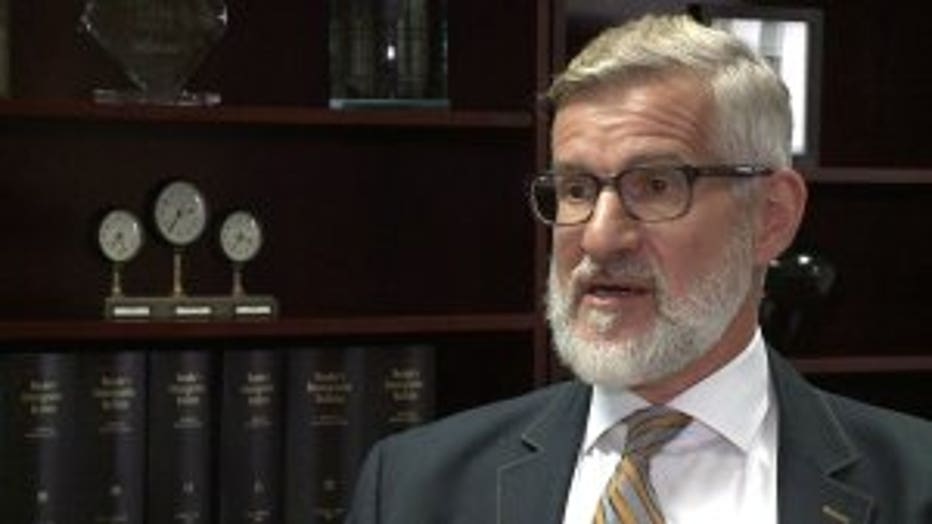 "There probably aren't enough Republicans in the Senate or the House that would agree to this type of what they consider to be amnesty legislation without concessions made on legal immigration  and other aspects of immigration, including further enforcement like the border wall," said Grzeca. "And if they go in that direction where they seek concession, they'll lose Democrats so it's a lose-lose with dreamers caught in the middle."

In Racine, Valeria Ruiz Lira said she's still hopeful, but also hurt.

"I'm a human being. I don't see myself as being any different from (those opposed to DACA). My blood is the same color as them," Ruiz Lira said. "I have bones. I have eyes. I have arms. I don't know what makes me different from them."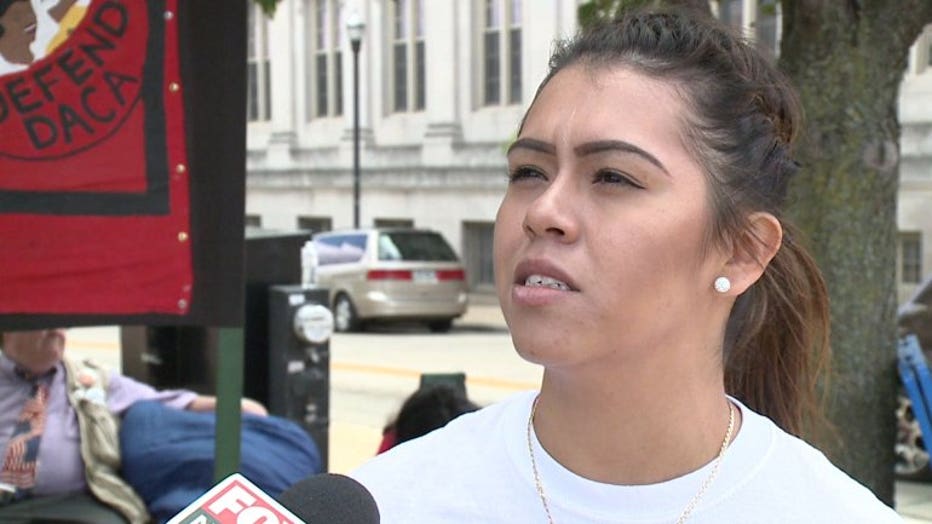 The protesters in Racine ended a five-day hunger strike Tuesday.




On Tuesday evening, they marched to Speaker Ryan's Racine office to demand a legislative solution. Some said they cried when they heard the news about DACA Tuesday.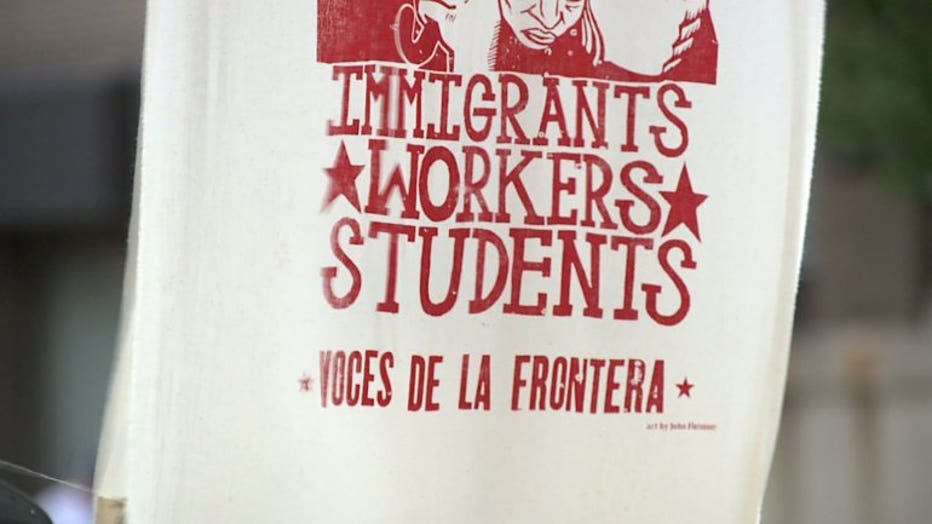 Some who were too young to remember their journey to the United States rallies in support of so-called "dreamers" Tuesday evening. A large crowd gathered in downtown Racine.

"I don't know what the word is to describe now that I've been here for 18 years and they want to send me back," Ruiz Lira said.

Ruiz Lira was brought to Racine from Mexico by her parents when she was three. She excelled in school and has become an advocate for immigrant rights.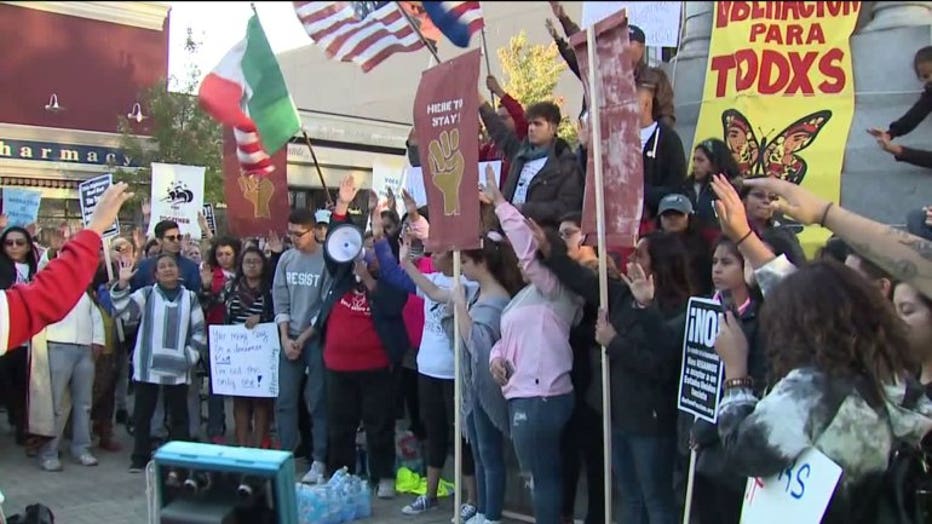 "Now they are saying that my grades, my conduct doesn't matter because I am still seen as a threat," Ruiz Lira said.

She and others marched Tuesday in support of the program that promised children of illegal immigrants the right to stay in the United States.

Rogelio Regis of Milwaukee said he doesn't remember his journey to the U.S. from Mexico.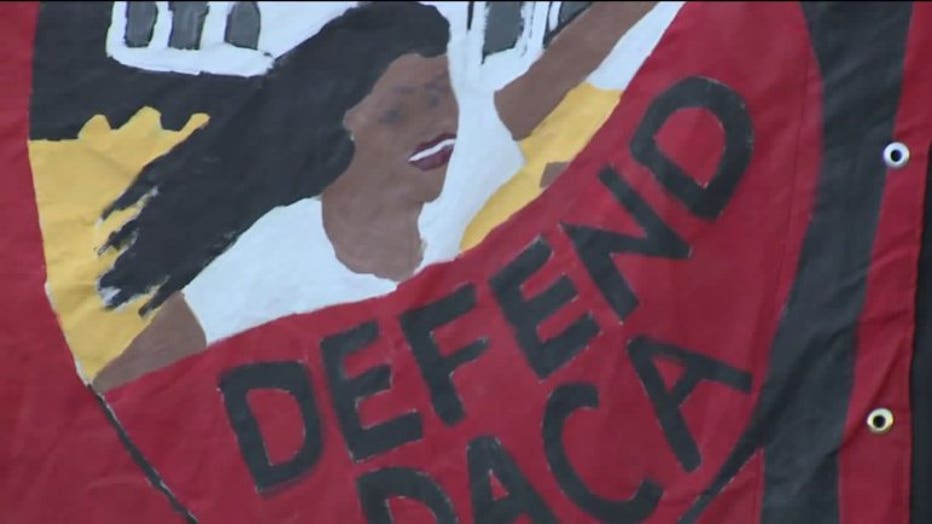 "My parents just told me we came here for vacation and ended up staying here," Regis said.

The college student now fears he may one day be deported to a country he doesn't know.

"I cried when I heard," Regis said.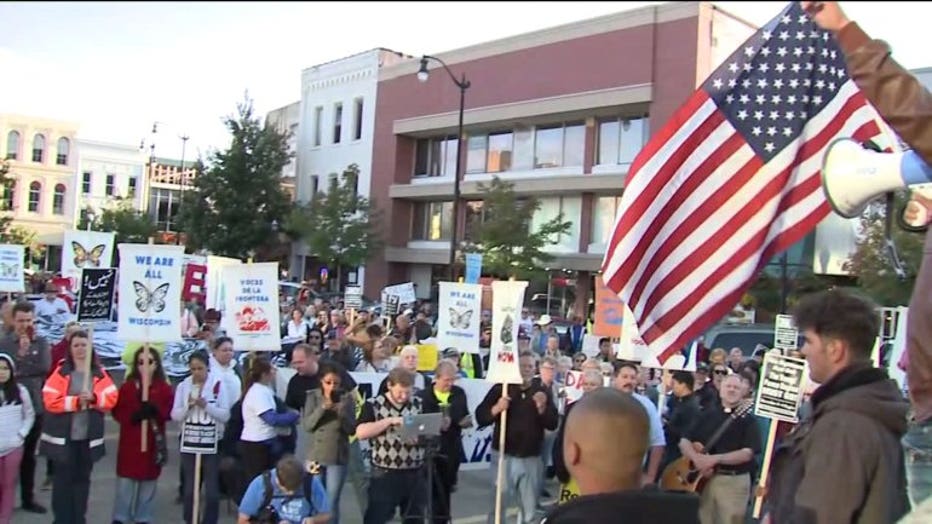 DACA was created following a stalemate in Congress on illegal immigration. Then-President Barack Obama created the program using an executive order, a power the Trump administration says the president did not possess.

"The executive branch sought to achieve what the legislative branch specifically refused to authorize on multiple occasions," AG Sessions said Tuesday.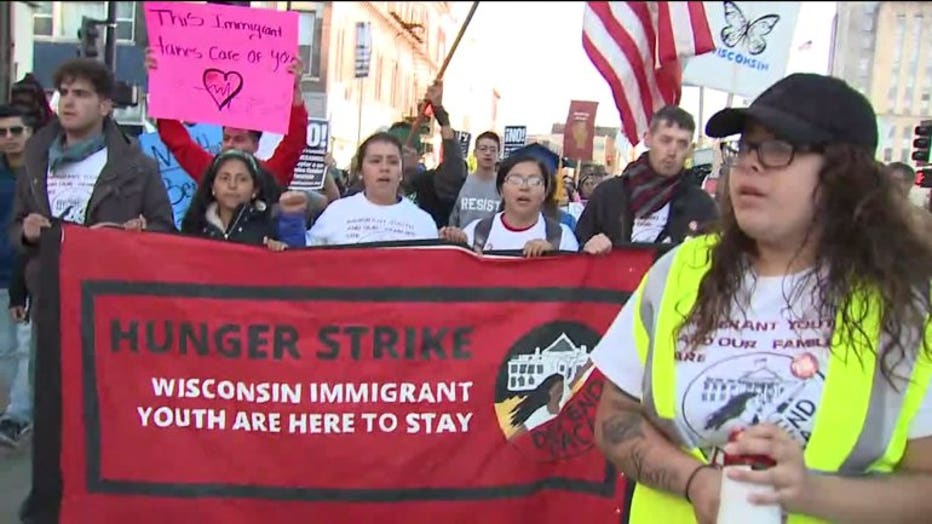 The Trump administration says it'll dismantle the program slowly, allowing Congress more time to pass immigration reform.

"It's not our fault we were brought here. Hopefully we will fight for our lives and get something passed," Ruiz Lira said.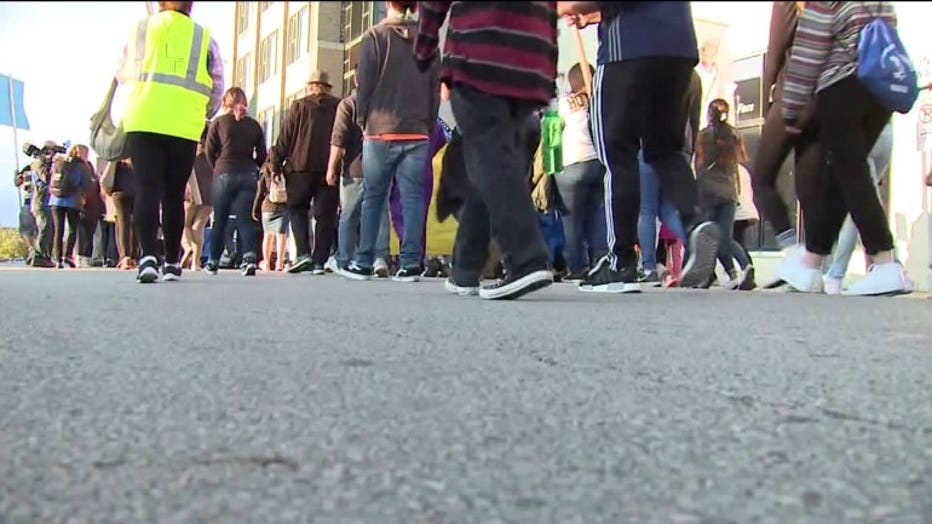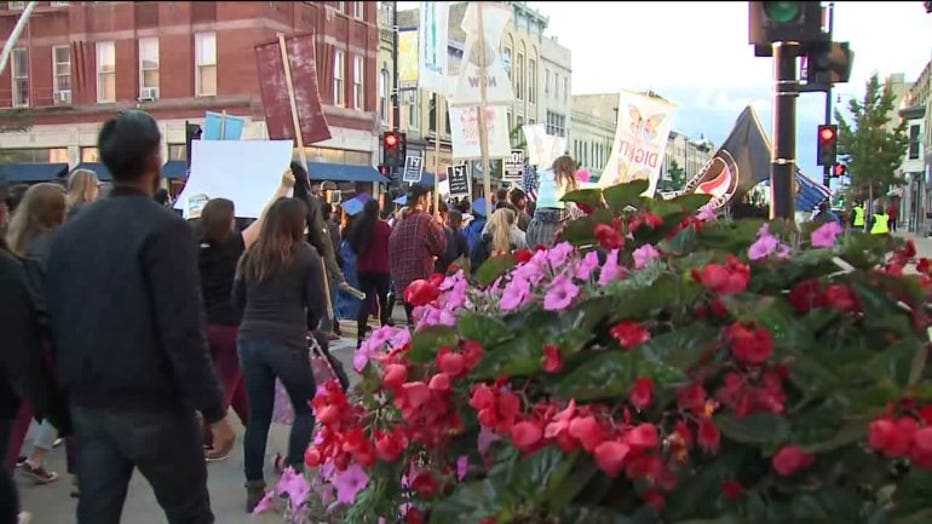 The group marched for more than an hour throughout downtown Racine.