"I bought everything!" Shoppers stock up on essentials ahead of first major snowfall


SHOREWOOD -- People want to make sure their shelves are stocked before they are snowed in. The Metro Market located in Shorewood was packed with last-minute shoppers Saturday, December 10th.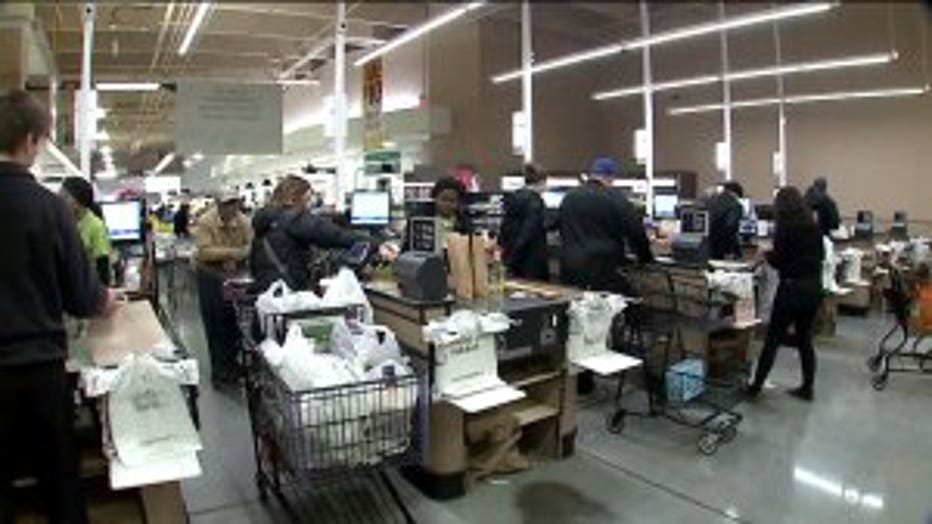 Forward movement to beat the falling snow.

"I'm kind of rushing right now," said Clayborn Beamon, shopper.

Shoppers lined up, and dashed toward the finish.

"It's starting to snow a little bit," said Beamon.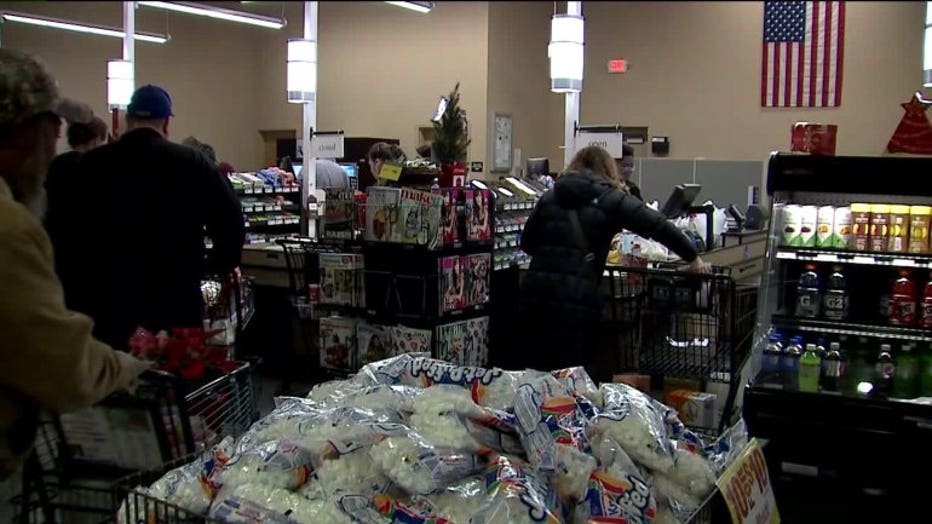 Inside the Metro Market in Shorewood, carts were filled.

"I bought everything: Meat, fruits, vegetables, all the lunch snacks," said Leticia Ibarra, shopper.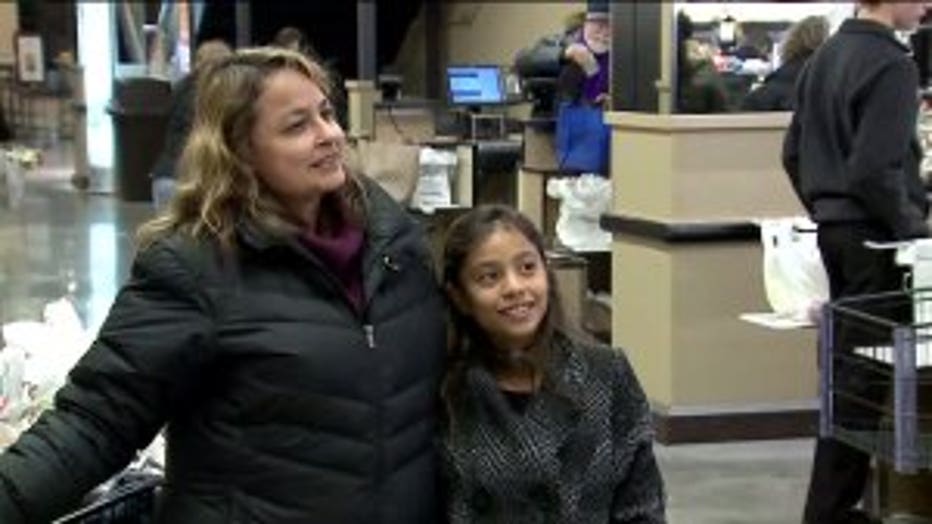 Last-minute shoppers like Leticia and Gabi Ibarra picked up the essentials.

"Everybody always waits until the last minute," said Leticia.

They emptied store shelves so the next few days can be spent in hibernation.

"I am not driving in snow and I will not drive in the freezing cold," said Leticia.

For a few minutes, there is a chance to escape the cold in the flower department. Flowers in bloom remind shoppers of warmer days as they sifted through meat and bread.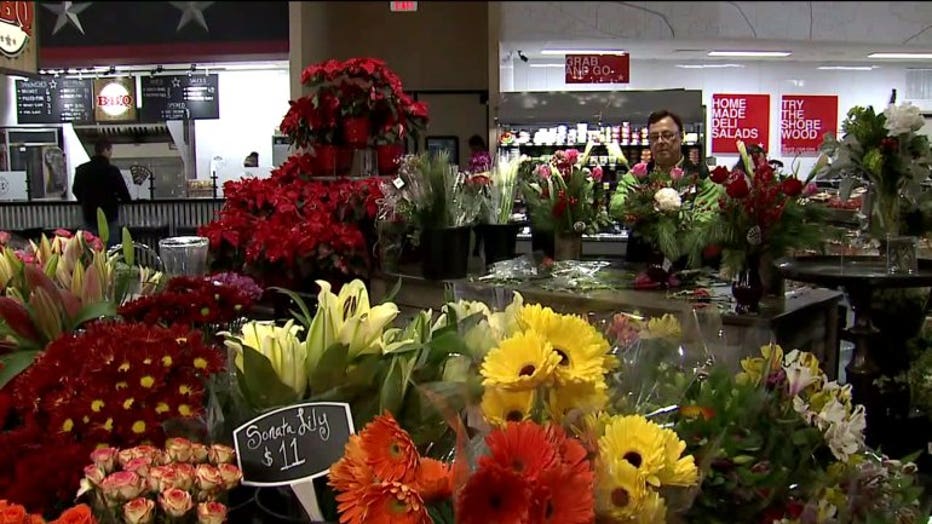 "Normally Saturday's are pretty busy but here is over-the-top," said Shorewood Metro Mart Co-Store Director, Derek Tonn.

Bad weather is good for business.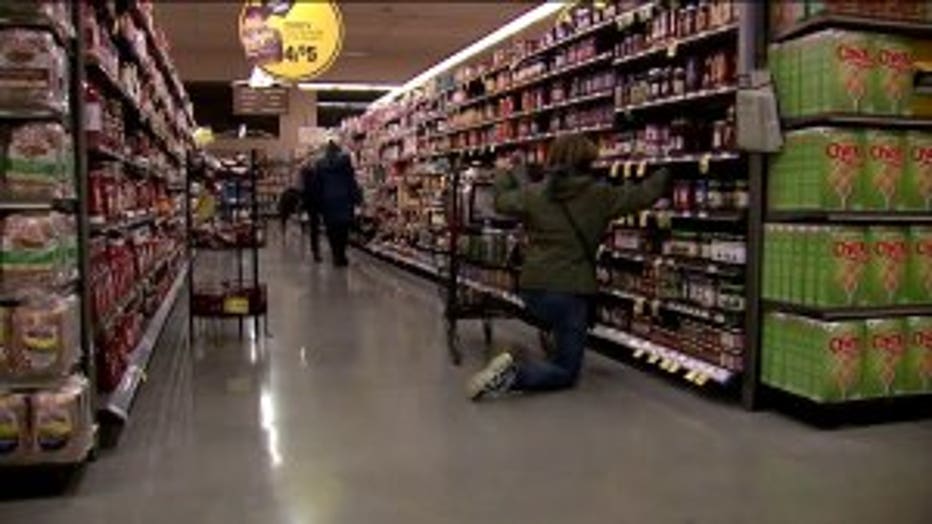 "We're probably about 33% above what our normal Saturday business would be right now," said Tonn.

Whether you love parts of it or hate it, you have to get ready for it. So slow down and enjoy it!

"People are ready to just kind of cozy up," said Leticia.

The store manager says he expects it to be very quiet on Sunday. So for those who are brave enough, that might be the best time to get your shopping done.