"I apologize for all my victims:" Described as a 'career burglar,' Marvin Jones sentenced to 25 years


MILWAUKEE -- Described as a "career burglar," 51-year-old Marvin Jones was sentenced Tuesday, July 28th. He terrorized hundreds of people from the North Shore to Milwaukee, to Wauwatosa. But based upon the sentence he received, Jones won't be able to steal much more than a glimpse of sunshine for decades to come.

Jones pleaded guilty to four felony charges, including: burglary of a building or dweling (repeater) -- three counts, and possession of burglarious tools (repeater). Two other charges were dismissed as a result of the plea deal.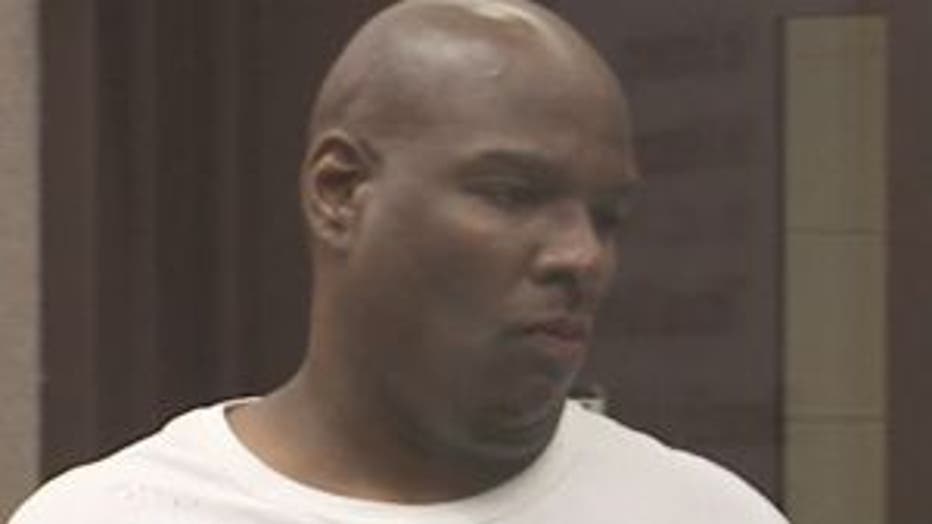 "I gotta give Mr. Marvin Jones his props. He was a much better than average burglar," a prosecutor said in court during Jones' sentencing hearing.

"I can tell you Mr. Jones did not set out in life to become a career burglar," Jones' attorney said.

Jones has been called "the North Shore burglar" and was sentenced after being convicted of committing more than 40 burglaries throughout North Shore communities, as well as in Milwaukee and Wauwatosa.

"The person with the largest loss of all, that was the loss of over $100,000 in heirloom property and a lot of jewelry," a prosecutor said.

John Ackeret is one of Jones' victims. He spoke during Jones' sentencing hearing.

"Material things can be replaced. It was about $7,000 worth of things taken and I just wanted to mention that it's the emotional impact that he has caused over the years," said Ackeret.

"I take full and sole responsibility for my actions. I apologize for all my victims. I'm honestly sorry," said Jones.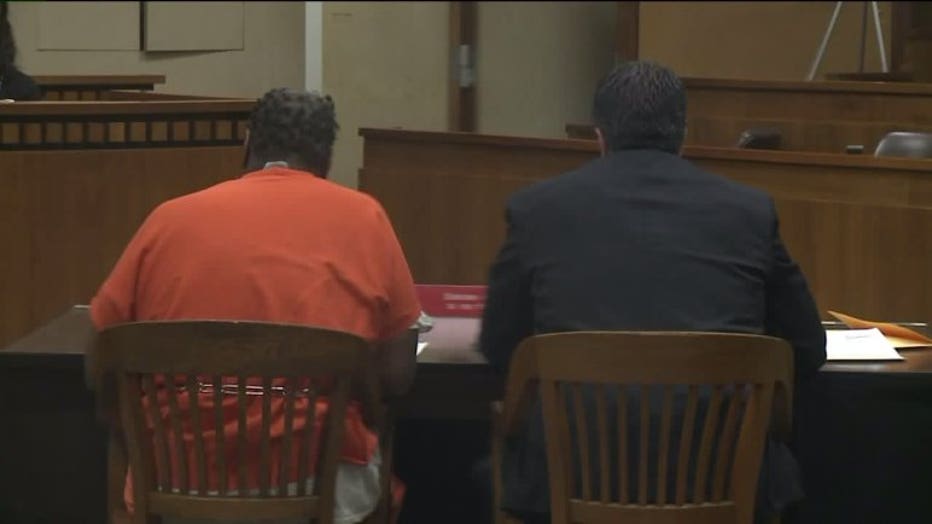 But even after describing himself as having traditional values and listing his good deeds, Judge Timothy Witkowiak responded by saying:

"The sheer volume of what occurred here is truly amazing," said Judge Witkowiak.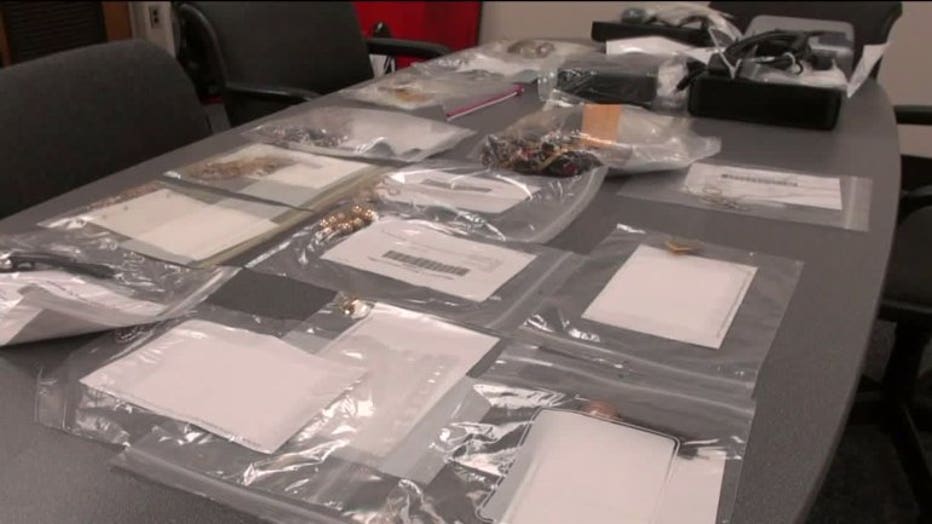 Stolen items connected to Marvin Jones case


The judge then issued a sentence of 25 years of initial confinement, followed by 10 years of extended supervision.

"These cases are cases that are not just simple property crimes. They affect people to a great extent," said Judge Witkowiak.

Jones' conviction involves more than 40 counts of burglary, but his own defense attorney says Jones told him of additional burglaries for which he has not been charged.

Perhaps this is why the judge ignored prosecutors' recommendation of 24 years initial confinement, and six years extended supervision -- instead sentencing Jones to 25 years in prison and 10 years of extended supervision.