"I am starting to breathe again:" Three years after his death, Shaun Wild's parents break their silence


BROWN DEER -- They waited more than three years for a sentence. The parents of Shaun Wild, a former Brown Deer High School football standout and a second-grade teacher in Illinois who was murdered at a Naperville bar say they have finally begun the healing process.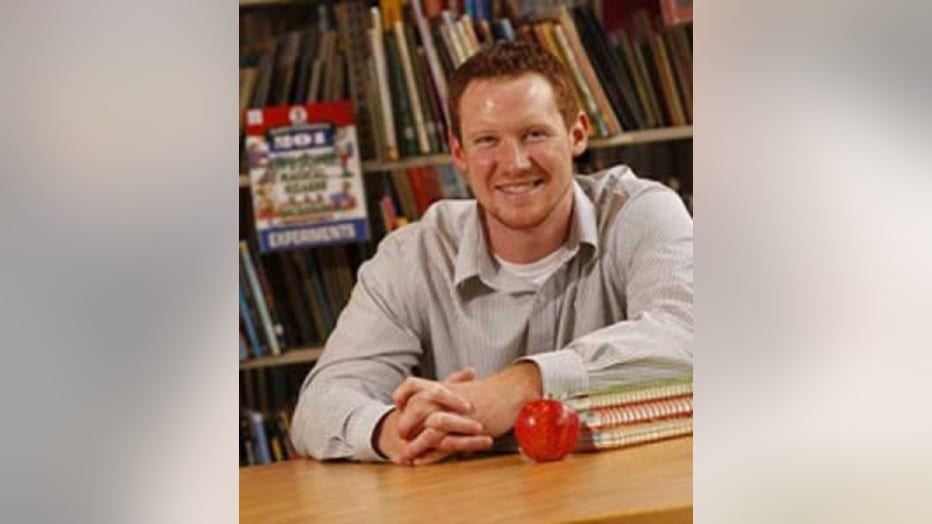 31-year-old Daniel Olaska killed 24-year-old Shaun Wild at Frankie's Blue Room, a Naperville, Illinois bar in 2012. Prosecutors say Wild was stabbed to death when he tried to break up a fight. Olaska was found guilty of first-degree murder in March. In late May, Olaska was sentenced to serve 43 years in prison.

At Brown Deer Middle School, Thursday, June 4th was a day of celebration -- although it wasn't easy for everyone.

For the fourth year, Bruce and Jami Wild were at the school to hand out a scholarship in their son's honor.

"Shaun was a 2006 graduate of Brown Deer High School, and a 2011 graduate of North Central College in Naperville, Illinois before losing his life in 2012," said Jami Wild, Shaun Wild's mother.

Wild had moved to Illinois for college and became an elementary school teacher there. He was out with friends the night he died.

"Nothing in your life experience can prepare you for a murder trial. That's the thing you see on TV, and it is nothing like that," said Bruce Wild, Shaun Wild's father.

For the first time, Bruce and Jami sat with FOX6 News following the trial and Olaska's sentencing hearing.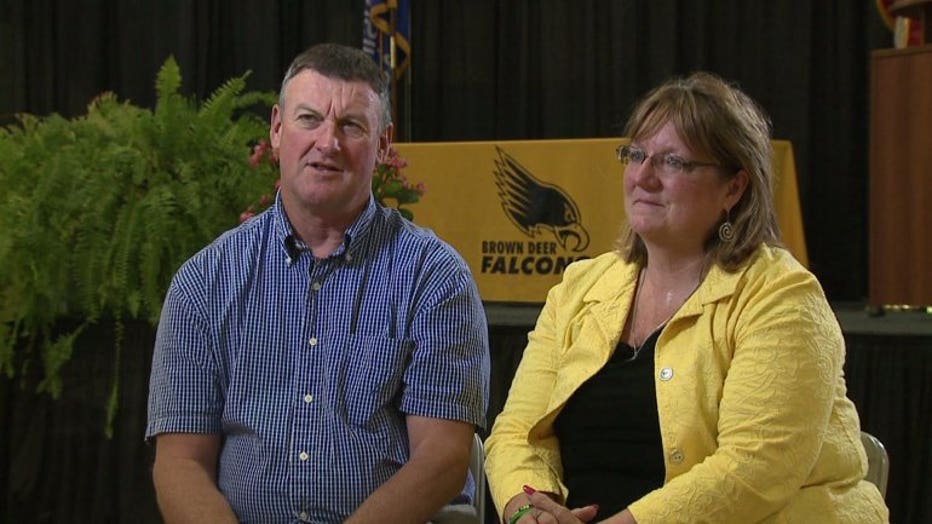 "I finally feel like I am starting to, like I'm not holding my breath. Like I am starting to breathe again," said Jami Wild.

The Wilds say they are beginning a new normal, and seeing a new perspective.

"Shaun was just an incredible human being. And I guess part of grief is learning the stories and the memories. And we've received such incredible gift of stories. Things that really helped us to see a different side of Shaun," said Jami Wild.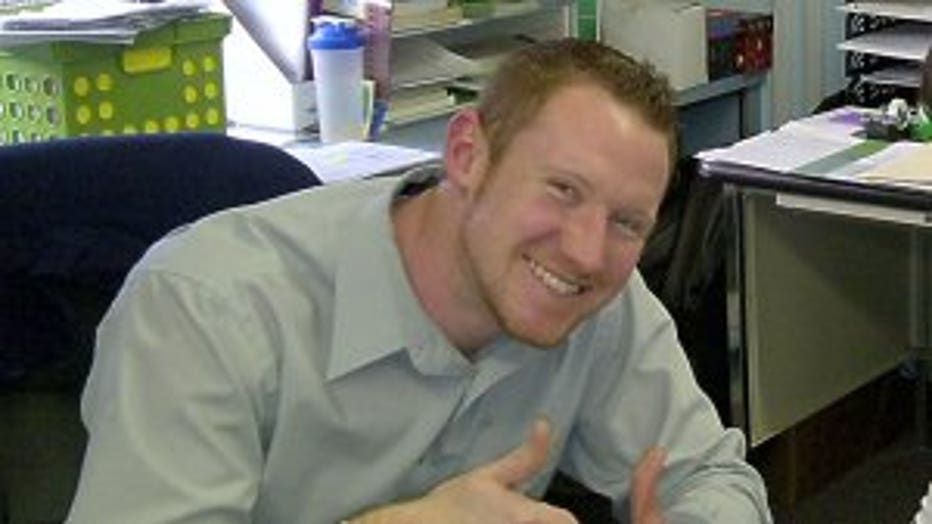 A stand-out student and athlete at Brown Deer High School, it's only natural Wild's influence has not ended in death. His story is now being used in classrooms.

In Illinois, a group of middle school students were taught to accentuate the positive while living on the 'Wild' side.

They are slogans Shaun's parents have adopted for two scholarships that are now handed out each year.

"I hope they can take a piece of Shaun's legacy with them and carry it on," said Bruce Wild.

In addition to the scholarship handed out at Brown Deer High School, a scholarship is also given in Wild's honor at his college in Illinois.

Besides Brown Deer High School, the Wild's hand out a scholarship to a future teacher at his alma mater in Illinois. If you'd like to donate in Shaun's memory, or post a message to his family, CLICK HERE.