"I am a survivor:" Hundreds get breast cancer tattoo to raise money for a cure


MILWAUKEE -- It's a permanent symbol of strength and support against a deadly disease. Hundreds of people in Milwaukee got breast cancer tattoos on Tuesday, June 13th. The ink is for a cure.

The images, inked on for life, take on a powerful meaning.

"That I am a survivor. That I am a fighter. We all are. Everybody has a story," said Denyse Rebro.

Rebro supported others during the Susan G. Komen "Ink for the Cure" event.

"The more people I can touch and pay it forward to, that's what I want to do. That is why I feel like I am still here," said Rebro.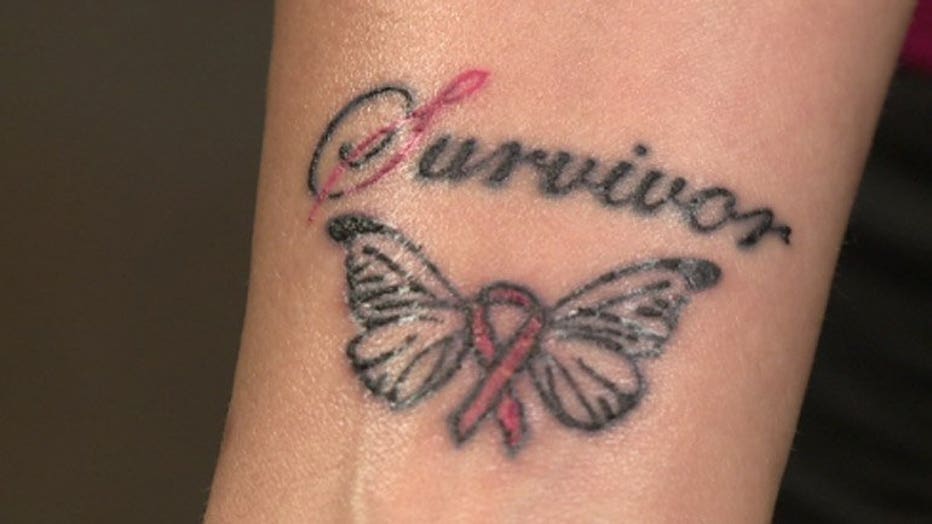 The event served as the kick off to register for this year's Race for the Cure. Eight Milwaukee tattoo artists donated their time, offering breast cancer awareness designs for free.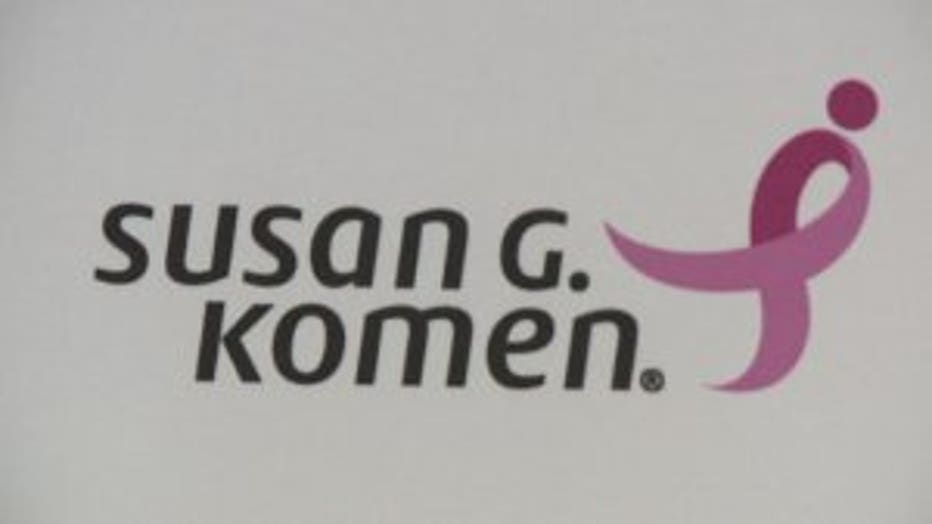 Susan G. Komen "Ink for the Cure" event


"It is a disease that is all around us and still needs a lot of support," said Robin Luther, development and events manager for Susan G. Komen Wisconsin.

The race raises funds to help with breast cancer care in local communities, and research.

"About 4,700 people in Wisconsin will be diagnosed with breast cancer this year and another 700 some will die this year," said Luther.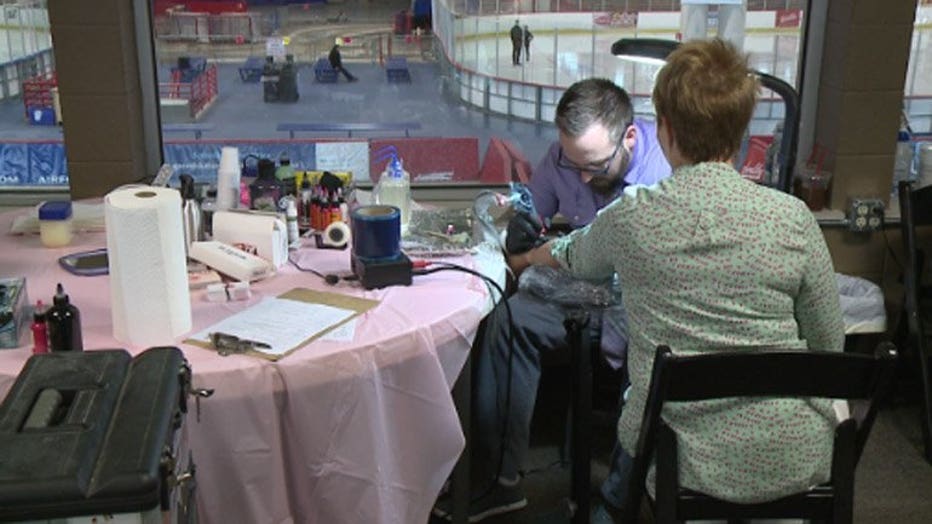 Susan G. Komen "Ink for the Cure" event


The tattoos were for survivors and supporters. Katie Ewaskowitz is healthy, but both her grandmother and aunt were diagnosed with breast cancer.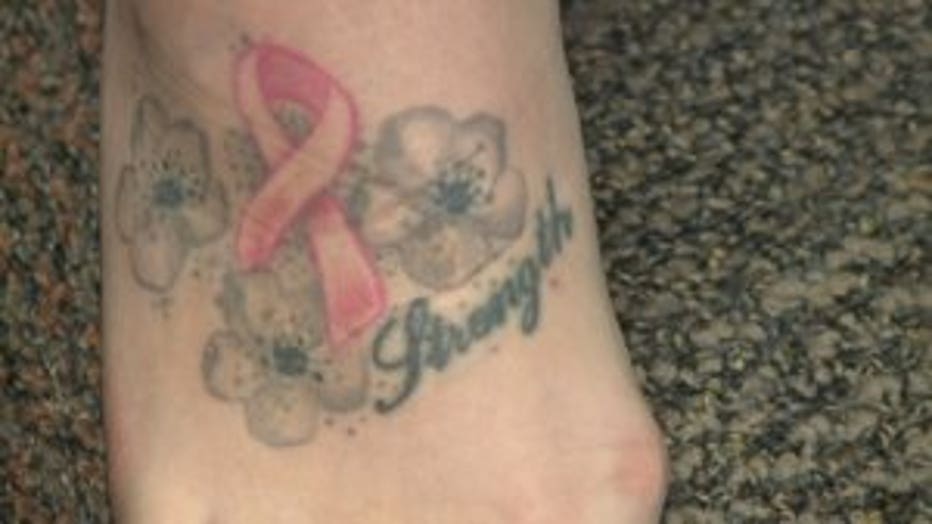 Susan G. Komen "Ink for the Cure" event


"That is just more of a push to get out there and raise money to find a cure for it," said Ewaskowitz.

This was the very first Ink for the Cure event. Komen officials weren't sure how many people would show up, but the turnout was wonderful, they said, and they were expecting hundreds of people to have breast cancer awareness tattoos by the end of the day.

Milwaukee's Race for the Cure is on September 24th.