Hydraulic line ruptures, fluid ignites at manufacturing company near 91st & Dean Road
MILWAUKEE -- Officials with a manufacturing company on the city's north side are cleaning up after an overnight fire.

It happened around midnight Thursday, July 9th near 91st and Dean Road.

Investigators say a hydraulic line broke, sparking a fire.

Crews say it spread into the duct work, sending smoke throughout the building.

No one was hurt.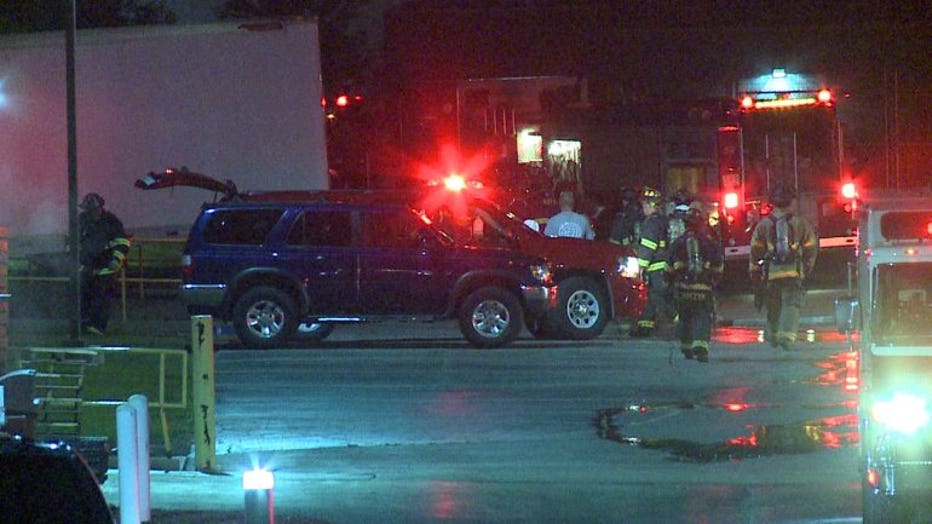 Fire at manufacturing company on Dean Road