Hundreds support Walk MS: Milwaukee, aimed at raising $350K to fight multiple sclerosis



MILWAUKEE -- Hundreds of people on Sunday, May 6 turned out to support those with multiple sclerosis.

Walk MS: Milwaukee  took place along the lakefront -- kicking off at the Summerfest grounds.

All of the money raised through this event will go toward the National Multiple Sclerosis Society, which is working toward the goal of a world without MS.

"Everybody is happy and laughing and having fun and that's something that's really important to remember not just today but every day when you have MS is that life doesn't stop here. You can still laugh. You can have fun and that's what were doing here today," said Cat Stappas, ItsOnlyABruise.com.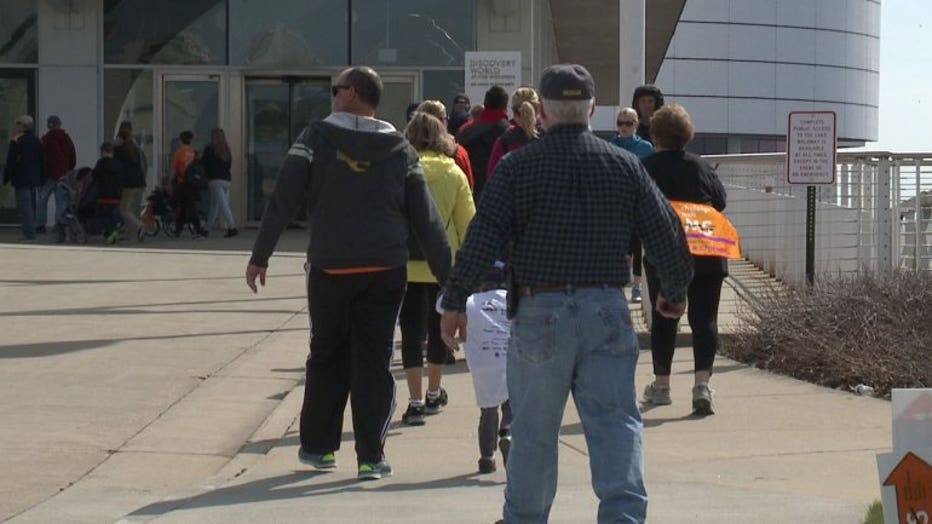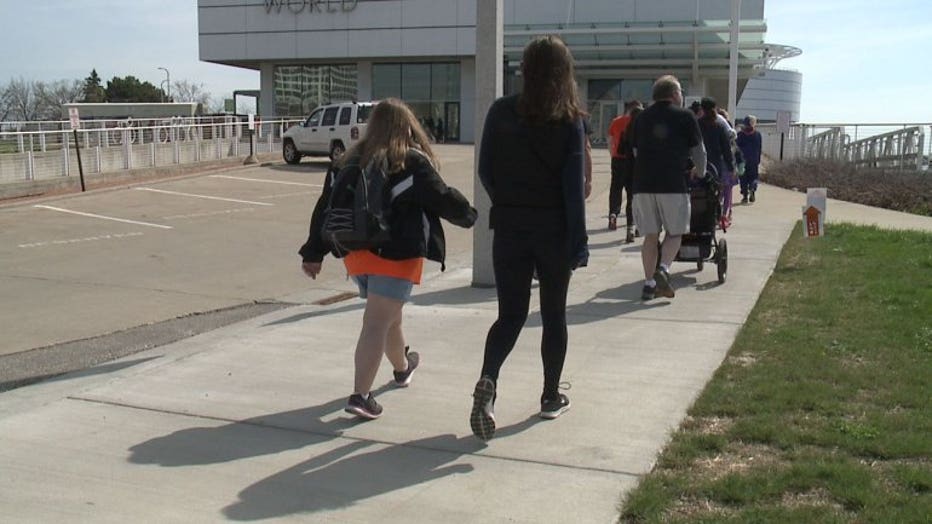 The walk was expected to raise more than $350,000.