Hundreds strut their stuff in the mud to raise awareness for breast cancer


MILWAUKEE -- Things got a little messy on Saturday, Oct. 6, out at the 7th annual Sista Strut in Milwaukee. Hundreds of people came out to find a very wet Estabrook Park, but it didn't stop them from strutting.

Out at the 7th annual Sista Strut, we saw people strutting all over the place and on all kinds terrain.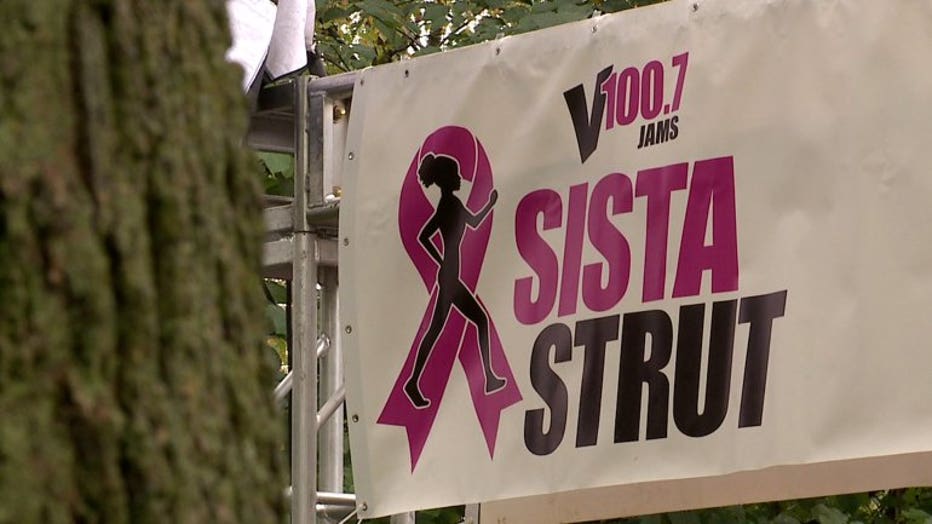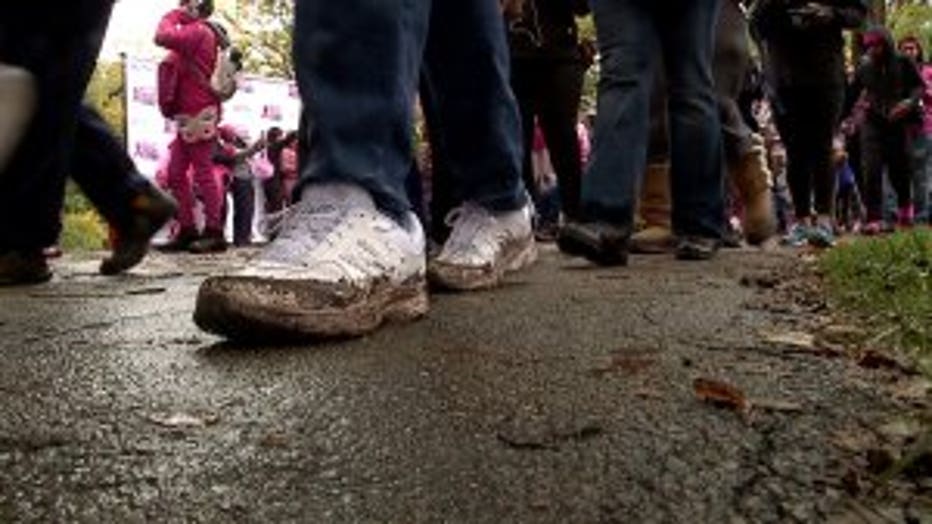 "Every year I'm just out here strutting my stuff," said Elizabeth Moseby.

On asphalt, through puddles and even in the mud.

"I feel great, happy, its muddy outside, but I'm here though," said Shirelle Harris.

But what they strutting for?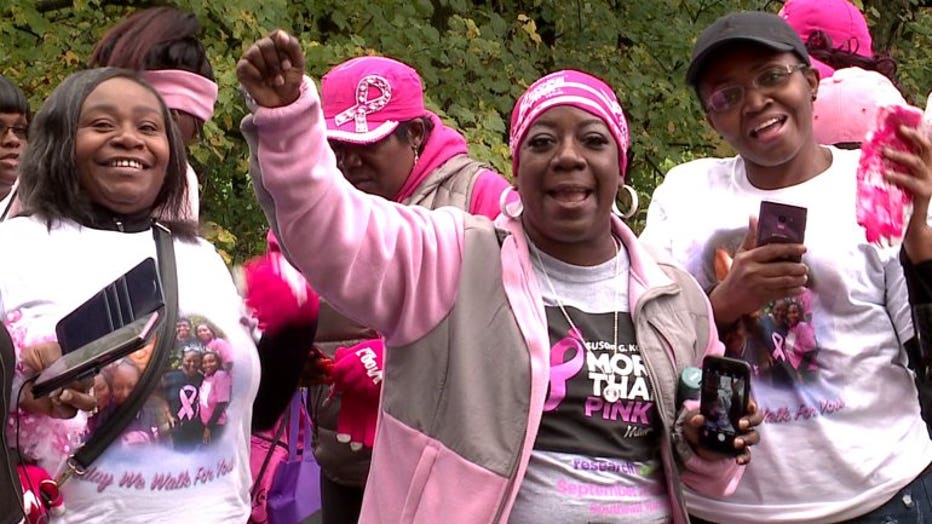 "We're out here to support my little sister who is a survivor of breast cancer," said one walker.

Some strut for those who are at their side where as others, "strut because of myself," said Brittany Dupri, cancer survivor.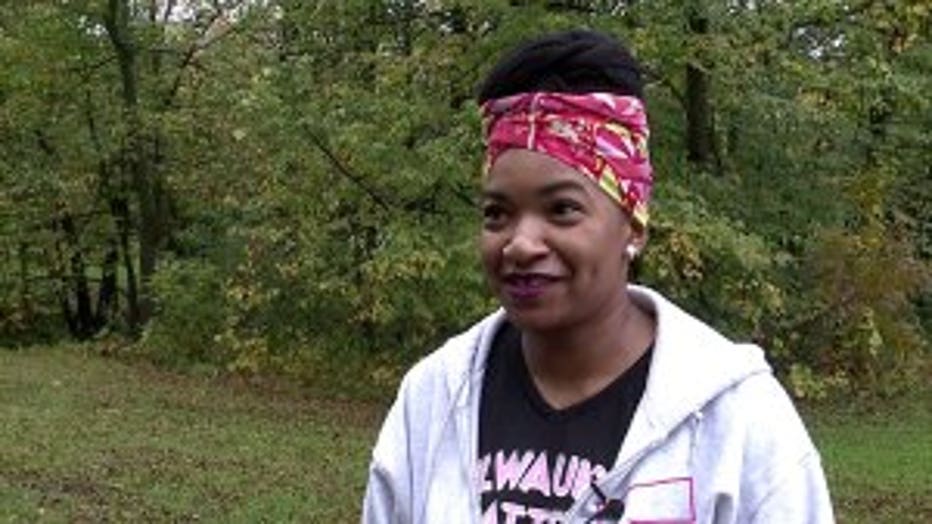 For Brittany Dupri, Saturday's event marks a major turning point in her life because this walk is where she found out she had breast cancer.

"It's very personal with my walk," said Dupri. "Because without this walk I don't know if I'd have caught it in time."

That was years ago. On Saturday, she got a new lease on life.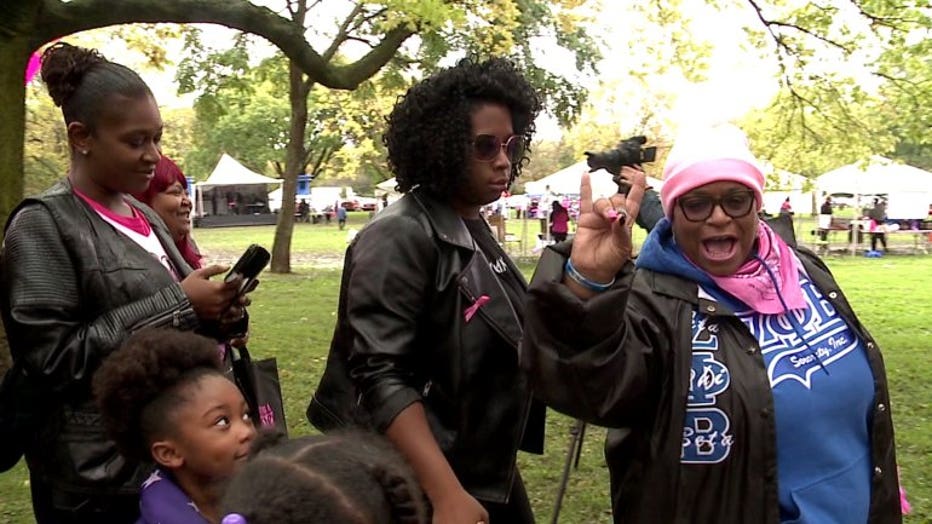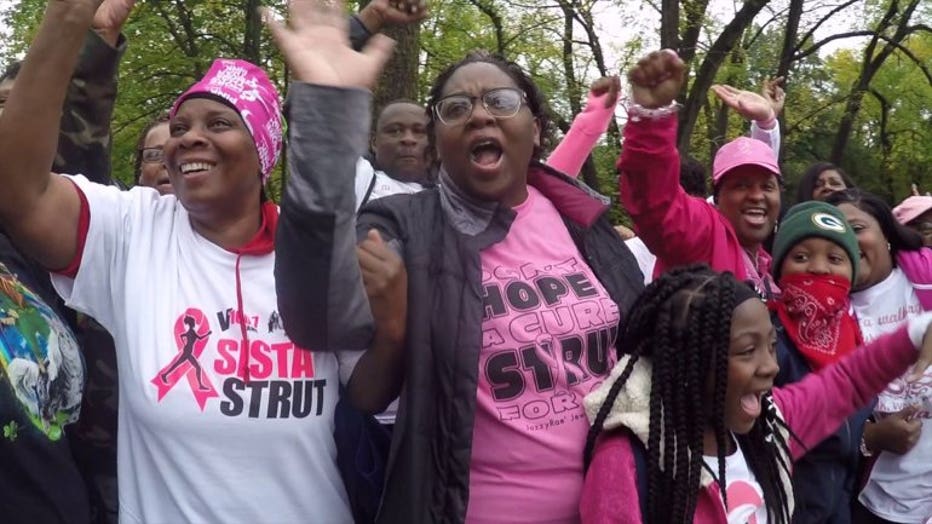 "So as long as I got breath in my body, I'm going to come, walk and make sure I spread the word to get other people out to walk," said Dupri.

But for those amateur strutters -- what does a good strut look like?

"When you're going to strut, you make sure to stand straight and you just get going," said Moseby.

However you strut, and wherever you strut, the important thing is -- to just do it.