Hundreds gather for funeral of Milwaukee Alderman Joe Dudzik


MILWAUKEE -- Hundreds of people gathered at St. Matthias Church on Milwaukee's southwest side on Wednesday, May 27th for the funeral of Alderman Joe Dudzik. A visitation was held from 10 a.m. until 12:45 p.m. -- the funeral followed.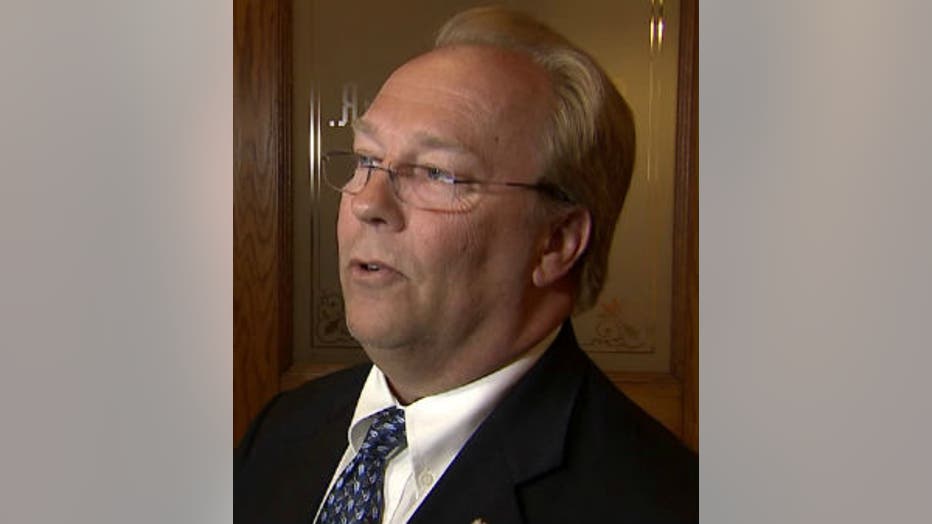 Dudzik died from injuries he suffered in a motorcycle crash on Thursday, May 21st. The Milwaukee County Medical Examiner's Office reports that Dudzik had a blood alcohol level of .137. The report also indicates speed was a factor in the motorcycle crash.

Officials say the accident happened around 11:25 p.m. on W. Morgan Ave. just east of S. 76th St. The posted speed limit there is 30 miles-per-hour. Police say Dudzik, 56, was riding his motorcycle when he struck barricades warning of a construction site. The Medical Examiner's report says Dudzik flew off the cycle and landed 75 feet away. He was taken to a hospital where he died from his injuries. Dudzik was not wearing a helmet.

"They're going to miss him 'cause Joe was Joe, you know. If you need him, he was there," said Charle Ruzick, a fellow church member and neighbor who attended the funeral. "I wish he would have worn a helmet. I wish he would have slowed down, but life is life."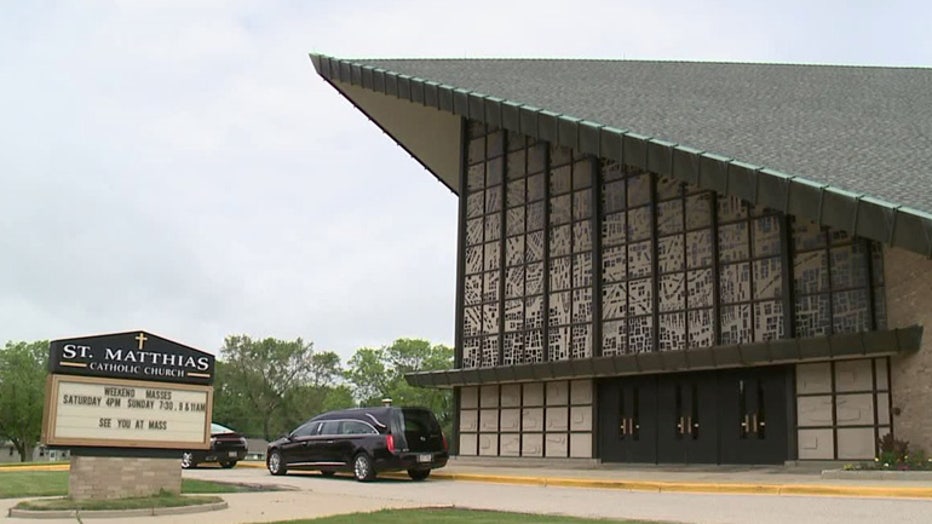 Funeral held for Milwaukee Ald. Joe Dudzik


Thomas Holmes remembers nervously talking to Dudzik about having to address a Common Council committee about his establishment. Dudzik told him, "Just tell the truth" -- and then surprised him.

"He was the main alderman drilling me. But at the end, he did vote in favor. And my moral to this story is this. He said, `At the end, if you tell the truth everything will be okay,'" said Thomas Holmes, owner of Lux Lounge.

Holmes, like others, also took time to celebrate the memories of Alderman Dudzik.

"We celebrate this man's life and what he, his public service, what he did for his family, for his community, for his constituents and celebrate a life well lived," said Milwaukee Alderman Bob Donovan.

Many city leaders including Mayor Tom Barrett, were in attendance. Alderman Dudzik is survived by his wife and two sons.