'Humbling:' MPD officers who rescued teens from burning vehicle honored at Merit Awards



MILWAUKEE -- An awards ceremony was held Tuesday, May 15 for the men and women of the Milwaukee Police Department who have gone above and beyond for the community.

Milwaukee Police Chief Alfonso Morales and other MPD leaders recognized a number of recipients at the annual Spring Merit Awards ceremony.

Nicholas Schlei was one of those honored. Schlei and his partner, Nicholas Reid are known as the "Nick Squad." They saved two teenagers from a burning vehicle back in December after the vehicle hit a pole near 55th and Villard.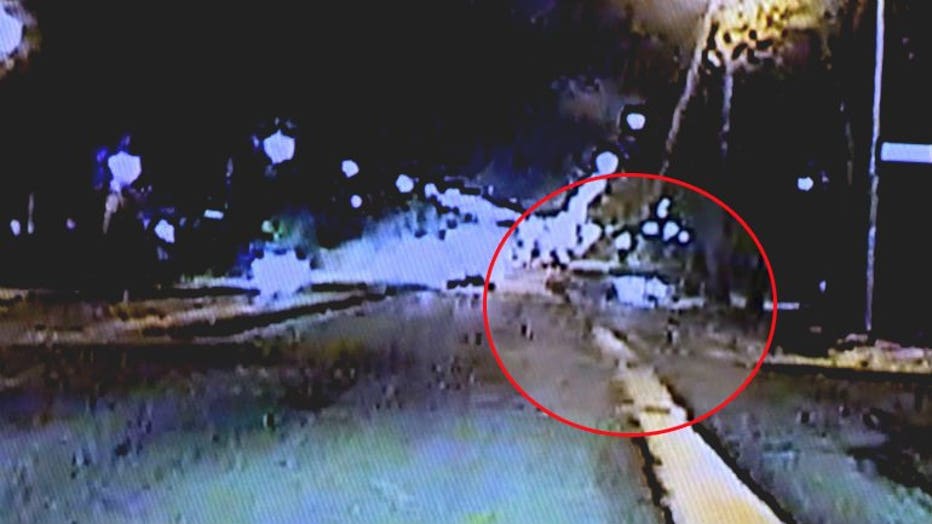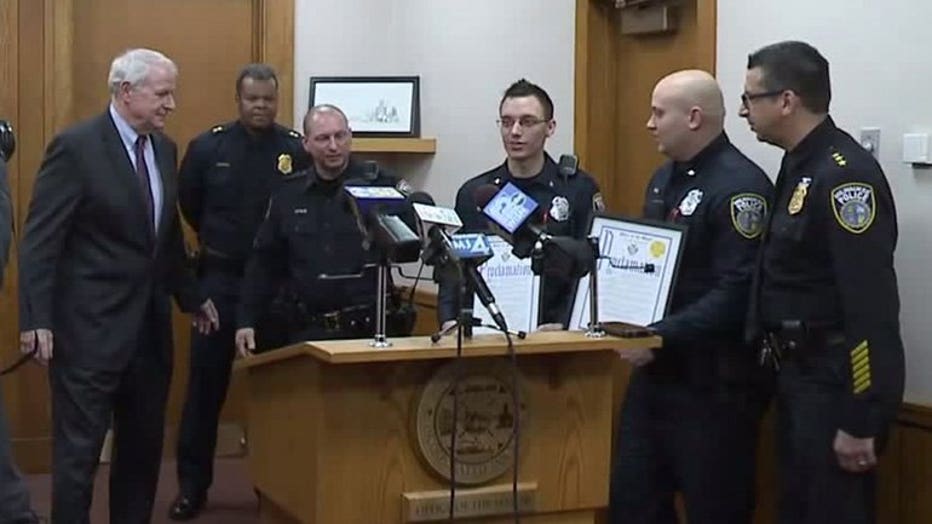 Officers Nicholas Schlei and Nicholas Reid honored


Schlei said he was excited to be recognized.

"It's definitely a humbling experience and something that is appreciated when we do recognize the work that officers are doing," said Schlei.

Congratulations to all of the officers honored.