Humane Society officials "floored" by impact Brewers Hank has had


MILWAUKEE (WITI) -- From stray dog to celebrity pooch -- the Milwaukee Brewers unofficial mascot, Hank the dog is having a big impact even before the Brewers officially kick off their season on Opening Day, Monday, March 31st. Hank has hit it big with Brewers fans -- and he's also providing a big boost to the Wisconsin Humane Society!

Hank is hands down the most popular dog in Milwaukee.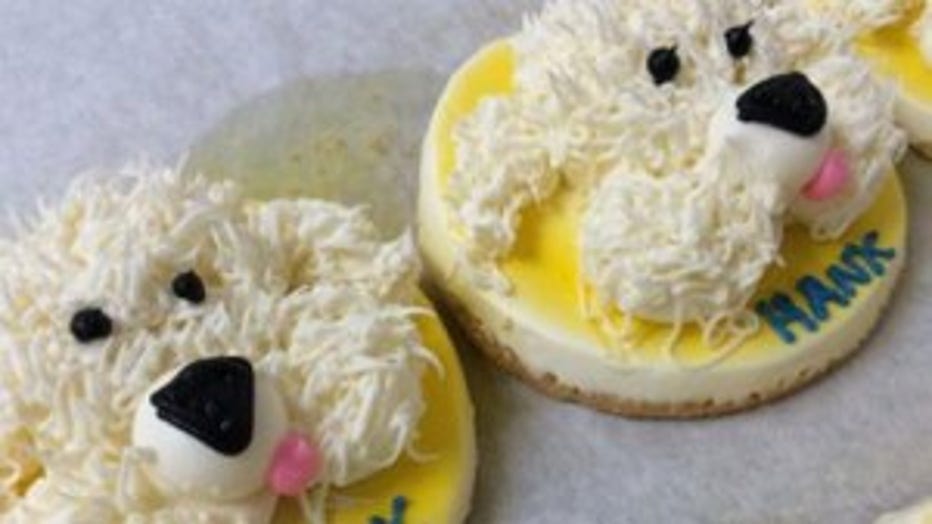 "Hank" cookie from Grebe's Bakery


Hank's popularity can be seen at Grebe's Bakery -- where some waited more than an hour on Sunday, March 30th to get their "paws" on some special "Hank"-themed cookies.

"I'm not even a dog lover! I think this is a great idea. It's just wonderful marketing," Hank fan Vicki Kalman said.

As Hank's profile grows, so do donations to the Wisconsin Humane Society.

"We are just floored by all of this," Angela Speed with the Wisconsin Humane Society said.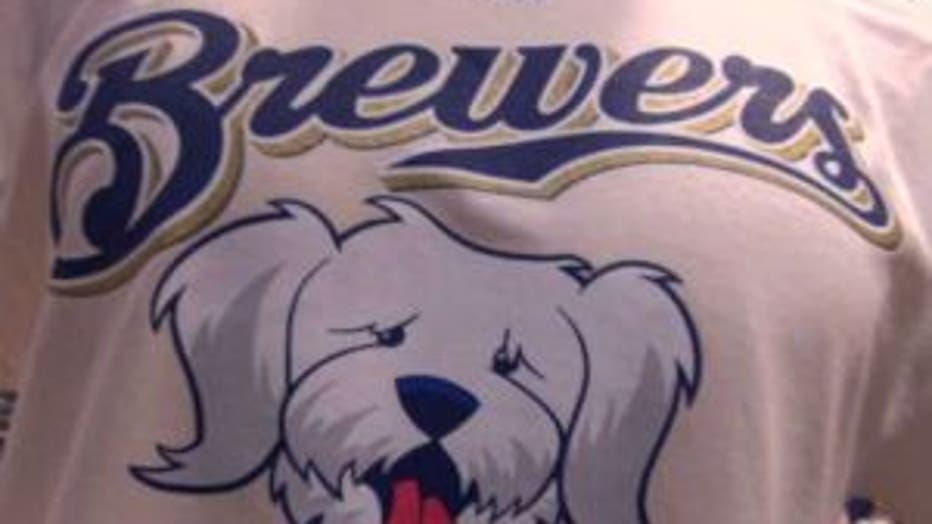 Twenty percent of pretty much everything sold with Hank's face on it -- like the Grebe's Bakery cookies, as well as jerseys and toys -- is given to the Wisconsin Humane Society to help dogs like Hank, and other animals.

"We don`t have any information yet as to how much the 'Hank Fund' has raised," Speed said.

It's likely a lot -- and the "Hank Fund" is going to get even bigger on September 13th. That's "Wisconsin Humane Society Day" at Miller Park -- and when Hank's bobblehead will be debuted.

"We`ll have adoptable animals you can come out and meet at the park, and a portion of the ticket sales will go back to helping animals," Speed said.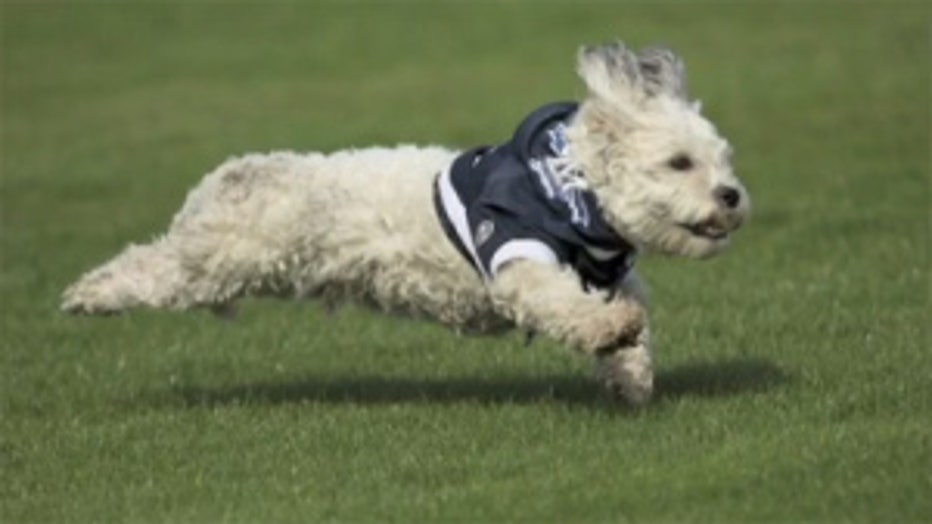 Wisconsin Humane Society officials hope Hank will help other animals to find their "furever" homes.

"If they`re thinking about it, think about getting yourself a little Hank," Speed said.

Grebe's Bakery is offering the special "Hank" cookies through Opening Day.

CLICK HERE to learn more about the Wisconsin Humane Society's "Hank Fund."