Human remains found on north side identified as Stephanie Myles: Her family now seeks justice


MILWAUKEE -- Human remains found last week have been identified as a Milwaukee teen who disappeared more than a year ago. Stephanie Myles left her home in December of 2014, and never returned. Now those who helped in the search for Myles are asking for support.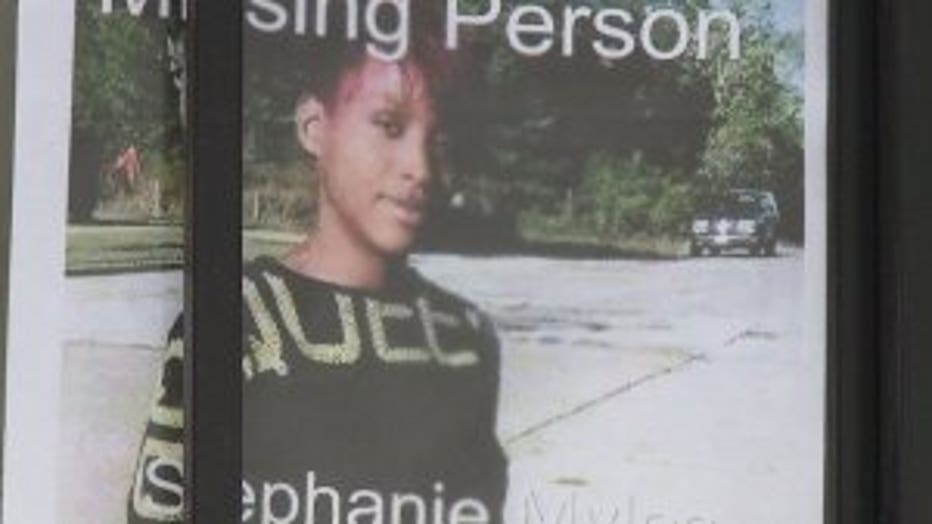 The remains were discovered near 96th and Allyn last Sunday, February 21st. Forensic analysts worked to determine the identity.

On Friday, February 26th, Stephanie Myles' family got the news they never wanted to hear.

"We love our sister and we just want to see her return home safely," said Samantha Coats in a 2015 interview.

18-year-old Myles disappeared in December of 2014. She was last seen walking to a Walgreens store near 85th and Brown Deer Road.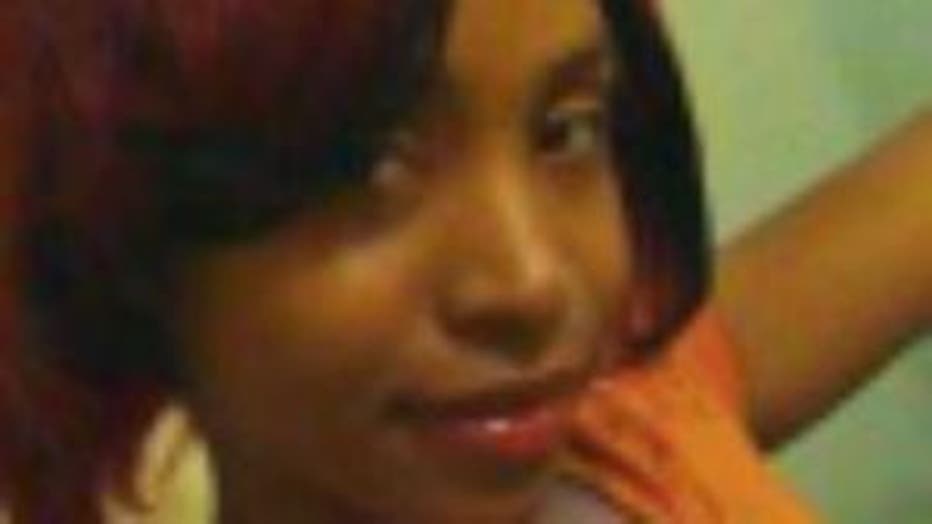 "It's been 21 days now and she still hasn't returned. Never contacted no one in the family," said Coats in a 2015 interview.

Loved ones organized searches and used social media to get the word out while Myles was placed on a missing persons registry.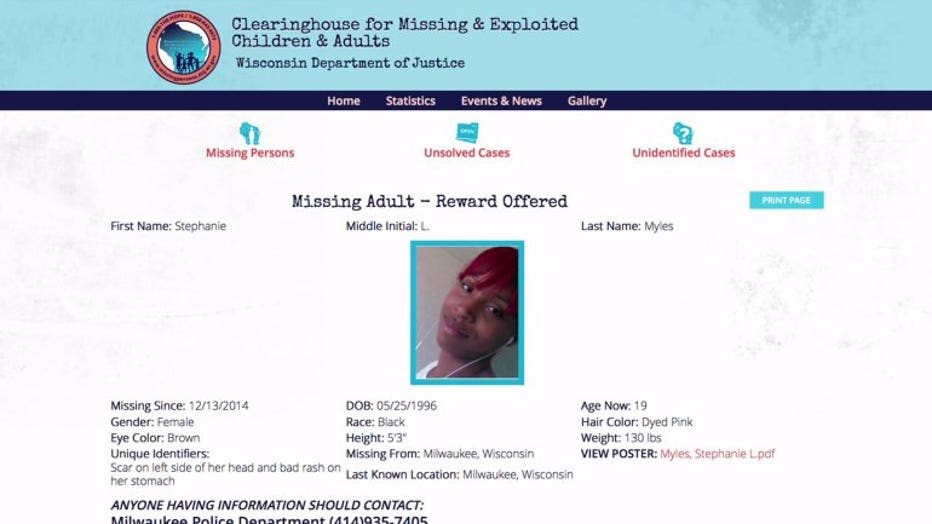 "We were very hopeful," said Tory Lowe, a community activist in Milwaukee.

On Friday, they heard the news they had dreaded: remains found near 96th and Allyn were positively identified as Myles.

"Hopefully, they can get justice whoever did this to their loved one," said Lowe.

Lowe has worked closely with the family. A GoFundMe account has been set up to pay for burial costs.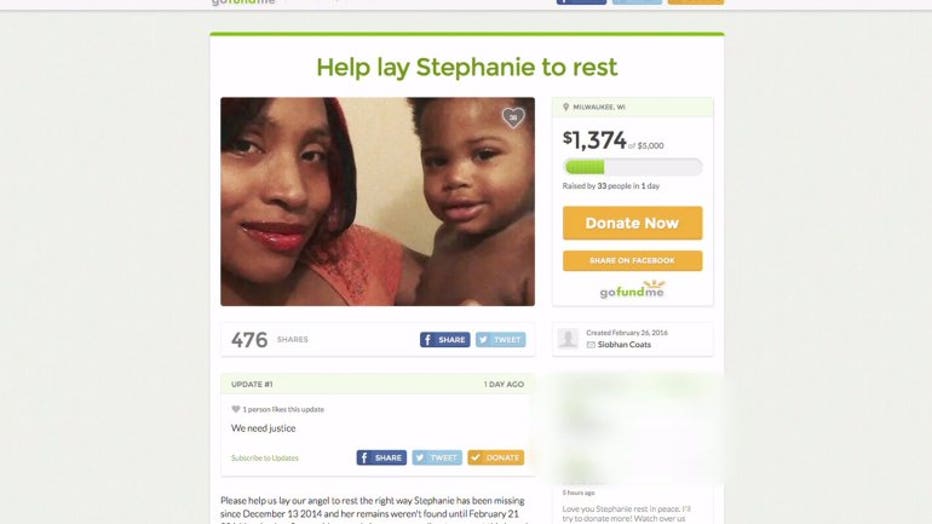 "We need to support them. We need to get together as a community and make sure that we have a proper burial and make sure they have resources they need to move forward," said Lowe.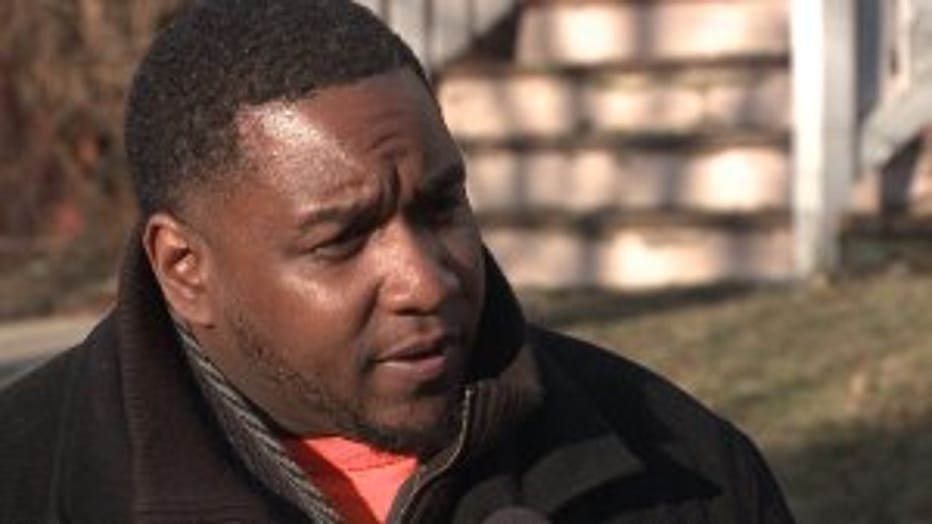 Moving forward on a new search -- this time for justice.

"We just want to make sure we find, she has justice. We find out who did this and that they're prosecuted to the fullest extent of the law," Lowe said.

Myles' death is being treated as a homicide. Investigators are still trying to determine a cause of death.