"Huge plans for the future:" U.S. Cellular Connection Stage to be replaced for Summerfest 2018


MILWAUKEE -- While so much of the attention is on the 50th Summerfest in 2017, officials also have their eye on the future -- and the next 50 years of the festival.

"If you don't keep improving, you are absolutely moving backwards," said Don smiley, the president and CEO of Milwaukee World Festival, Inc.

Milwaukee World Festival and U.S. Cellular on Thursday, December 8th announced a new 10-year agreement -- which includes a major project on the north end of the grounds.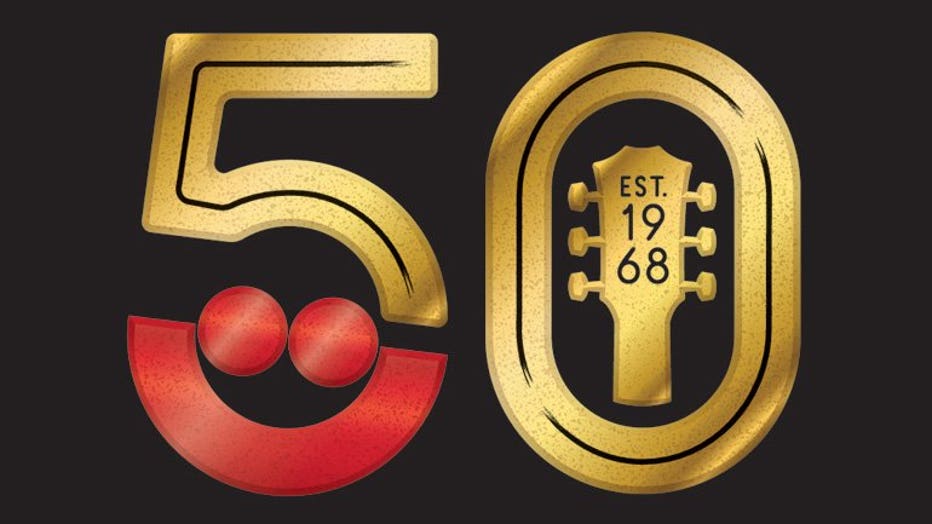 Starting immediately after Summerfest 2017, the U.S. Cellular Connection Stage will be torn down, moved slightly and replaced in time for the 2018 festival.

"The design of the stage is purposeful, in the fact that we'll get a great view of the lakefront, a great view of the skyline," said Jay Ellison, U.S. Cellular executive vice president of operations.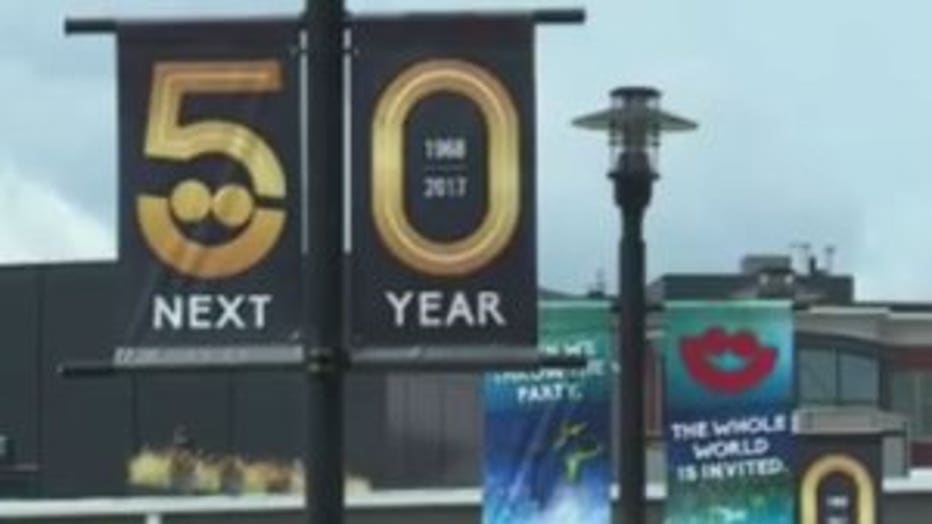 Bigger is better for the new venue, which will now accommodate 9,000-10,000 fans and the largest video board on the grounds. Plus, U.S. Cellular will add more charging stations and increase virtual reality experiences.

"We'll be working with Summerfest on what type of content we can create, -- what can we do real-time," Ellison said.

The stage will primarily host country and pop artists, and hopes to help maintain Summerfest's slogan as the 'World's Largest Music Festival.'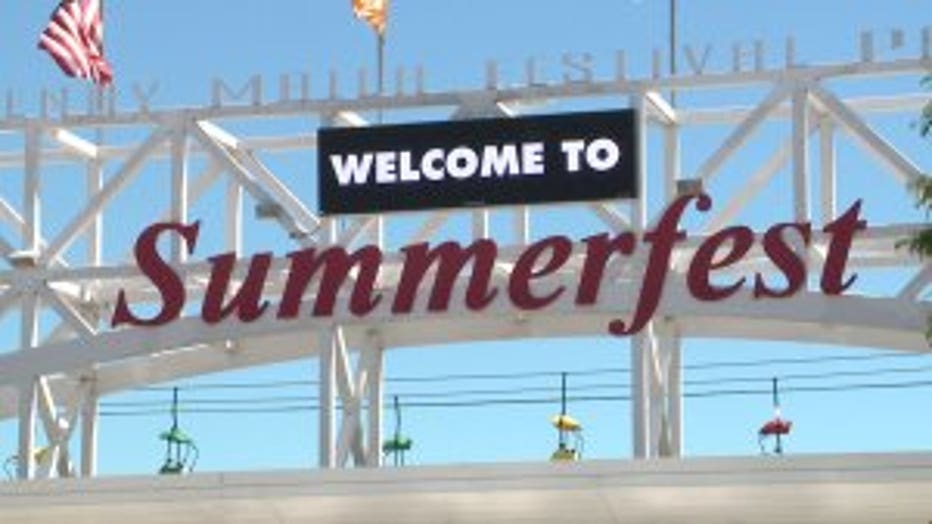 "We compete on a global basis for bands, so it's incumbent upon us to continually improve our grounds and the amenities," Smiley said.

According to a statement from Summerfest officials, this agreement continues a collaboration that began in 2005 when U.S. Cellular first became a Summerfest sponsor. Since then, U.S. Cellular, in its role as the official wireless communications provider of Summerfest, has enhanced the festival experience through technology. It has brought many exciting changes to the Summerfest grounds including text and picture-to-screen technology at the U.S. Cellular Connection Stage, free charging stations throughout festival grounds, boosted cellular service and, most recently, virtual reality technology.

"We are thrilled to extend our commitment to Summerfest and help take 'The World's Largest Music Festival' even further in the coming years. Our stage is a source of pride for all of us at U.S. Cellular, including our customers, and we look forward to improving the guest experience by introducing the latest wireless technology, new guest amenities and an improved sound experience come 2018," Ellison said.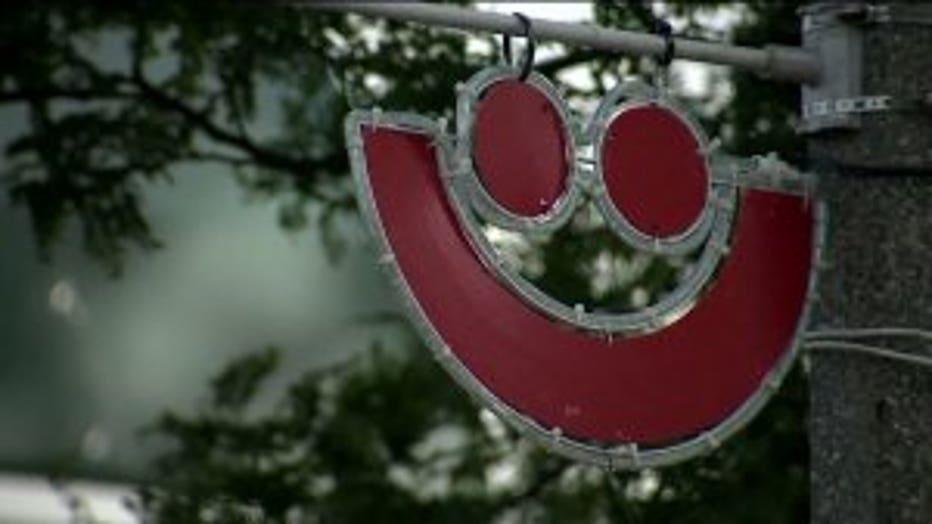 The announcement Thursday came after the year-end meeting of the Milwaukee World Festival, Inc., Board of Directors. At that meeting and at the public announcement, U.S. Cellular offered virtual reality headsets to provide a 360-degree glimpse of what guests will experience at the new stage.

"After virtually experiencing what our guests will experience for themselves at the new U.S. Cellular stage area, I am even more excited for 2018," Smiley said in the statement. "Our 50th edition in 2017 will be our biggest party on record, but we have huge plans for the future. The debut of this new stage in 2018 will lead us to the next 50 years."

According to Summerfest officials, the new U.S. Cellular Connection Stage will offer improved patron amenities and access, with a focus on providing an exceptional guest experience.

PHOTO GALLERY



The renovation project will include:



The current U.S. Cellular Connection Stage was last upgraded in 1996 and, according to Smiley, has been a very popular location for Summerfest fans due to its central location.

Longtime Summerfest collaborator Eppstein Uhen Architects have been selected to concept, design and lead the project into construction.

CLICK HERE to learn more about the new U.S. Cellular Connection Stage.