HUD awards nearly $25M to help end homelessness in Wisconsin; some funds will benefit Racine shelter


RACINE -- United States Department of Housing and Urban Development (HUD) Secretary Ben Carson announced nearly $2.2 billion in grants to support thousands of local homeless assistance programs across the nation. That includes nearly $25 million across the State of Wisconsin to support homeless programs. HUD's Continuum of Care grants will provide critically needed support to approximately 6,593 local programs on the front lines, serving individuals and families experiencing homelessness.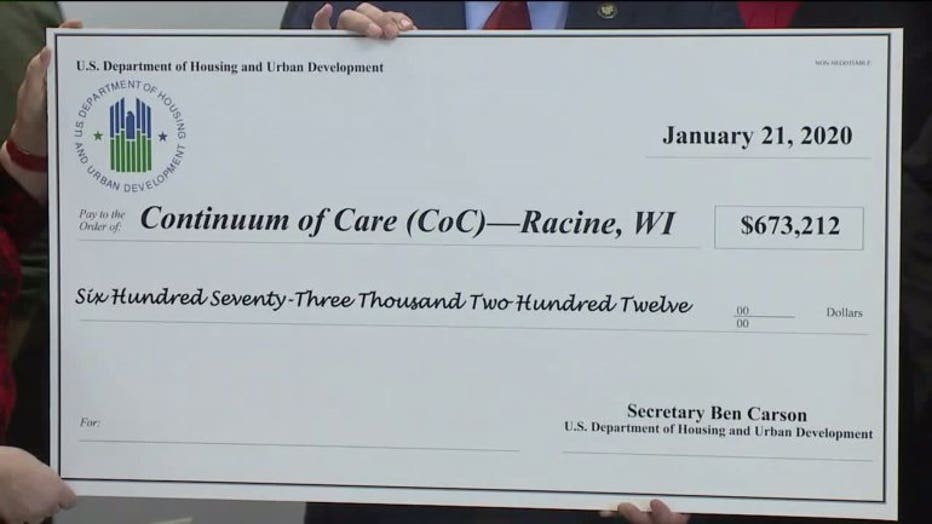 A news release said HUD's Continuum of Care grant funding supports a broad array of interventions designed to assist individuals and families experiencing homelessness, particularly those living in places not meant for habitation, located in sheltering programs, or at imminent risk of becoming homeless.

Some of the money will benefit the Homeless Assistance Leadership Organization (HALO) in Racine, where HUD's regional administrator shared the news on Tuesday, Jan. 21 -- immediately inspiring hope in those struggling.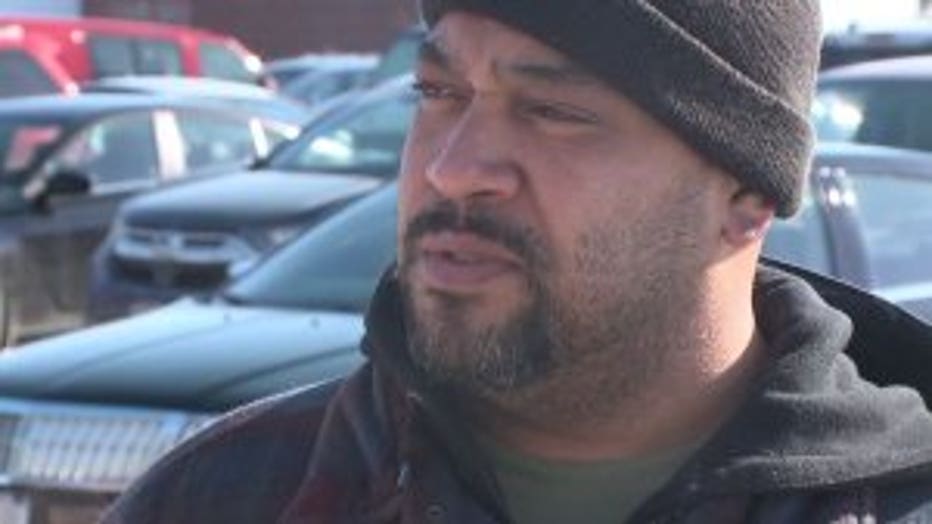 "Grew up in gang violence, around drugs, and alcoholism," said Armando Rodriguez. "It's hard to maintain employment when you've got mental health issues like being bipolar."

Rodriguez said finding help wasn't easy.

"Rock bottom, I think, was a suicide attempt I had in November," said Rodriguez. "Depression got so real, so I tried to commit suicide, and from the hospital, they got me back on meds, and brought me here."

He's one of many who have found the help they were seeking at HALO.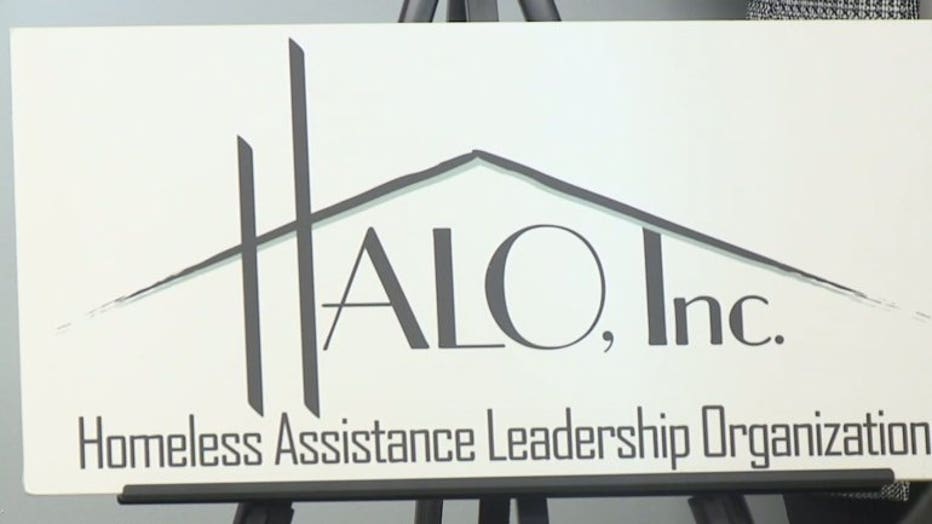 Homeless Assistance Leadership Organization (HALO)


"We're lucky we have a place where you can come, they open the doors, they keep us warm, and feed us," said Rodriguez. "It's hard. People look at some homeless people like they're junkies or alcoholics or this and that. They're not. They're people -- people dealing with issues."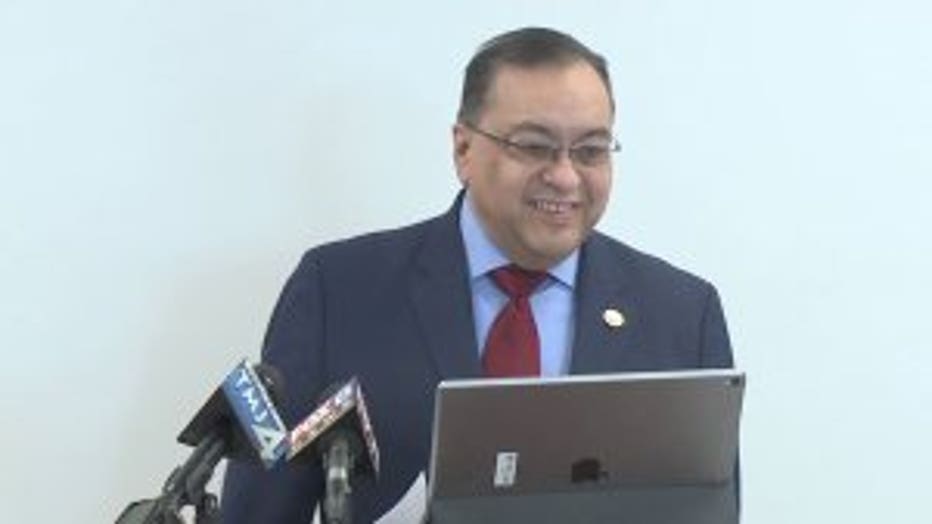 Officials said the money coming to Halo would be used for housing -- with the center at capacity Tuesday, and an estimated 20 people a  night in need, out on the street.

"We are awarding over $673,000 to prevent and address homelessness in the Racine community," said Joseph Galvan, HUD Midwest regional administrator. "Our goal is to make sure that our fellow Americans are taken care of -- that we don't have people on the street."

Rodriguez said he was working through his problems by going to therapy and volunteering in the kitchen.

"God has me here for a reason," said Rodriguez. "There's a purpose in life, that I've got to find out what it is. I've got five beautiful daughters that need their dad."

Each year, HUD serves more than a million people through emergency shelter, transitional, and permanent housing programs.