"Howling like a wolf:" Naked man tased, arrested in golf course parking lot


KOHLER -- Kohler police on Monday night, May 8th arrested a naked man who, they say, was causing a disturbance in a parking lot at Blackwolf Run Golf Course.

Kohler police were called to the scene shortly before 9 p.m. for the report of male subject not wearing any clothes and causing a disturbance. One 911 caller said the man was "howling like a wolf."

When police arrived on scene, the male subject ran into the squad -- throwing himself onto the vehicle. The officer then made contact with the man, and attempted to take him into custody.

Police say the man actively resisted arrest and was tased and arrested.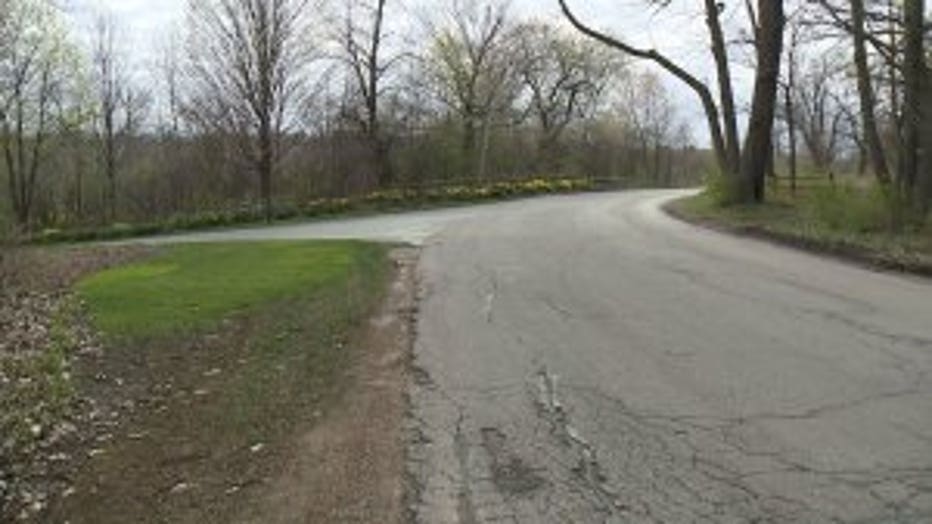 Blackwolf Run Golf Course


Medical assistance was immediately provided and the man was transported to Sheboygan Memorial for medical clearance.

The subject, later identified as a 28-year-old Sheboygan man, was transported to the Sheboygan County Detention Center on charges of disorderly conduct and resisting arrest.

Police say it is unknown at this time how the man got to the property in Kohler.