"How to handle their vehicle:" Drivers test their skills on and off the road through Tire Rack Street Survival course


OAK CREEK -- Car crashes are the leading killer of American teens ages 15 to 20, but there's a safety course that works to stop that number from rising.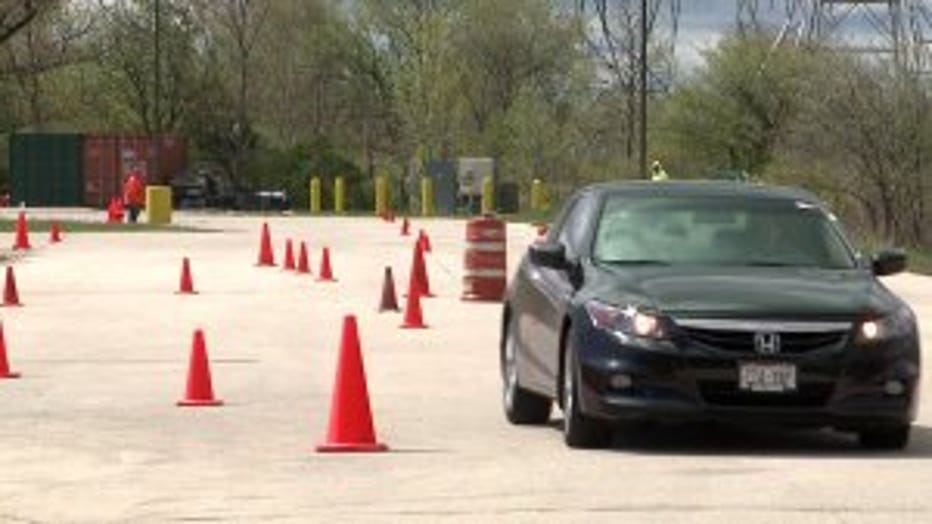 On Saturday, May 14th a special course is set up in Oak Creek for inexperienced drivers to learn.

"Yes, so far I've been learning a lot here," said Nathaniel Soiney, teen driver.

It is a classroom lesson from a nationwide program called Tire Rack Street Survival. The course was brought to our area by a pair of local sisters who lost two family members in a rollover crash. They turned that tragedy into something positive.

"Absolutely because that not only keeps them safe but it keeps us safe if they know what they're doing and how to handle their vehicle," said Kay Imig & Jane Gosz, event coordinators.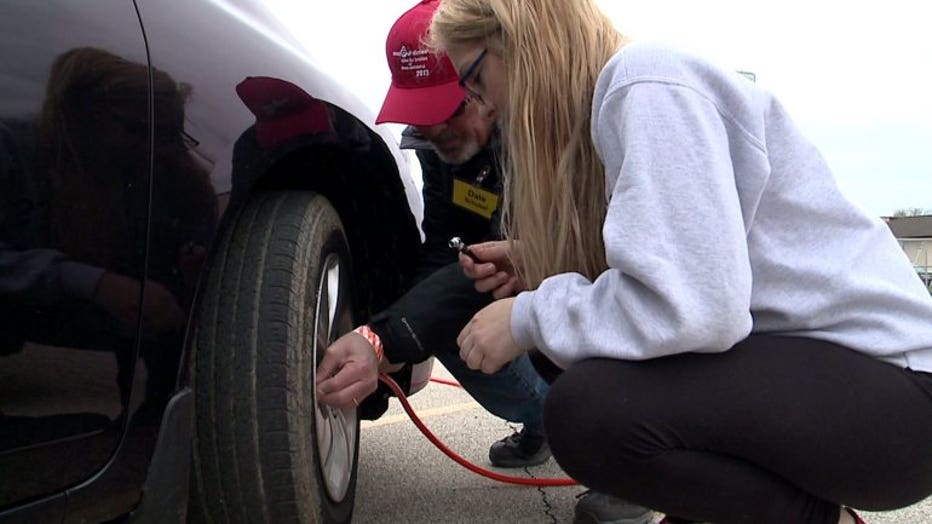 Before the street course began, they learned that safe driving begins with a safe car.

"Anything that you take care of will last longer and you get a better value out of and will be safer," said Mark Troemel, technical inspector.

After learning the rules of the road, students can head to the course where it teaches you how to react on the road when you're put in otherwise scary situations -- like navigating a slick road, or stopping abruptly to avoid potential unforeseen obstacles.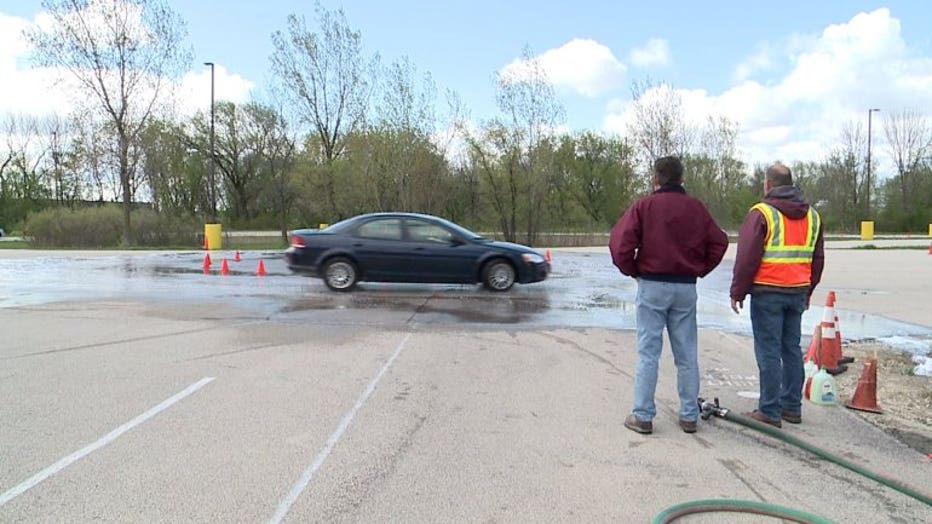 "They are paired with and experienced teacher, that teacher is also a race car driver so they of all people know how to handle it," said Gosz.

One advantage of the course is that drivers get to bring and drive their own vehicles.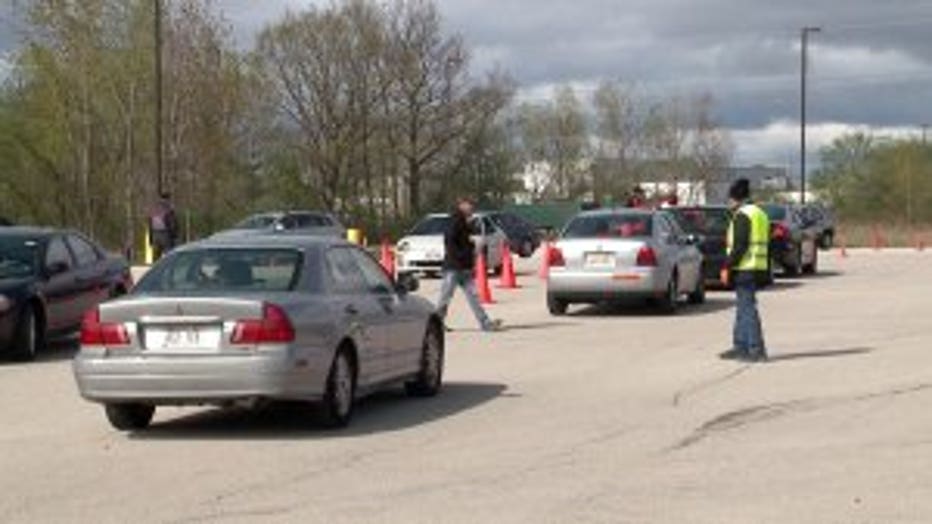 "It's a great experience to learn how your car handles and how you can be safe on the roads," said Soiney.

It's the kind of perspective that can save your life.

The Tire Rack Street Survival class happens once a year and is open to licensed drivers ages 15 to 21. The cost is $75 per student and some insurance companies do offer premium discounts to drivers who take the course.