How to buy roadside assistance


Whether you've locked your keys in the car, got a flat tire, need to be towed, or your battery died, most of the time you'll need roadside assistance to bail you out. So what kind should you get?

First off, do your research. For example, many insurance companies offer roadside assistance as part of a basic package or as an add-on to your coverage. Some examples, Geico, Nationwide, and Allstate, which offer additional protection by expanding your coverage.

Typically, basic plans can start around $60 the first year. And usually, include no more than 5 miles of towing per request and up to 4 to 5 service requests per year.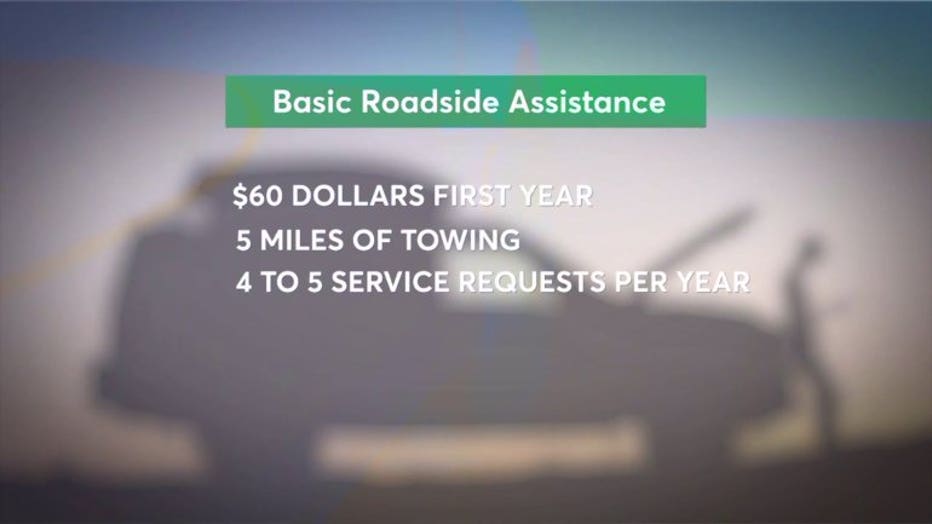 For long-distance travelers, opt for premium roadside service. It can cost hundreds of dollars annually but may also include hundreds of towing miles, emergency fuel delivery, and even medical assistance.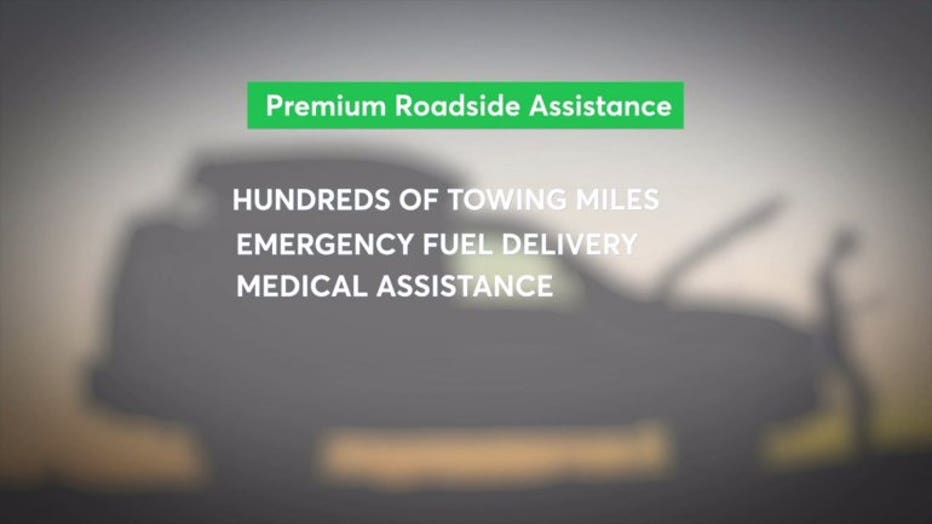 It's important for you to narrow down your needs. If your spouse or even teenage children drive, look for a plan that covers multiple drivers. AAA, National General Motor Club, and Good Sam Roadside Assistance offer such plans.

Auto manufacturers often provide coverage for their specific cars during the warranty period. And vehicles equipped with telematics, such as Hyundai Blue Link, and Toyota Safety Connect, may offer roadside assistance so you can avoid additional roadside memberships.

One thing's for sure, calling for help has never been easier. Many plans have smartphone apps and use GPS coordinates from your phone to provide your location. And did you know that credit card issuers such as Chase Bank offer roadside assistance? As does American Express, who will contact a third party service and get you help when you need it 24/7. Consumer Reports says don't forget to check the fine print for these services.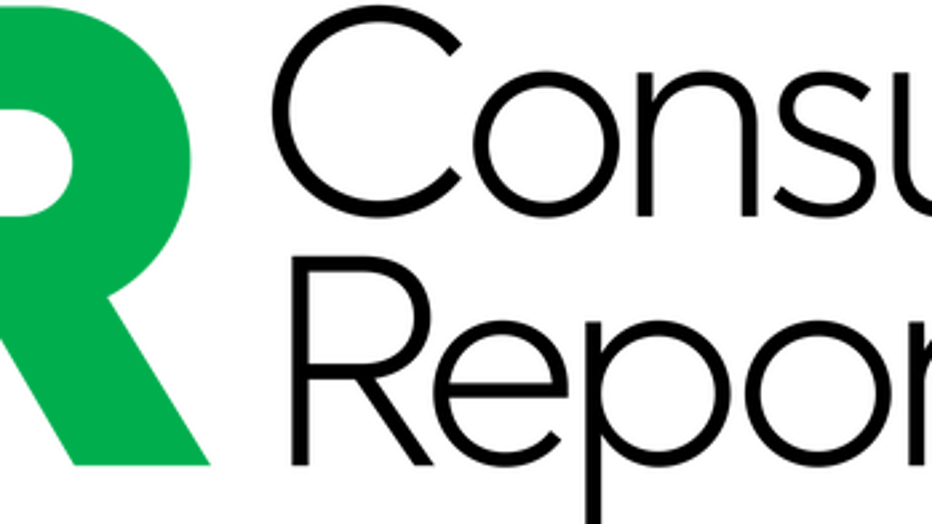 All Consumer Reports material Copyright 2018 Consumer Reports, Inc. ALL RIGHTS RESERVED. Consumer Reports is a not-for-profit organization which accepts no advertising. It has no commercial relationship with any advertiser or sponsor on this site. For more information visit consumerreports.org.