Hot dogs recalled after metal fragments found in packaging
Cincinnati-based John Morrell and Co. is recalling over 210,000 pounds of ready-to-eat hot dogs because they may be contaminated with metal, the U.S. Department of Agriculture announced.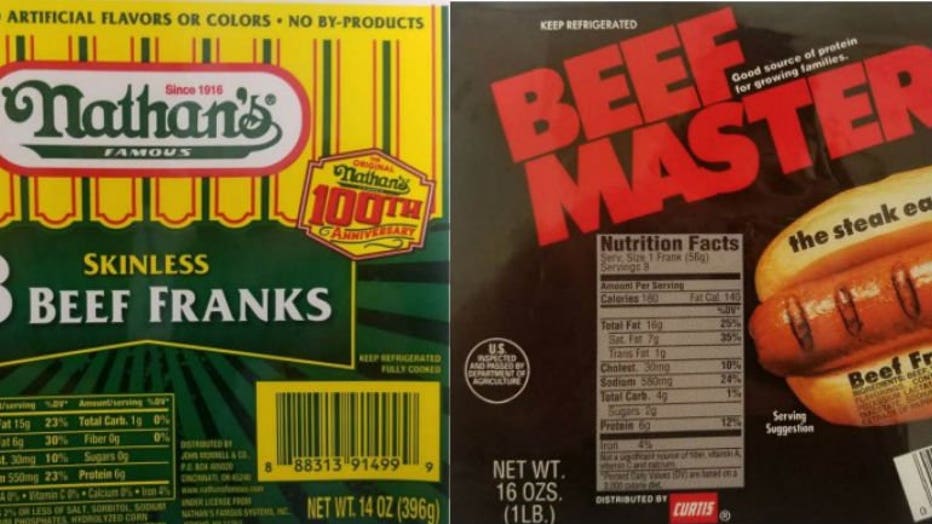 According to the agency, at least three consumers complained of finding metal objects in their packages, although no injuries were reported. The products have been sold in stores across the country.

The recall covers Curtis Beef Master Beef Franks, with a "Use By" date of June 15, 2017, and Nathan`s Skinless 8 Beef Franks with a "Use By" date of Aug. 19, 2017. They're also marked with the establishment number "EST. 296" on the side of the package.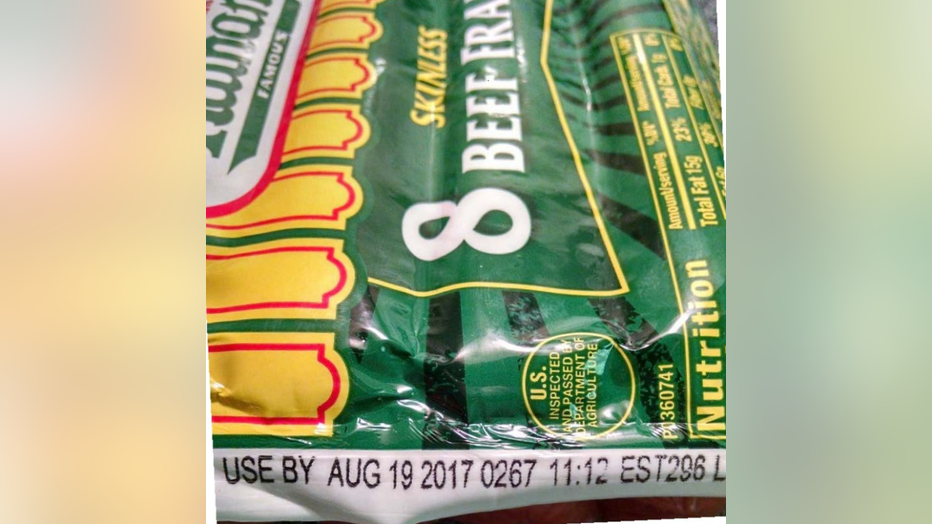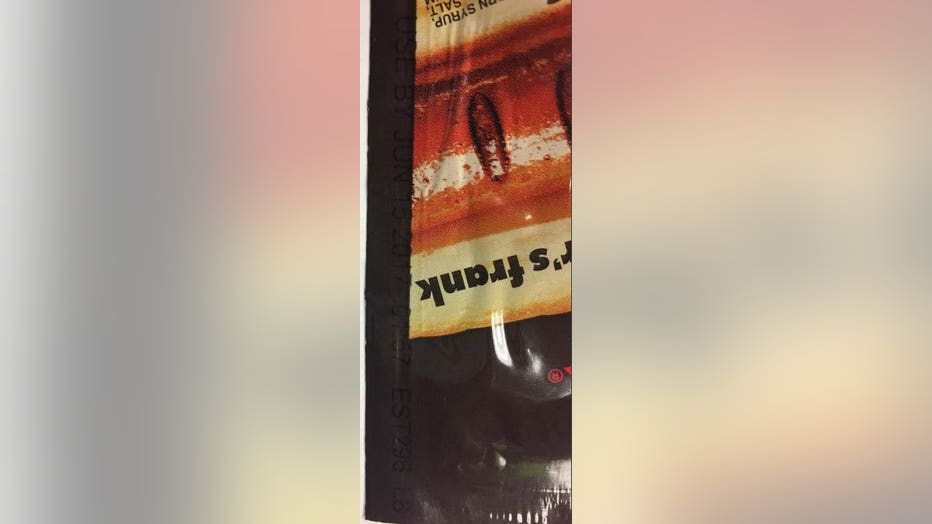 Consumers who have them are advised to throw them out or return them to the store where they were purchased.

Consumers with questions about the recall can call 1(877) 933-4625.