'Horrific:' Stephen Cole to spend 30 years in prison for fatally stabbing his mother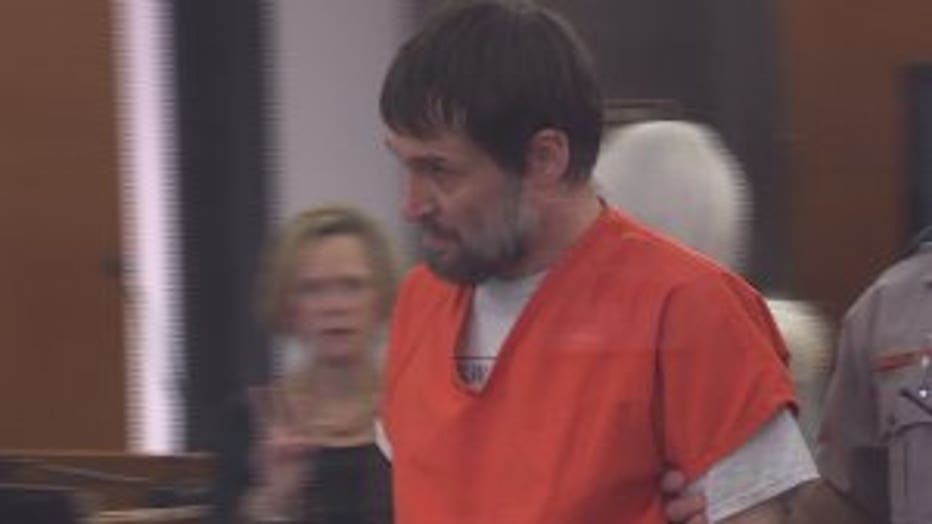 MILWAUKEE -- A Milwaukee County judge sentenced Stephen Cole on Tuesday, Nov. 27 to 30 years in prison and another 15 years of extended supervision. This, in connection with the fatal stabbing of his mother and the non-fatal stabbing of his stepfather.

The incident happened at a home near 15th Street and Woodview Avenue in Oak Creek on Dec. 26, 2017. Prosecutors said Cole stabbed Regina Rosebrock to death because he was upset she had poured out his alcohol. The family had an agreement -- no drinking during the holidays.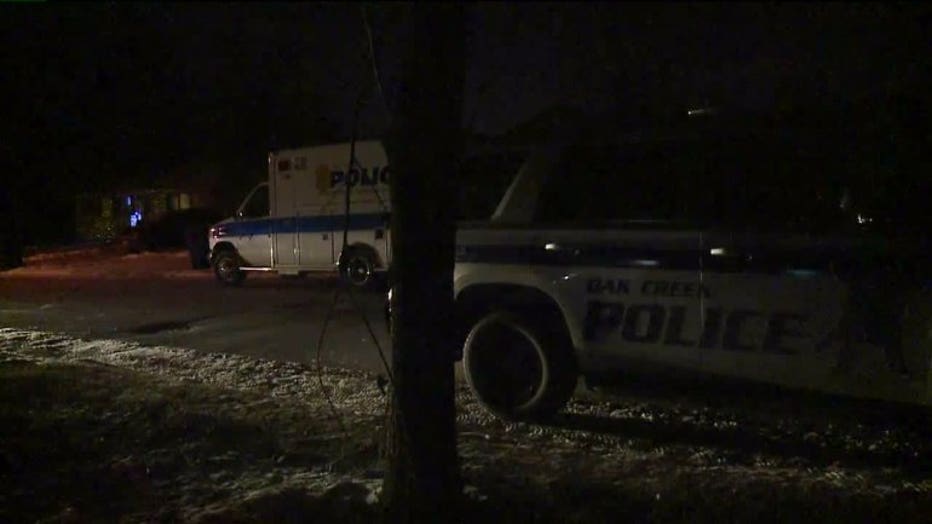 Double stabbing in Oak Creek


When officials arrived to the home, they found Rosebrock "lying on the living room floor, unconscious and covered in blood." She suffered more than a dozen stab wounds and was pronounced dead at the scene.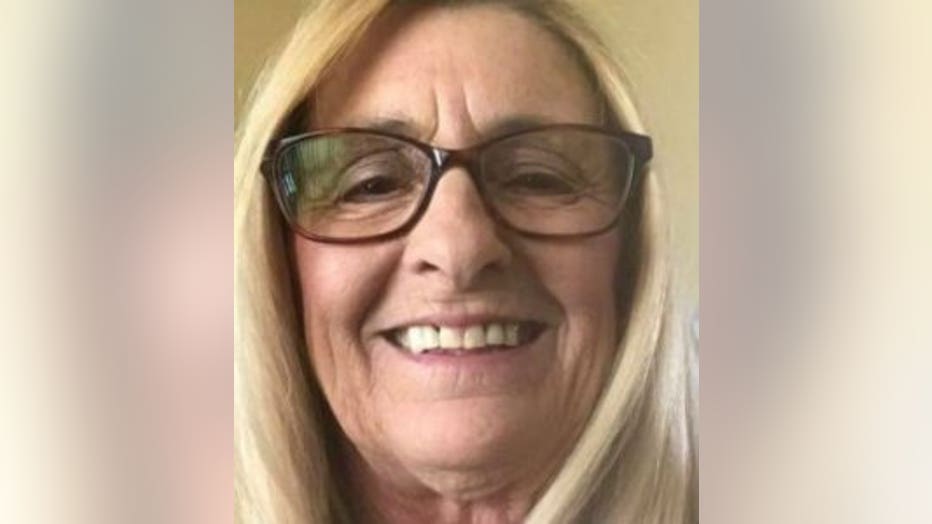 In court on Tuesday, Joseph Snowden, the husband of Regina's daughter, read a letter from Eddie Rosebrock (Regina's husband) to the court prior to sentencing.

"You can only imagine how this has changed my life and left me devastated. I will never forget her screams for help, what I saw when I got downstairs. This is like something out of the movies," the letter read. "I still can't believe Steve stabbed my wife 13 times in her upper body, killing her -- and it was such a horrific, brutal murder. I still can't believe it."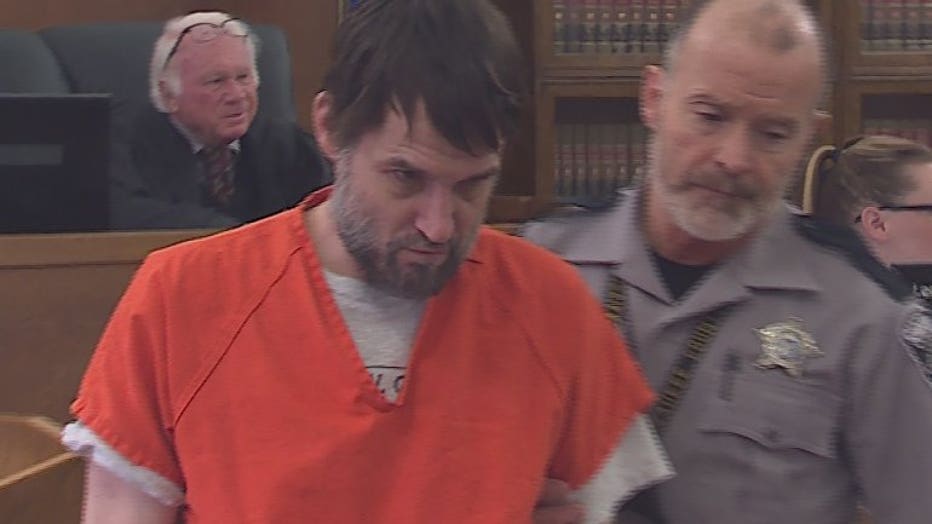 Snowden also read a letter from his wife, Christina -- Regina's daughter and Cole's sister.


"Please do not take my absence as a sign that Regina was not loved dearly by me and my family. Today marks 11 months that I received a phone call that would forever change my life. It was the most horrific news anyone could ever get. Losing your mother and brother in the same day -- devastation doesn't even begin to describe what it is like," the letter read. "It is just too soon for me to face you, too soon to hear about it and definitely too soon to listen to you give reasons why you shouldn't be in prison forever."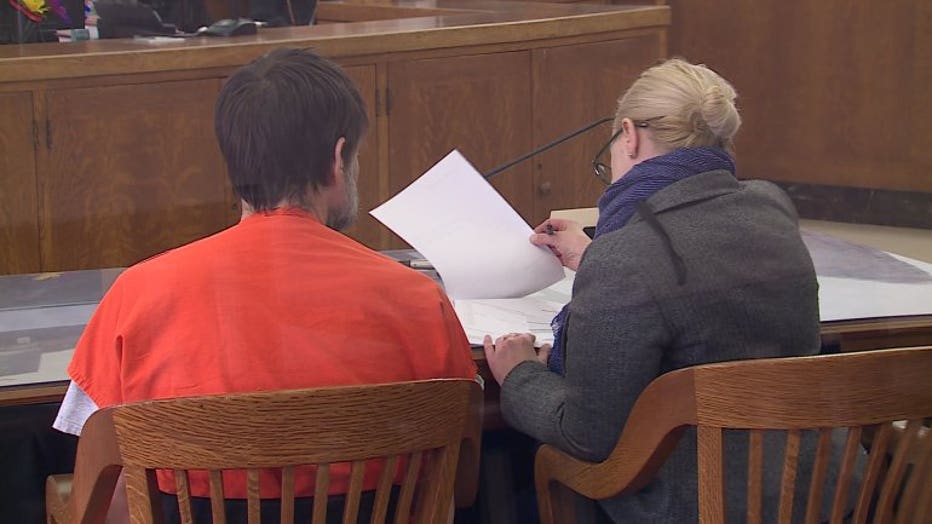 Cole spoke to the court before his sentence was handed down.

"I have caused my family more pain and horror than I could have thought possible," Cole said. "Regardless of what has been said by others, I loved my mom. I cared about her. I worried about her."

"There was absolutely none on that day -- or probably the days that were leading up to it. You caused her death," said Judge Jeffrey Wagner.

Cole told the court he blacked out during the incident after mixing vodka with prescription drugs.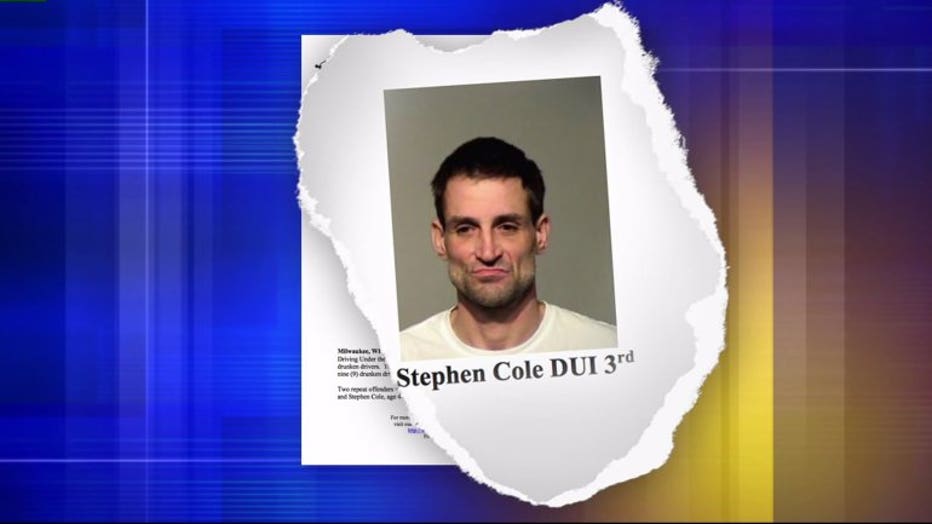 Cole pleaded guilty to the two charges against him in October 2018. Those charges included first degree reckless homicide and first degree recklessly endangering safety.

Officials noted Cole had a history of drinking troubles. In fact, he was featured in a Milwaukee County Sheriff's Office news release in April 2017 after being busted for what deputies said was his third OWI.