Horrific crash involving school bus near 46th & Mill takes lives of two cousins: "Hard for all of us"


MILWAUKEE -- The Milwaukee County Medical Examiner's Office has identified the driver and passenger who were killed after their car smashed into the back of a parked school bus near 46th and Mill Road on Friday, February 26th.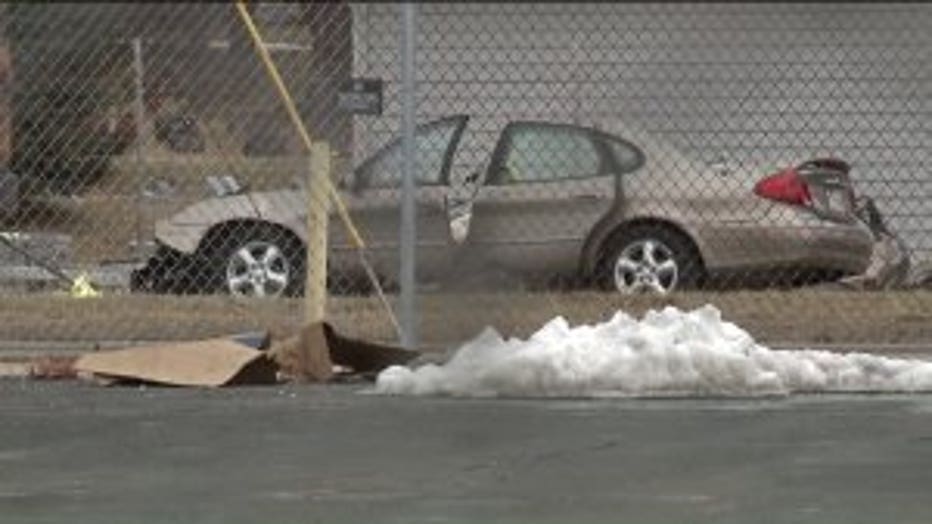 The passenger of the vehicle has been identified as 40-year-old Prentiss Rhodes and the driver has been identified as 36-year-old Lasando Rhodes.

According to a report from the Milwaukee County Medical Examiner's Office, the vehicle was traveling at a high rate of speed, while attempting to pass a car from the right lane, when it crashed into the parked bus.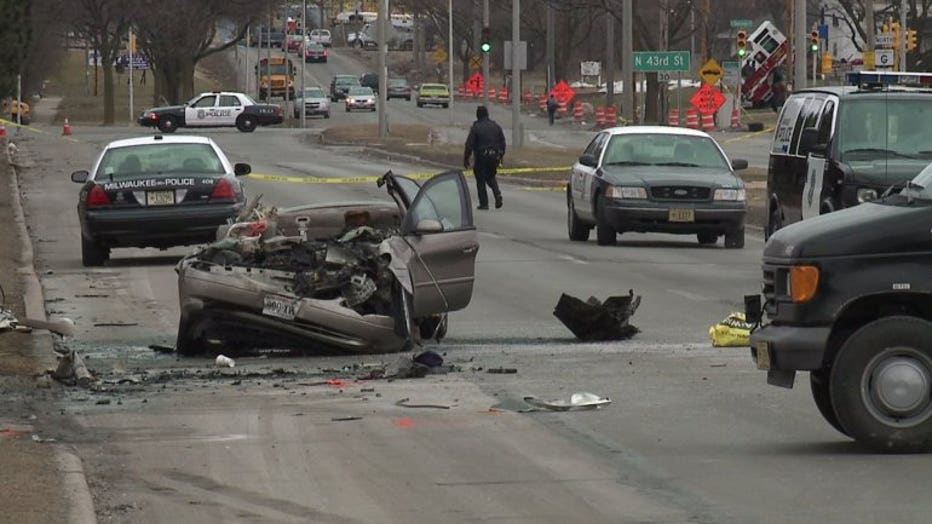 Bystanders were able to pull Lasando from behind the wheel, but he later died from his injuries at the hospital.

Prentiss was trapped in the car as it burst into flames. He died at the scene.

Family and friends gathered at 46th and Mill Saturday night, so as not to have to bear their grief alone.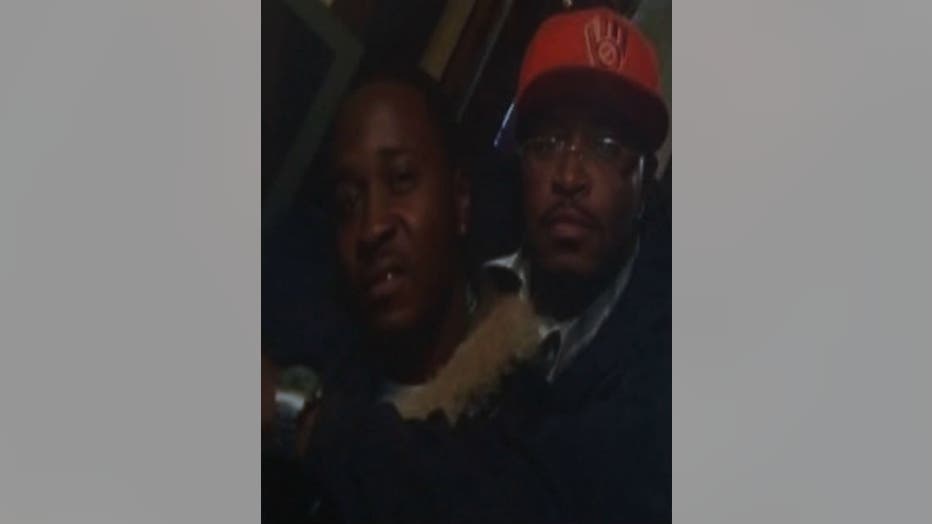 "I talked to him the night before he passed away and he told me that he loved me. He told me that he was going to come see me and I didn't see him again," said Daijiah Oates, cousin of victims.

It was a parting that came too soon for those who knew Lasando and Prentiss Rhodes.

"I'm going to miss him. I know all our family is going to miss him. It's really hard for all of us because we wasn't expecting this. We wasn't expecting this to happen," said Oates.

Family members say the pair were cousins.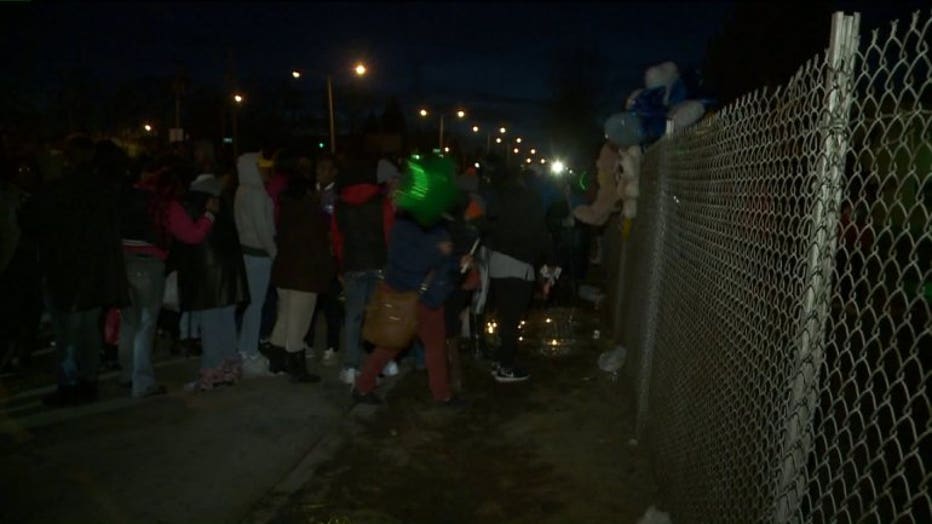 "They was close, very close. They was like brothers," said Oates.

This family is now hoping to spare others from similar pain. That's why they're sharing this message:

"Just slow down. Take your time. Don't be in a rush, you know? Because that's all it was -- he was probably in a rush and didn't know the car was right there," Oates said.

No children were on the school bus at the time of the accident. The bus driver was treated for non-life threatening injuries.