Horizon Home Care & Hospice honors Meals on Wheels program volunteers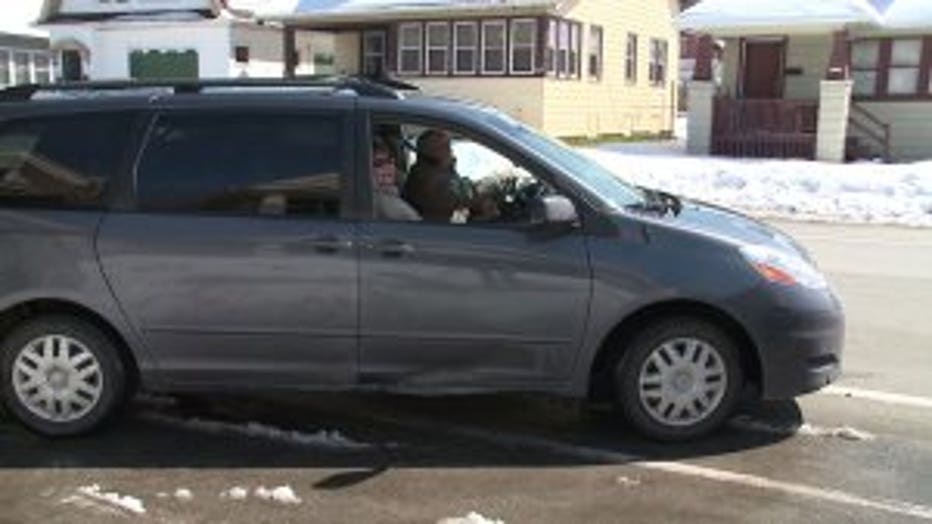 MILWAUKEE -- During National Volunteer Appreciation week in the United States, a Milwaukee organization honored the life-changing work volunteers do throughout the area.

Judy and Bill Laste are a dynamic volunteer duo.

"He's my driver. I'm his co-pilot. I like it a lot," said Judy Laste.

For almost 20 years, they have helped deliver food for Horizon Home Care and Hospice's Meals on Wheels program.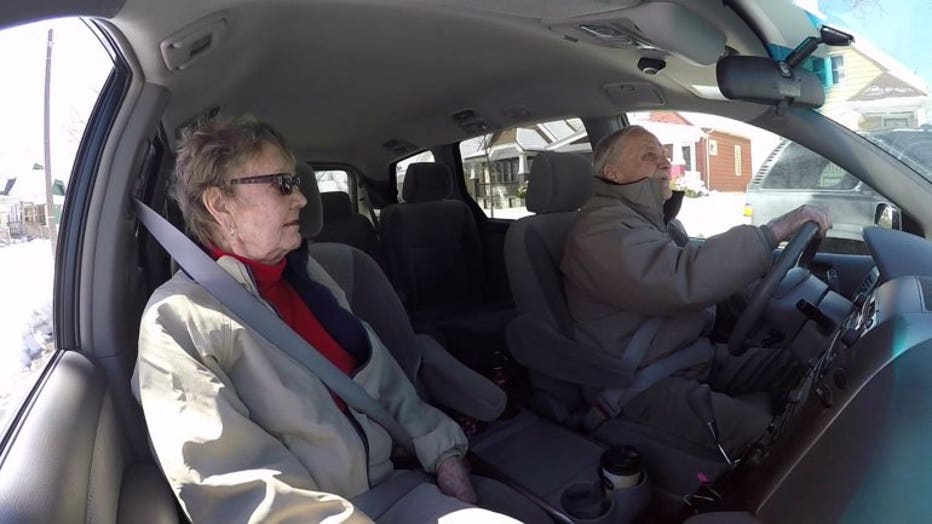 "We both had our own individual activities that we did in retirement, and then I decided that we should do something together," said Judy Laste.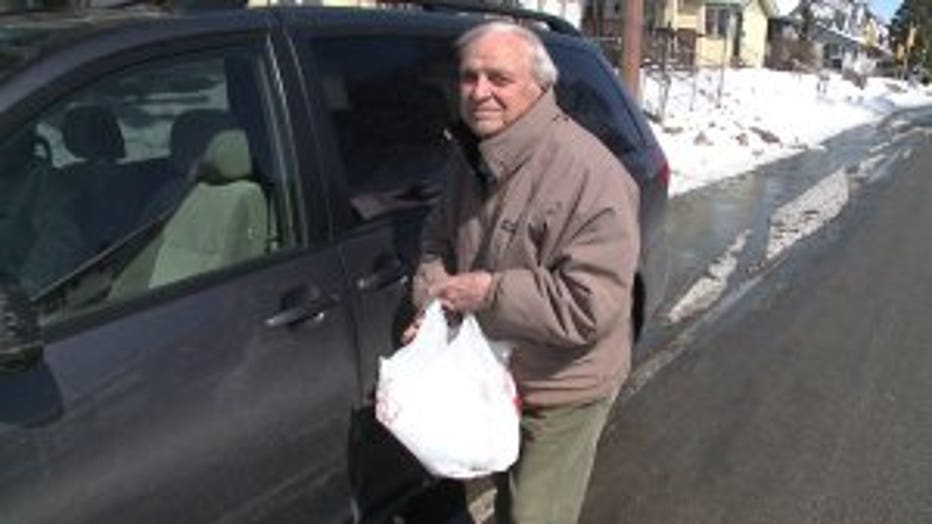 As part of National Volunteer Appreciation Week, Horizon highlighted the unpaid people that support its life-sustaining work.

"We have over 200 volunteers on a regular basis covering many of Horizon's programs," said Marcy Stutzman, director of development.

They make calls from the Grief Resource Center, spend time with patients in hospice care or -- like the Lastes -- deliver food to homebound and elderly individuals in Milwaukee, about 1,000 meals every month.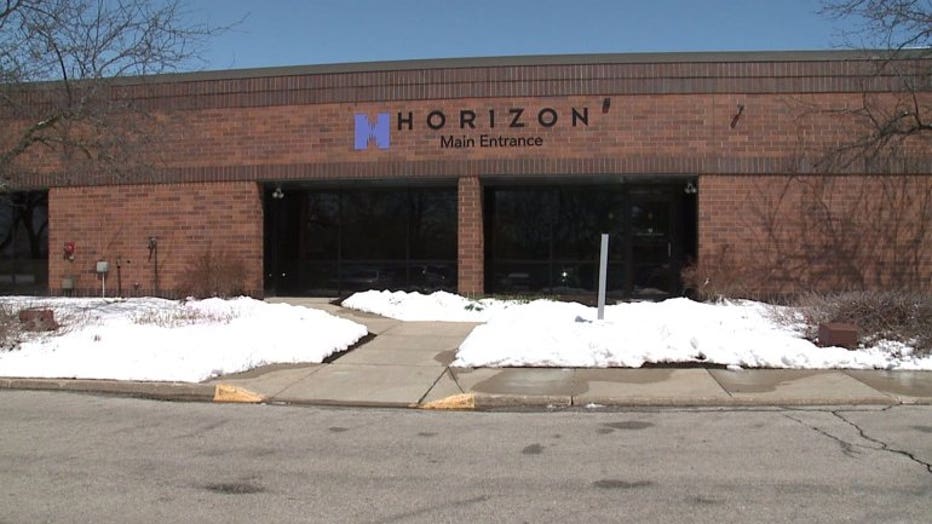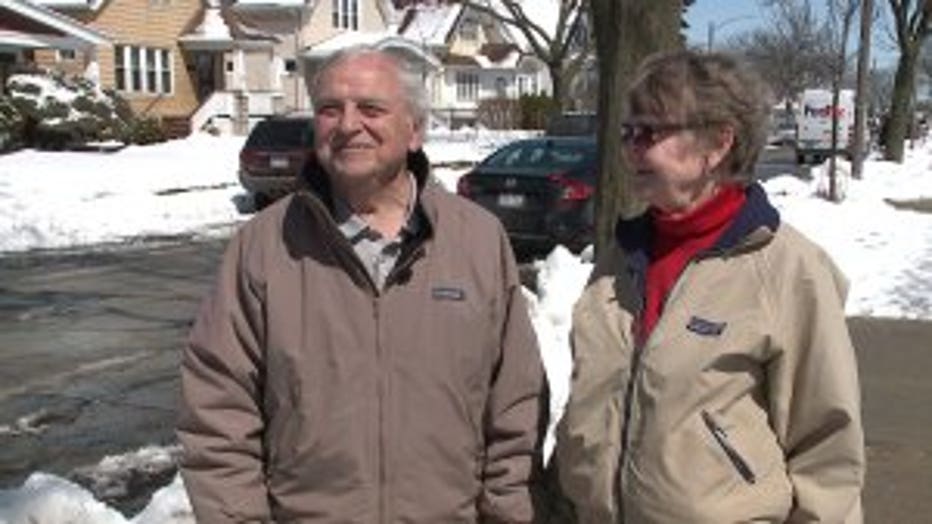 "The clients always have a story. Sometimes you open it up and you hear all about it, sometimes nothing, but it's always interesting," said Bill Laste.

Even in brief interactions, the volunteers provide an extra layer of care.

"They get to know the residents. If someone doesn't come to the door, they are letting the case manager know, letting us know, that someone didn't pick up their lunch," said Stutzman.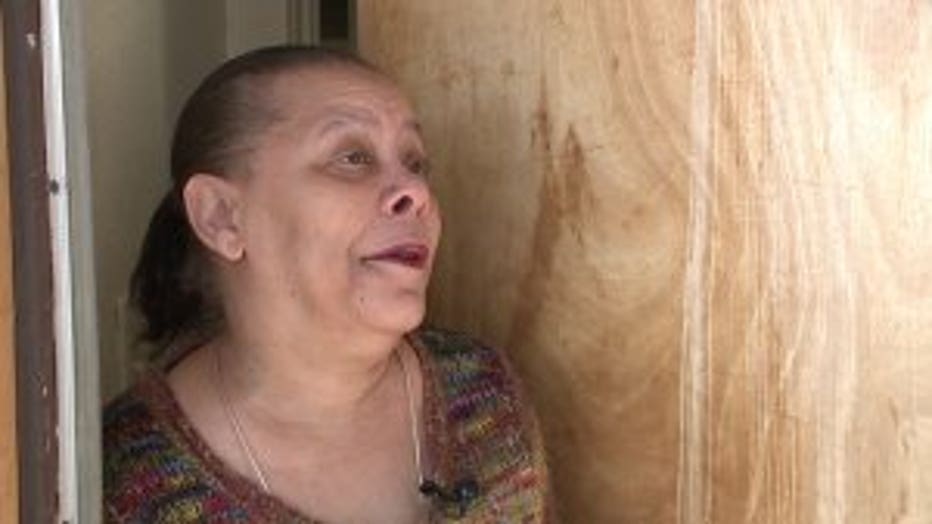 "The volunteers are awesome. They come rain, sleet, snow. They're like the mail carriers. They are here every day and I really appreciate them a lot," said Queenie Wright, meal recipient.

She called it a wonderful program, and with a name like that...

"I'm a queen and I'm always right," Wright stated.

 

CLICK HERE to learn more about volunteer opportunities with Horizon Hospice and Home Care.