Hoping to serve up a lasting impact, Milwaukee police help host pizza party for city's youth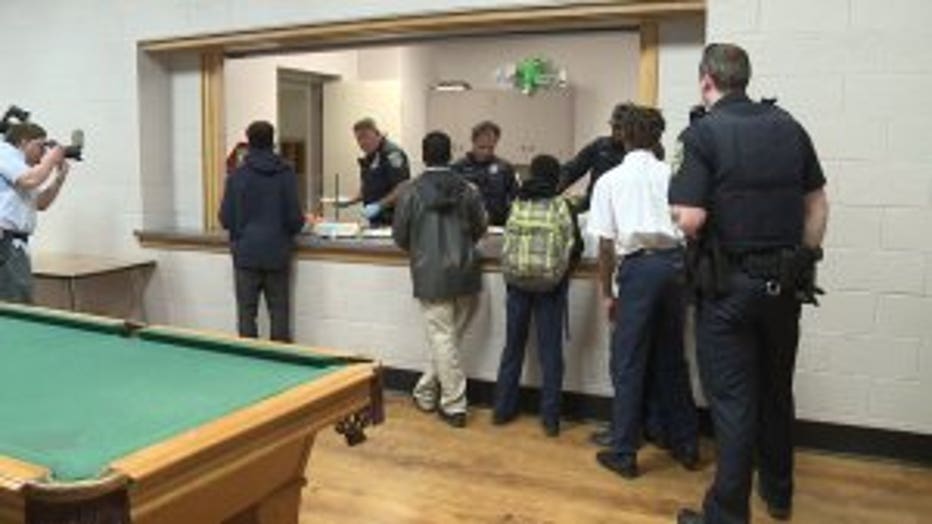 MILWAUKEE -- Having fun on Friday night seems like a given if you're a kid. But for many in Milwaukee, doing so safely is a concern for many parents. One group is making sure kids are doing both, and they're getting help from some cops.

The pizza party was held at the Lighthouse Youth Center near 24th and Roosevelt Friday, May 12th.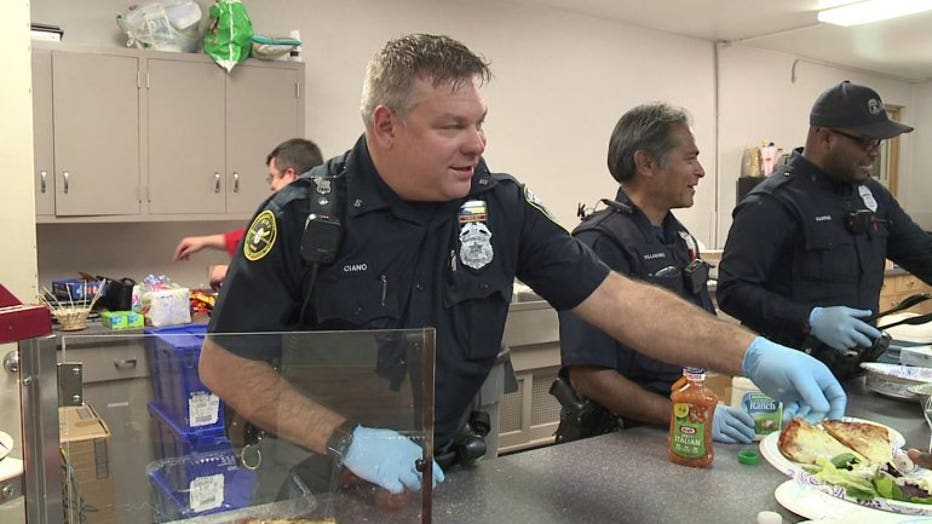 "We're making dinner right now. We're going to serve, eat with them," said Officer Edward Ciano, Milwaukee Police Department.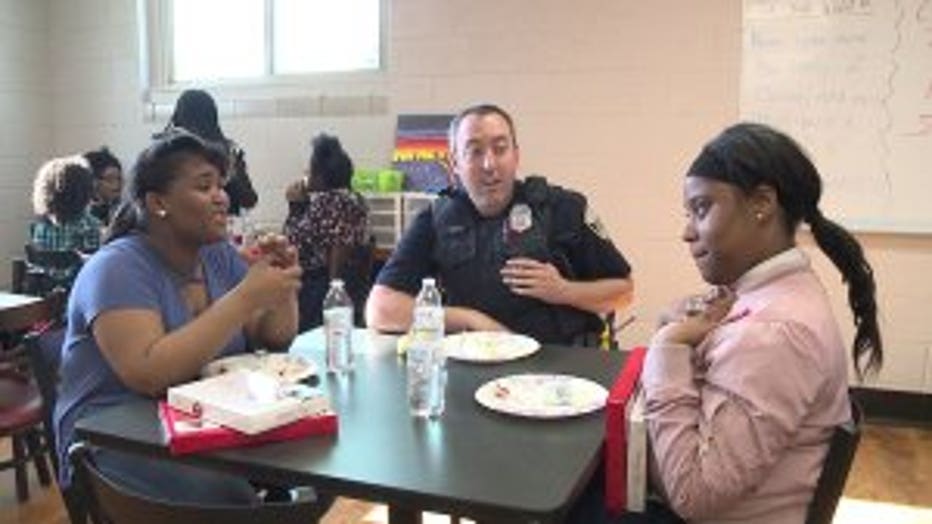 "The Milwaukee Police Department fifth district actually stepped up today to serve dinner for our kids," said Chuqee Fletcher, Lighthouse Youth Center.

Fletcher is the site manager at the Lighthouse Youth Center. He says many kids face challenges in the neighborhood and they are trying to help.

"I come here on Fridays because it is a safer environment for us. When the sun is out, everyone gets to shooting and starts crime. So Lighthouse is a safe place for us to go," said sixth grader Keyori Hampton.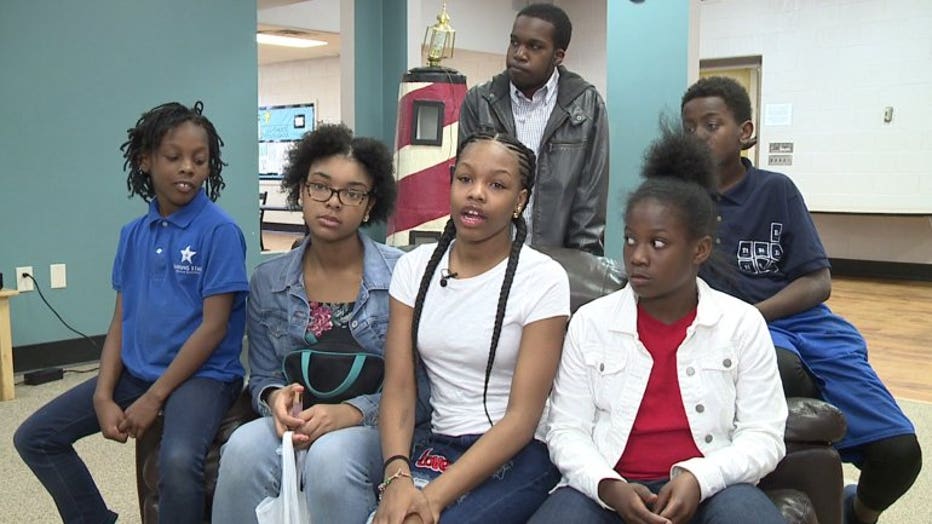 Kids like Keyori Hampton, were excited to meet the officers.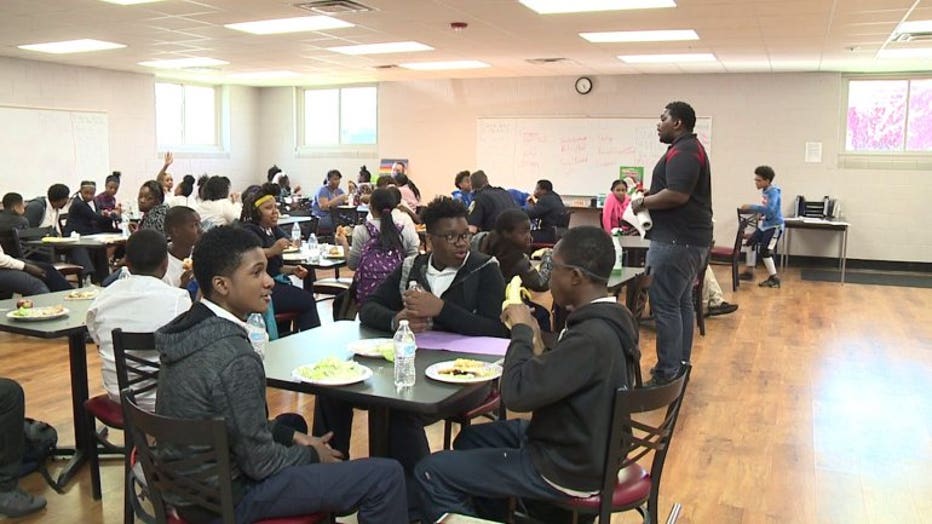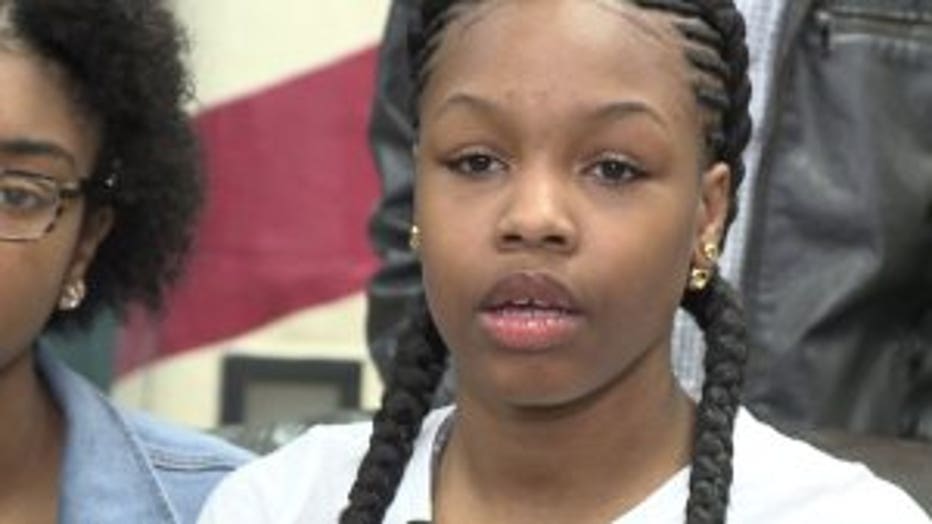 "I feel like it is a great idea. Because you know the kids won't have a scary reputation of the police officers and see how nice they actually are," said Hampton.

"Officers who actually patrol this area will be here tonight, and they are out playing with the kids," said Ciano.

Officers didn't just serve food and conversation, they came bearing gifts the kids could give to their moms for Mother's Day.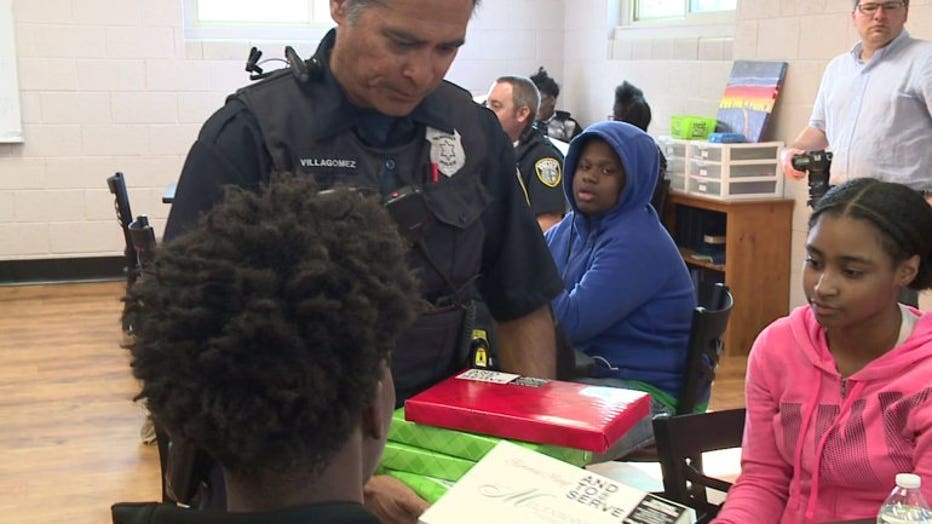 "If we can help them have that, then it's a great thing" said Ciano.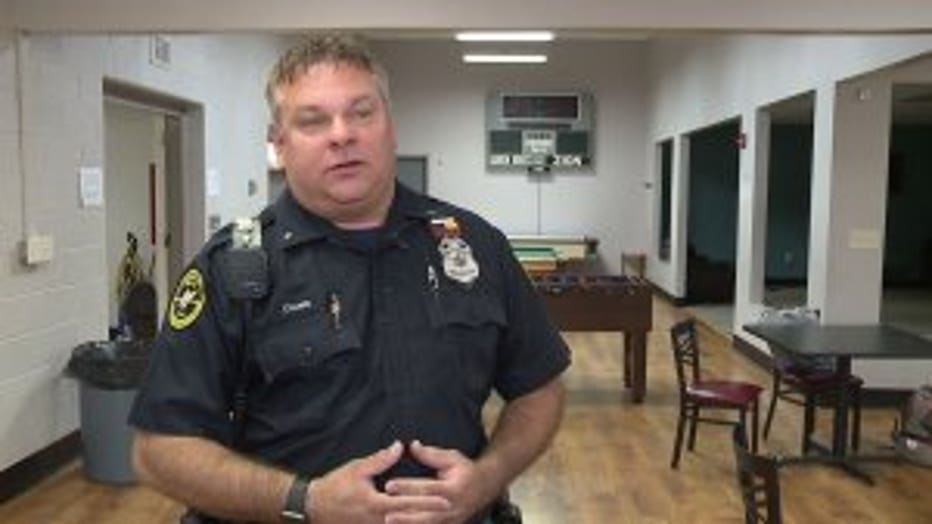 They are providing an experience they hope has a lasting impact.

"Thanking them for keeping us safe and serving us dinner here tonight," said Hampton.

Lighthouse Youth Center has two locations. For more information, CLICK HERE.