"Hopefully these values will stick:" 'Hak4Kidz' traveling event teaches kids how to 'hack'


MILWAUKEE -- There was a time when the word "hacking" meant a bad thing but things have changed. Now, there's an event to teach kids how to do just that.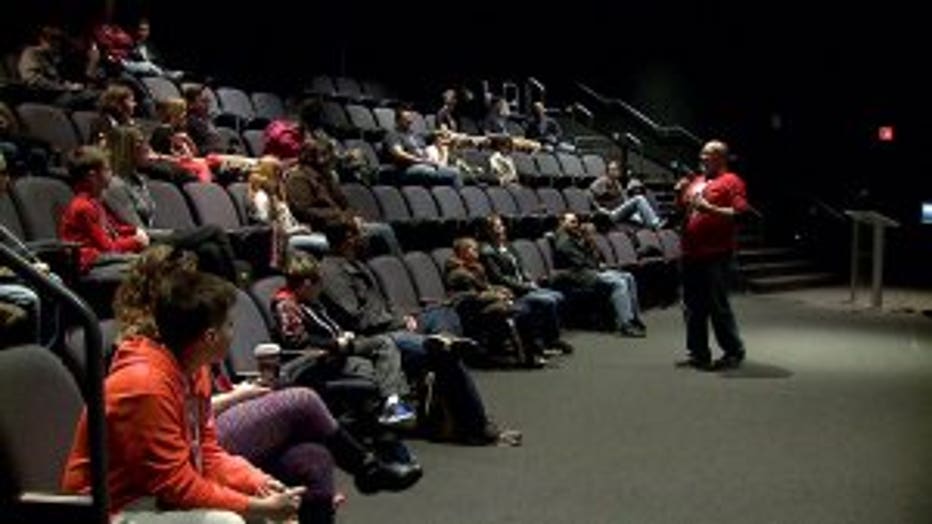 Hack it, break it, decipher it -- there are no rules in cyberspace, or in cybersecurity.

"A hacker is simply somebody that knows how to use the technology more than you do," said Jeff Man, formerly NSA.

A traveling event called "Hak4Kidz," teaches the next generation of cybersecurity experts -- sometimes called "hackers" -- how to grow their skills. 10-year-old Landuyn Janovetz, self-taught coder, is one of them.

"Basically I've always wanted to code, so looked it up on YouTube and basically taught myself," said Janovetz.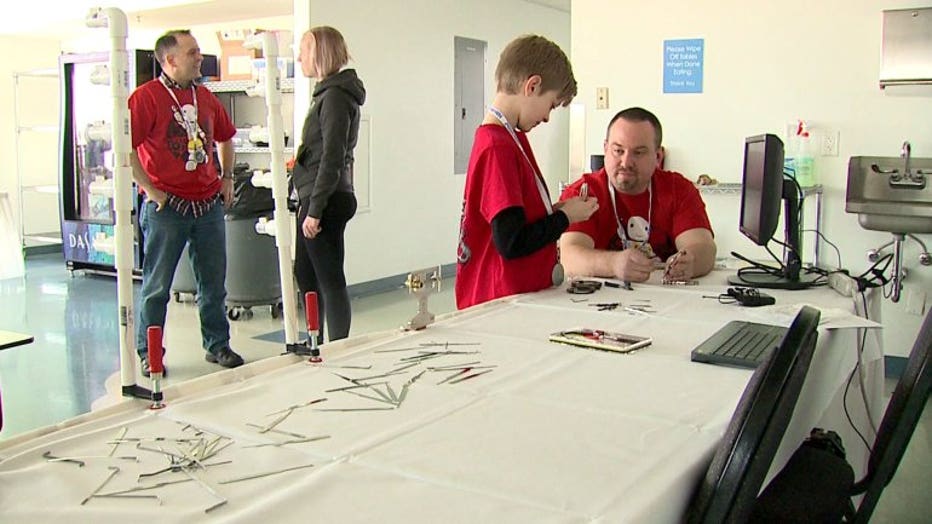 Attending the event for the first time, Janovetz says being able to get professional instruction on how to do things like hacking, deciphering, and coding is exciting.

"It's fun, there's nothing to worry about and it's pretty cool," said Janovetz.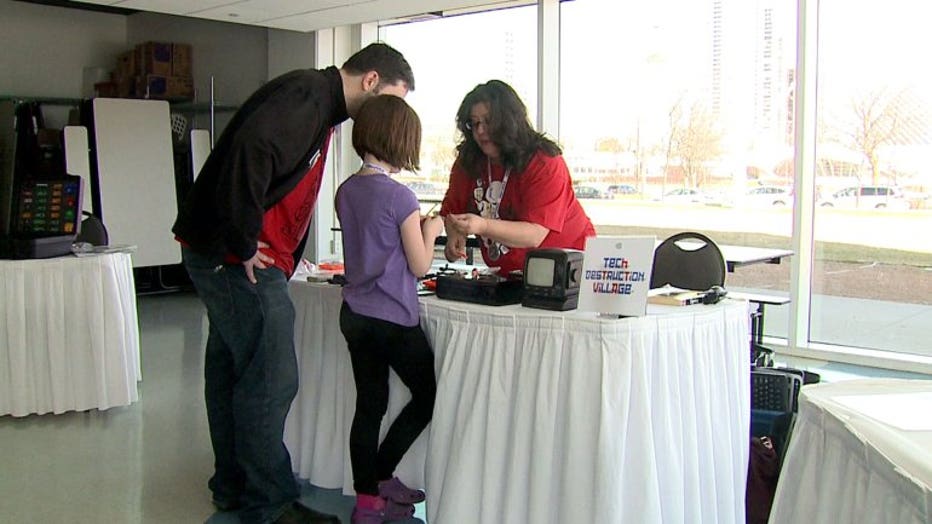 All throughout the Hak4Kiz event, you'll find signs posted along the wall. Beneath it, a code that is only able to be de-coded with a cypher that they give out to all the kids.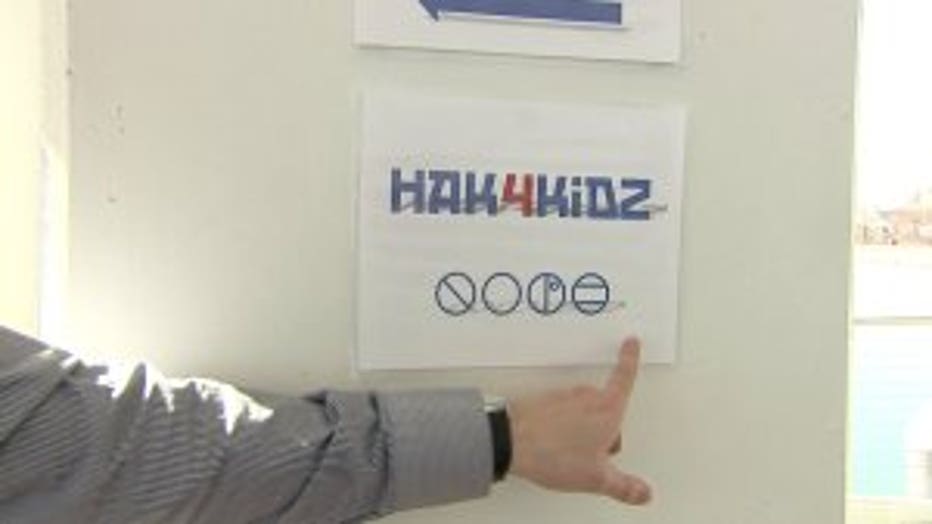 "Teach them young and hopefully these values will stick with them so that when they're older it will just be innate in who they are," said David Schwartzberg, Hak4Kids president.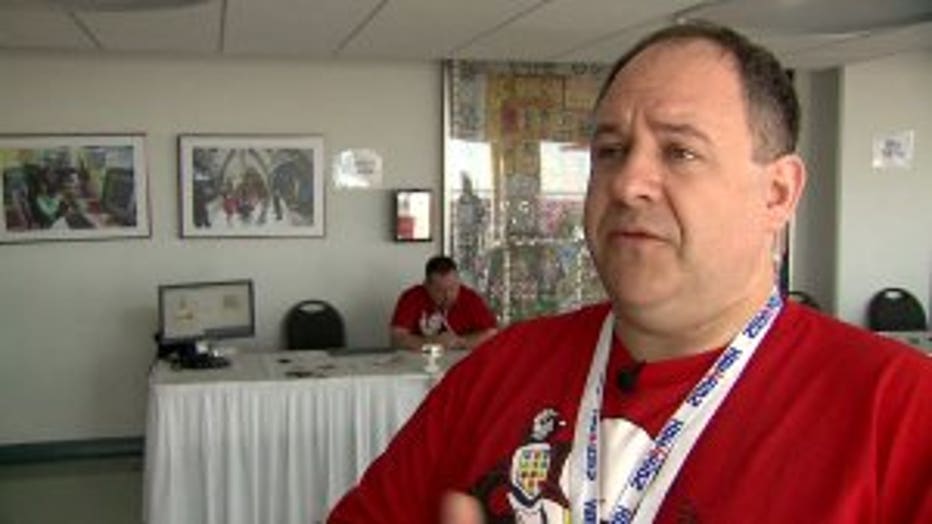 The event's one rule is: there are no rules. Administrators put kids through problems, puzzles and cognitive training games where they use science, engineering, math and logical thinking to hopefully stop a malicious hacker before damage is done.