"Hope they have a promising future:" The very first Heart 2 Heart ride is underway; to benefit at-risk youth


GREENFIELD -- A new tradition began at the House of Harley-Davidson on Thursday, July 28th. It combines motorcycles, music and Milwaukee's own American Idol star, Danny Gokey.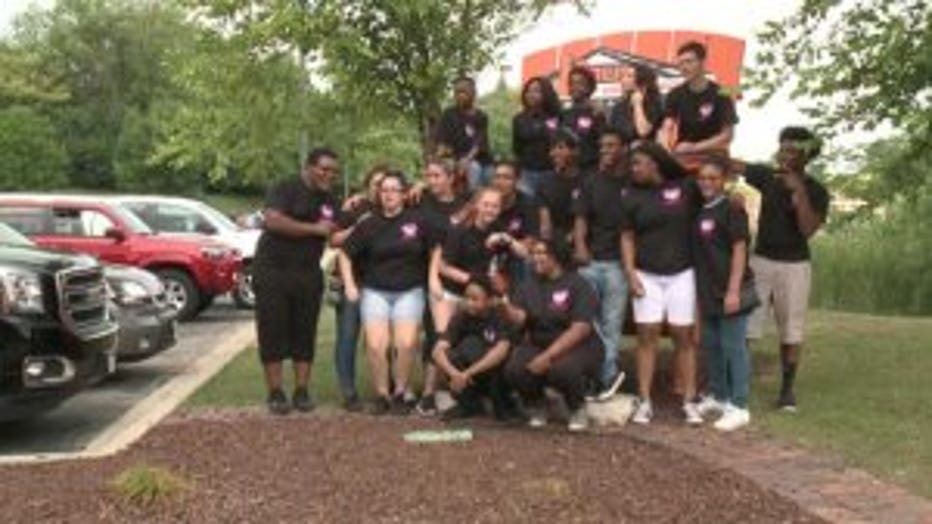 Sophia`s Heart Foundation


A group of local teens have found their passion. They love to put on a good show -- and the stage is where they feel most at home.

"Once they get on that stage, everything just kind of goes away, and they have that moment of peace," said Lakesha Jones, Sophia`s Heart Foundation CEO.

They're part of Sophia's Heart -- a program for at risk teens and youth in Milwaukee.

"We really see a lot of the emotional side of what they go through in their personal lives come out through the music," Jones said.

Season eight American Idol finalist, Danny Gokey, started Sophia's Heart in 2010 in memory of his late wife.

On Thursday, a group of about 50 gathered at the House of Harley, preparing to embark on the first ever Heart 2 Heart ride -- headed straight for Nashville to see Gokey in concert.  All the proceeds go towards the Sophia's Heart Foundation.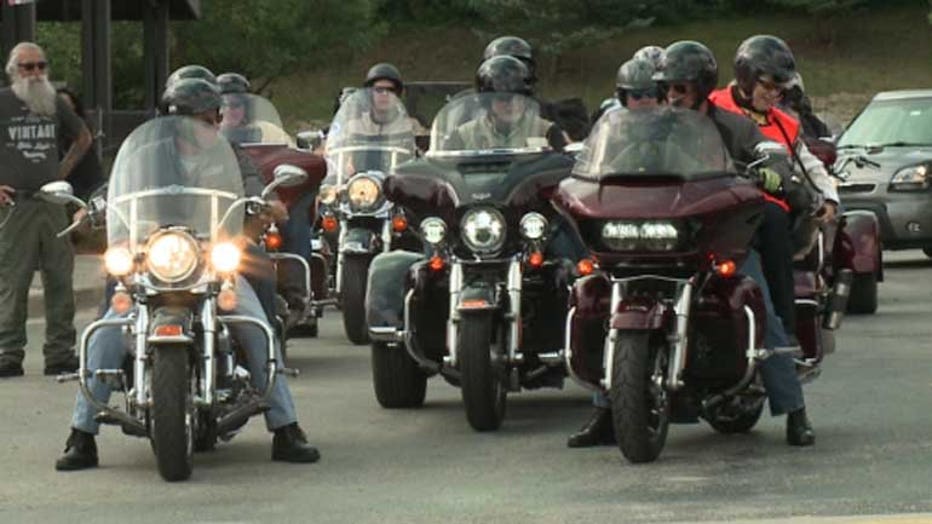 Sophia`s Heart Foundation


The Ladies of Harley are big supporters of the show.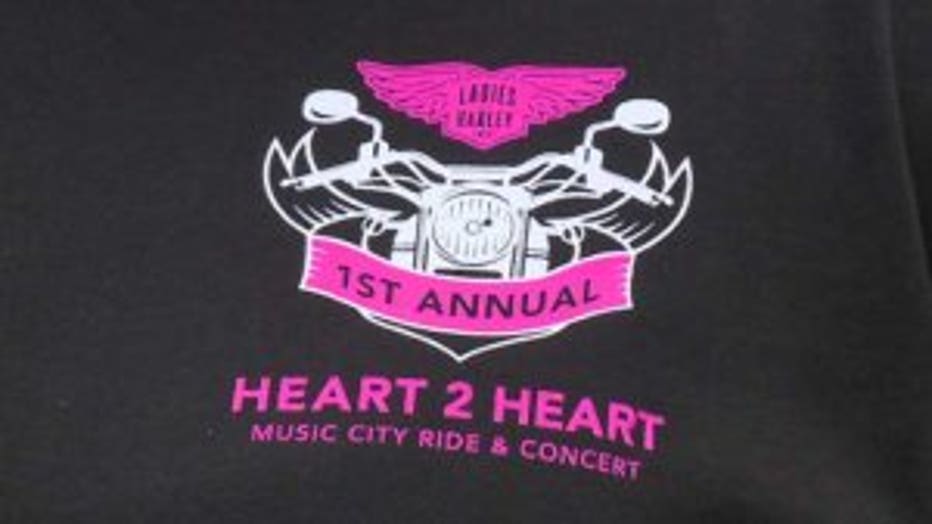 Sophia`s Heart Foundation


"I hope they have a promising future and they make it very far," Donna Wieczorek with Ladies of Harley said.

And for some riders, the rumble of their bikes brings the same peace as the teens get performing.

"Music and art is a creation, right? You get into your own self -- and riding the motorcycle is a time for myself and my thinking time," said Darren Horndasch, Sophia's Heart board president.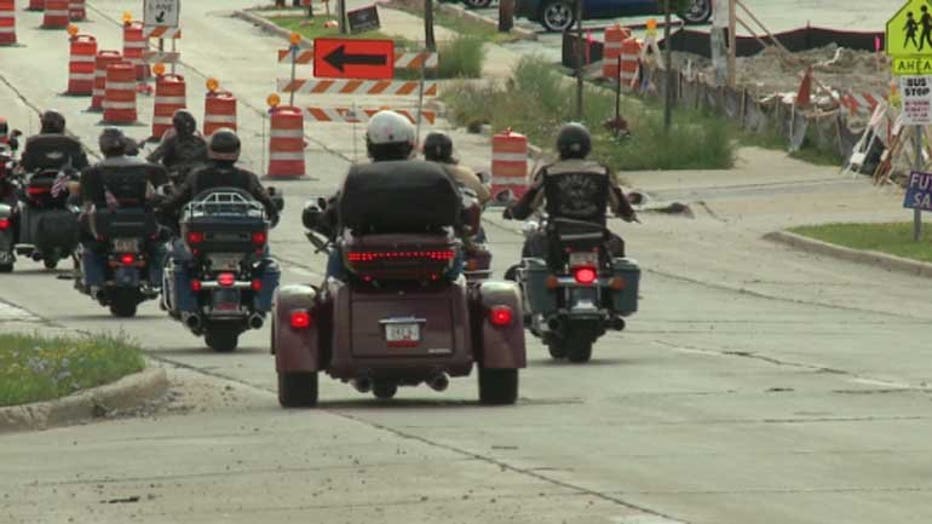 Sophia`s Heart Foundation


This was the first of what is expected to be many more Heart 2 Heart rides and this one should raise about $15,000.

The riders will arrive in Louisville Thursday night -- and Nashville Friday, July 29th.

Sophia's Heart is a free, five-day-per-week program -- and anyone age 11 to 17 is welcome to join. They rehearse at Grand Avenue Mall every day at 4:30 p.m.