'Hope he rot:' Man in coma weeks after attack during attempted carjacking by man he knew


MILWAUKEE -- A Milwaukee man is clinging to life after he was attacked in his own driveway during an attempted carjacking. It happened outside a home near 3rd and Keefe in February.

The victim knew his attacker, and what happened to him was brazen. On Wednesday, March 28, 38 days after the attack in the man's own driveway, Kenneth Deramus, 62, remained unresponsive -- in a coma in the hospital. His family is planning his funeral.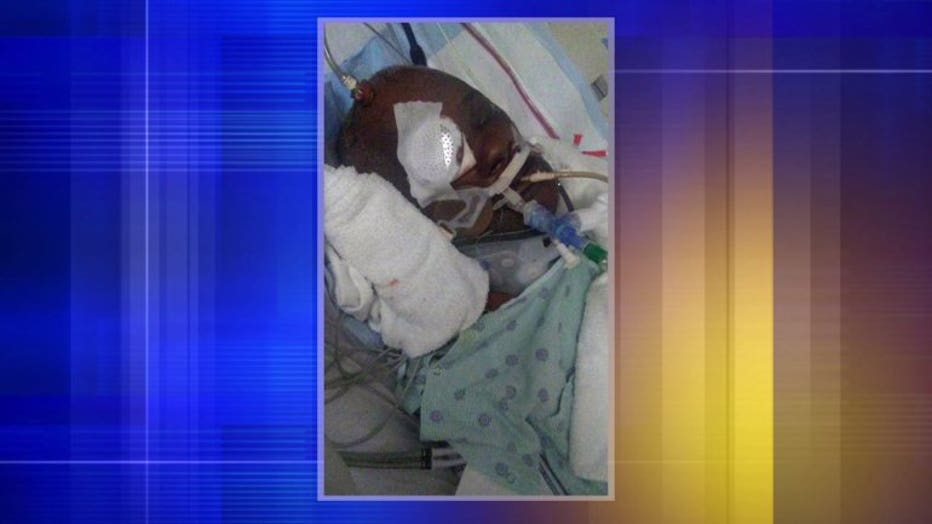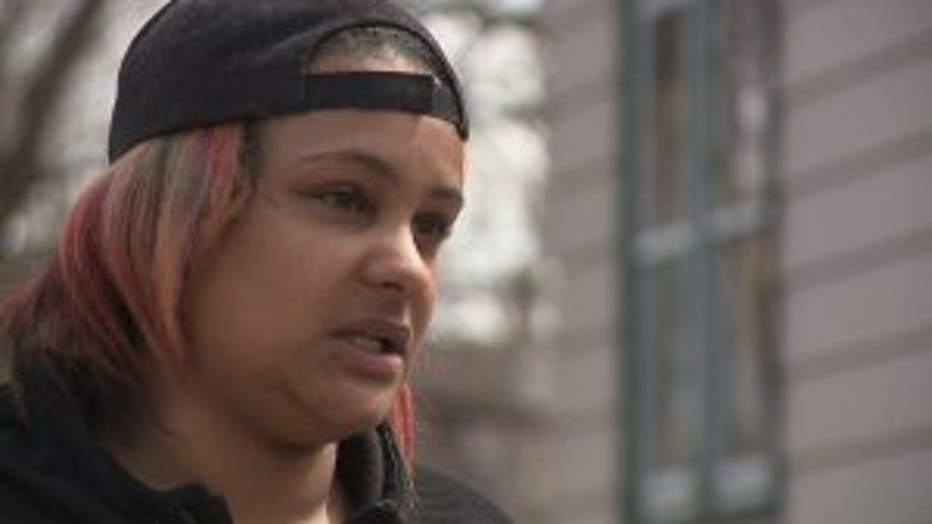 "Right now, his heart rate is dropping and his organs are basically failing. Right now he is in pain. He's suffering," said Kenisha Deramus, Kenneth's daughter.

Kenneth Deramus was brutally attacked during the attempted carjacking outside his Milwaukee home. The driveway where it happened was still speckled with blood Wednesday.

"He was a quiet person. He don't mess with nobody," said Kenisha Deramus.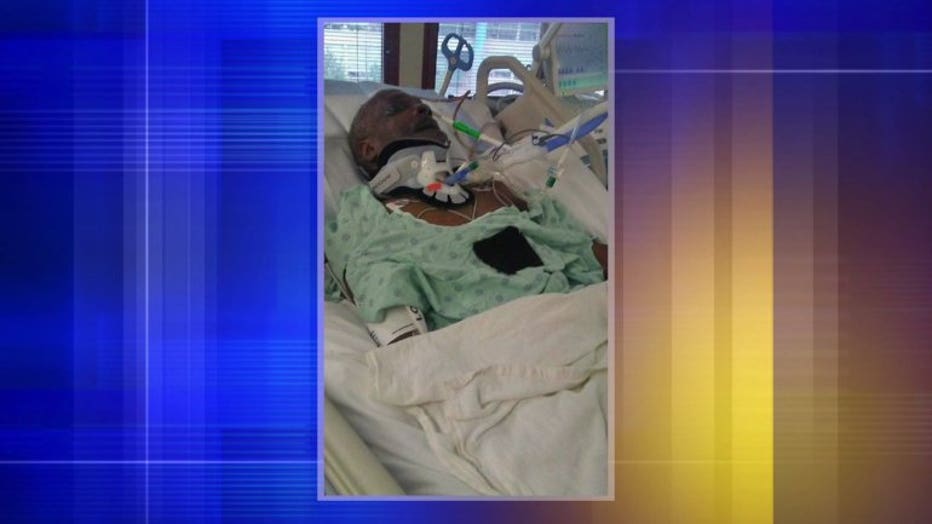 Kenisha Deramus said she believes her father was targeted for his car.

"He just bought that car. He ain't have that car a month," said Kenisha Deramus.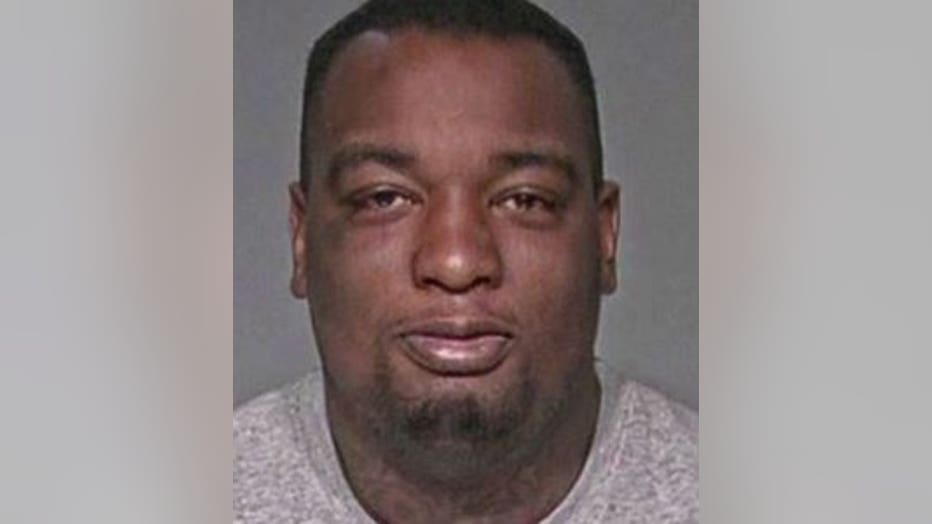 Police arrested and charged Dorian Ramsey with aggravated battery.

"I hope he rot. You hear me? Like take the key and throw it away," said Kenisha Deramus.

According to a criminal complaint, police responded to the neighborhood on Feb. 18, and spoke with a woman who stated "she was awakened by a horn blaring from a vehicle outside of her house." When she looked out the window, she saw her boyfriend, Kenneth Deramus, sitting in a car and telling the woman that Ramsey, who was standing near him, should "leave him alone."

The complaint indicates the woman went downstairs to let her boyfriend into the building. As she unlocked the door, the woman told police she heard her boyfriend yell -- and then "she saw Ramsey strike (her boyfriend) in the face with a closed fist." The woman went back upstairs to call police. When she went back to the window, she noticed Ramsey "stomping" on her boyfriend's head.

Deramus was taken to a hospital for treatment.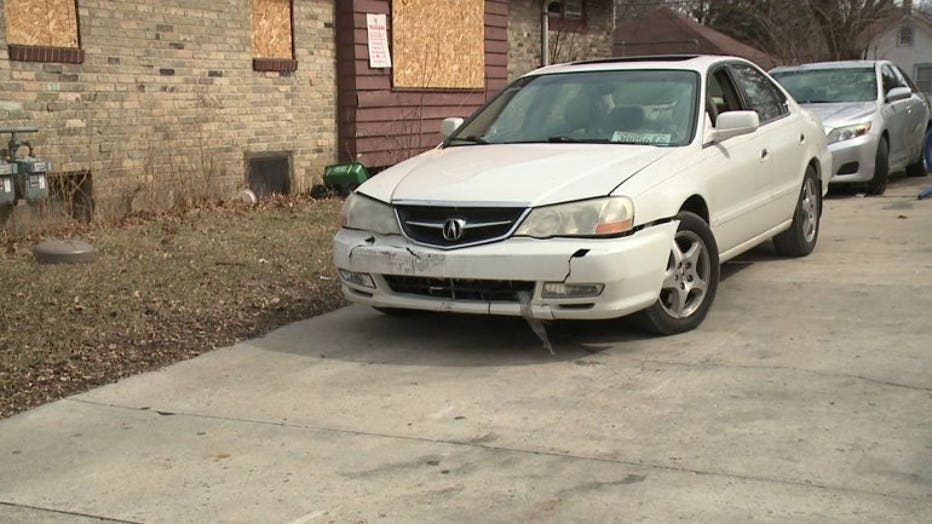 When police arrived to speak with him, they learned he had "suffered multiple facial fractures, a broken nose, and cranial brain bleeding." Deramus was admitted to intensive care -- and "never gained consciousness while officers were there to speak with him."

Kenisha Deramus said the men had kindly crossed paths multiple times.

"He's fed Dorian. He's held conversations with Dorian. He basically like took my whole world away," said Kenisha Deramus.

Kenisha Deramus said her father's injuries have been unimaginable.

"You broke his neck. You broke three ribs and you broke every bone in his face," said Kenisha Deramus.

Kenisha Deramus said family members are making funeral arrangements for a man they say shared so much love.

"I have to mold myself into living life without him. That's all I knew for the past 22 years," said Kenisha Deramus.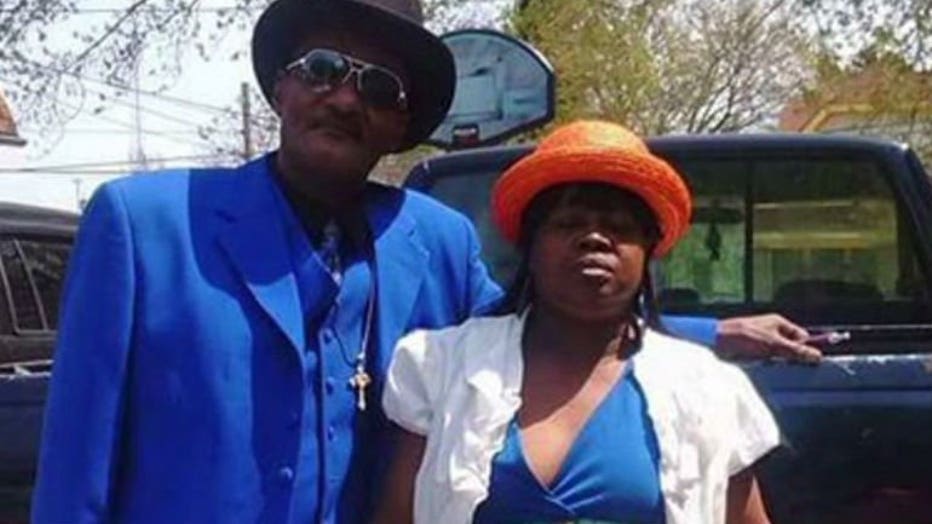 She said she's looking to her faith for strength.

"I still have hope. I still pray every night that he could come out of this," said Kenisha Deramus.

The victim's girlfriend, who watched the beating, also remains in the hospital -- suffering from anxiety and severe asthma attacks since it happened.




Meanwhile, Dorian Ramsey, who faces one count of aggravated battery, intentionally causing great bodily harm, has pleaded not guilty. He's due in court on April 9 for a status conference.

Cash bond has been set at $7,500 in this case.

A GoFundMe.com account has been set up to raise money for Kenneth Deramus' funeral. CLICK HERE to access that account.