"Honor those who serve us:" Area faith groups give back to MPD officers with late-night shift meal


MILWAUKEE -- How do you show someone they are appreciated? One way is to feed them. That's exactly what the community in Milwaukee Police District 2 did for the late shift officers in the early morning hours of Friday, May 20th.


The cooks are in position. The hot dogs are on the grill. What better way to start a midnight shift than with a meal from the people you serve?

"We honor the fallen but we also thought it was very important to take this time to honor those who do serve for us day in and day out," said Milwaukee Police District 2 Chaplain, George Papachristou.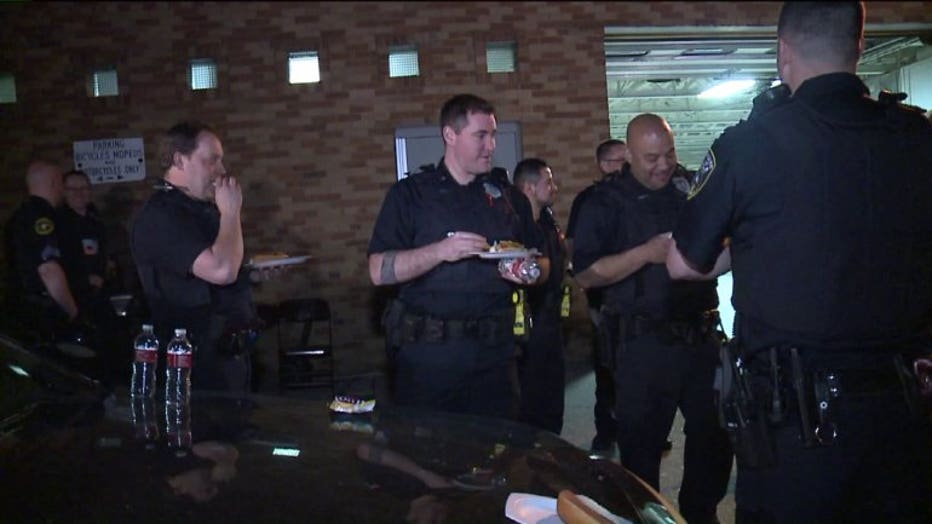 Various faith-based groups in the MPD District 2 area on the near south side, come together to honor officers and give the night-shifters a treat as part of National Police Week.

The food is one thing, but the cards are icing on the cake. Children from different church Sunday schools in the area made creative, individualized cards for each officer -- by name!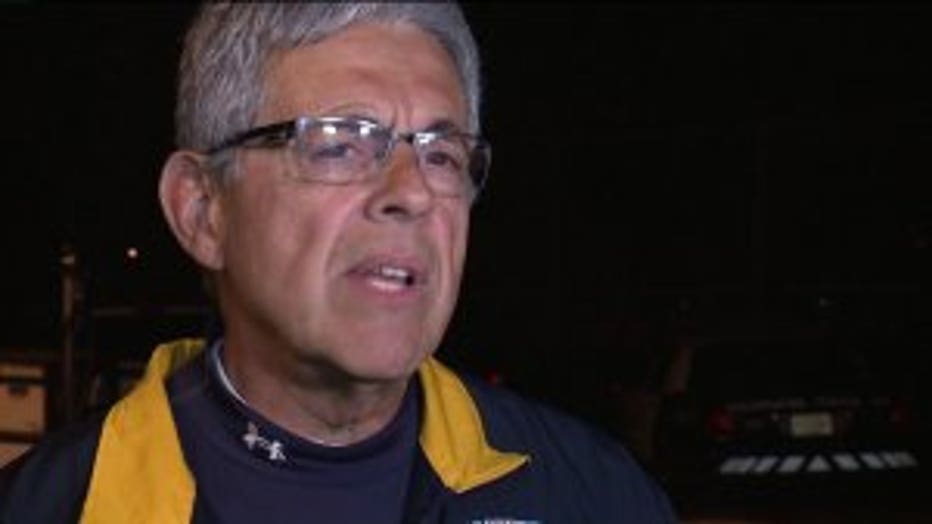 "It was really nice to see them be touched when they got the cards. When they saw the card with their name on it. Individualized, personalized right for them. Many of them came back and said it was really nice to get the cards," said Papachristou.

Not a bad way to start a shift!