Honey, special needs dog from Oklahoma, adopted
MILWAUKEE (WITI) -- Honey, the special needs dog transferred to the Wisconsin Humane Society after the devastating tornadoes in Oklahoma, has been adopted.

Honey is a shy, 10-year-old Corgi mix with chronic medical issues like arthritis and cataracts that require special attention.

"Honey's been through a lot after being transferred here from Oklahoma," said Angela Speed, Director of Community Relations at WHS.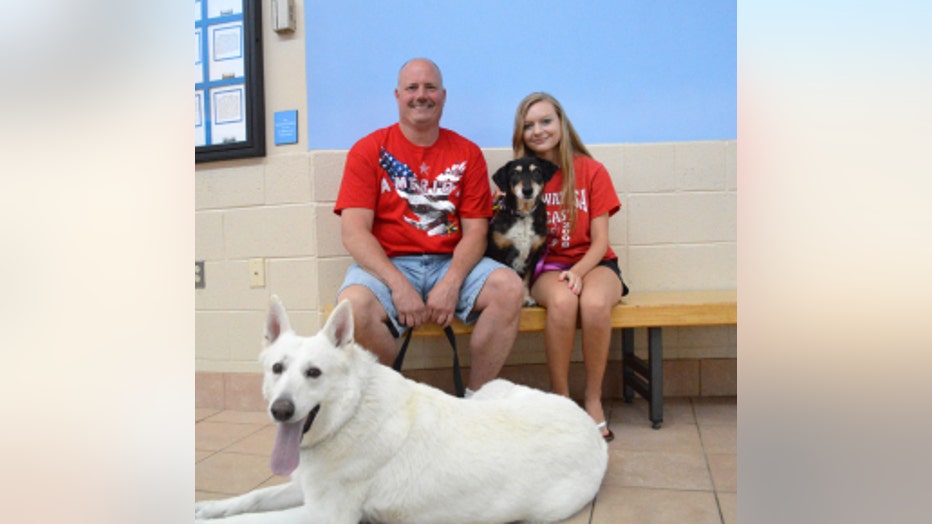 Tim Eckman of West Allis saw Honey's story and said he just had to meet her in person. Eckman and his stepdaughter, Courtney, fell in love with Honey and knew they had to take her home with them.

The family also has a 10-year-old German Shepherd named Max. They say Max and Honey are looking forward to spending their golden years in each other's company.