'Homicides, non-fatal shootings down' amid year-old effort to target most violent offenders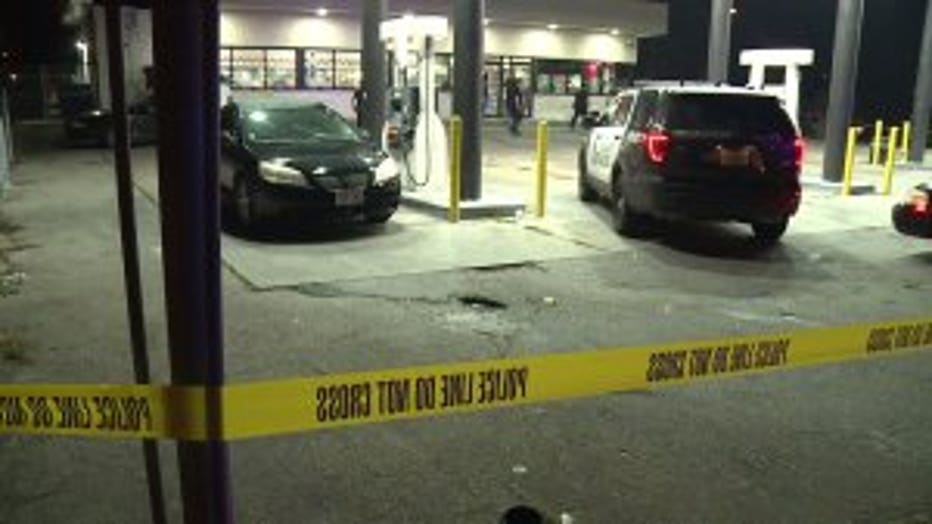 MILWAUKEE -- It has been one year since the revitalized Project Safe Neighborhoods initiative launched in southeast Wisconsin. The program is designed to reduce crime and restore safety to communities.

Within this initiative, there's a heavy focus on Milwaukee. According to the United States Department of Justice, Milwaukee has experienced higher rates of homicides and non-fatal shootings since 2014.  In 2017, homicides and non-fatal shootings resulted in 677 victims.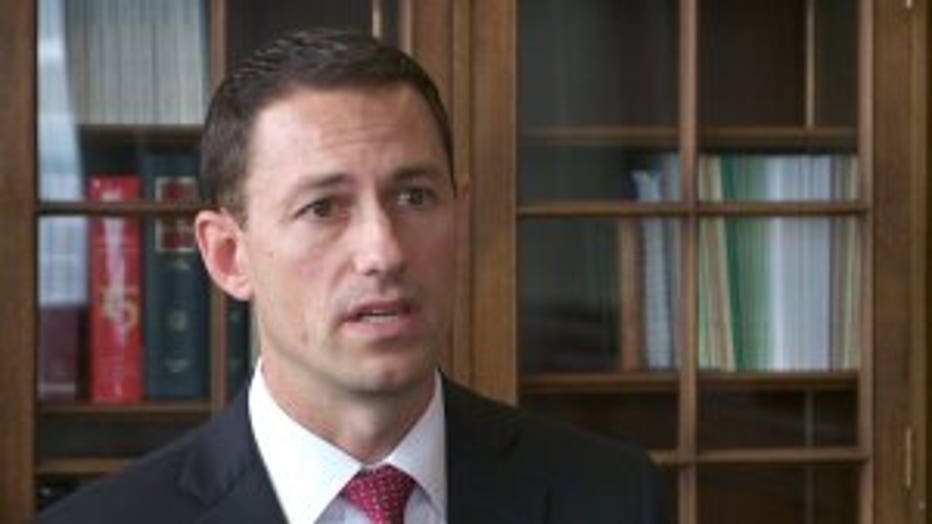 "We know that a relatively small number of people cause most of the crime in our city," said U.S. Attorney Matthew Krueger.

Krueger said the goal is simple.

"It's to make our communities safer and reduce violence. I think everybody deserves to live in a safe neighborhood," said Krueger.

To address violent gun crimes in Milwaukee, this effort involves a "Community Prosecution" strategy designed to prosecute the most violent offenders and groups, increase overall state and federal prosecution of firearms offenses, promote community revitalization and reduce gun crime recidivism.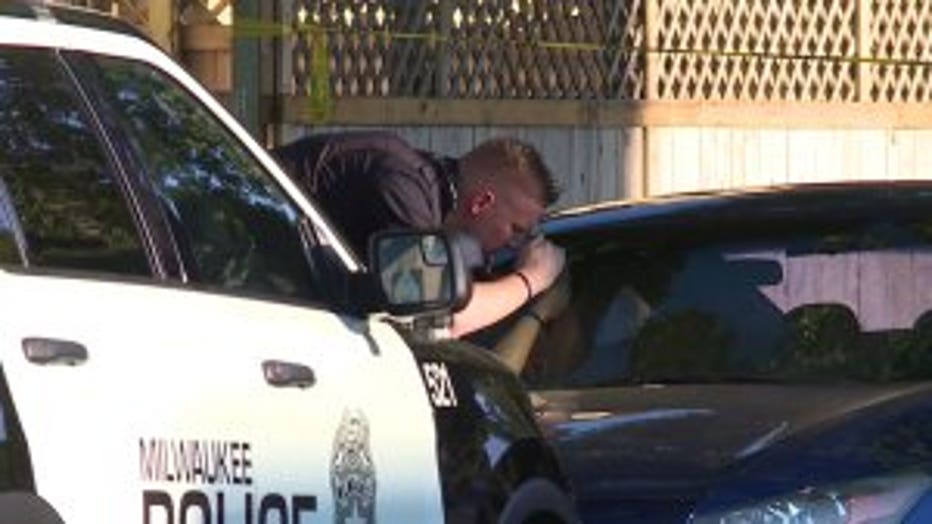 It dates back to the early 2000s, but was enhanced in 2017, and a year later, officials said they've noticed progress.

"This year compared to last year in the City of Milwaukee, both homicides and non-fatal shootings are down. Milwaukee County law enforcement in the last  year recovered over 2,800 firearms that were involved in crimes," said Krueger.

The program has created a bond between federal, state and local organizations, all in an effort to keep neighborhoods safe from the most violent offenders.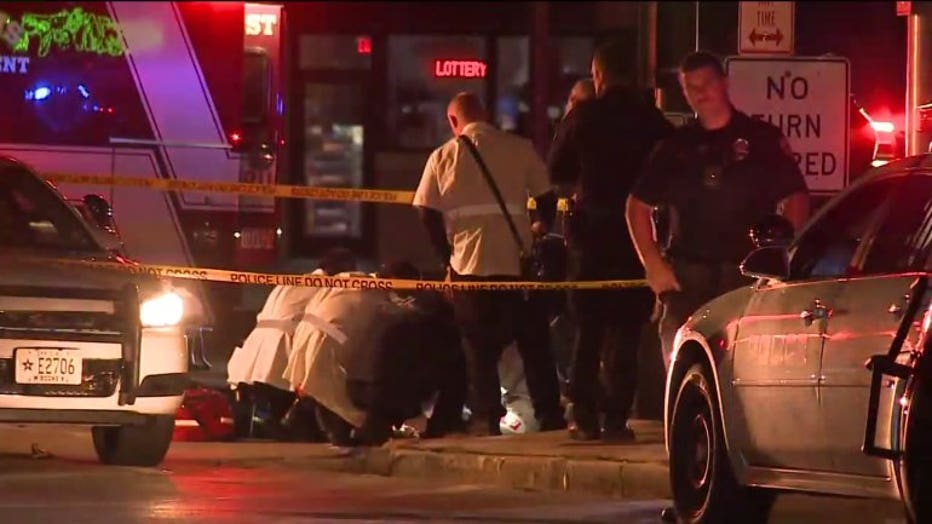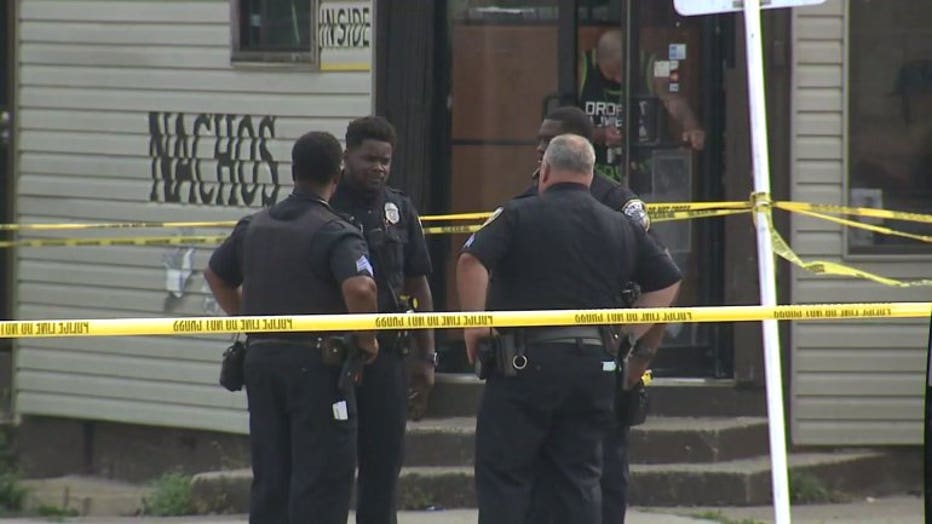 "This is an effort that involves all levels of both law enforcement and community and that is what it will take to make our community safer," said Krueger.

A huge focus of the program is positive prisoner re-entry. Leaders connect prisoners with employers and resources so there's no revolving door.