Homicide investigation: Police seek suspect after woman stabbed, killed near 70th and Lima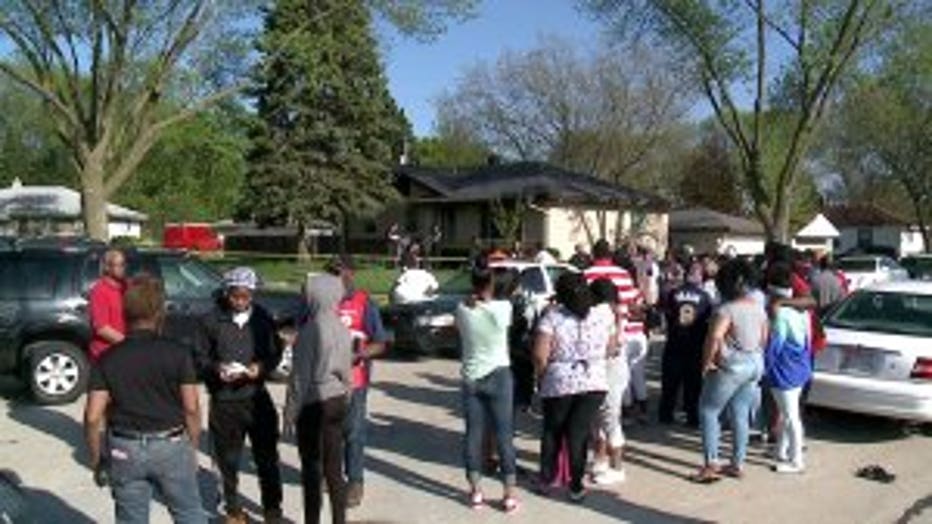 Homicide investigation near 70th and Lima


MILWAUKEE -- Police say Debra Hammond, 52, was stabbed to death inside her home near 70th and Lima Wednesday, May 16. Detectives are investigating whether the homicide could be domestic violence-related -- an all-too-common theme across the city.

So far in 2018, Milwaukee police have investigated 36 homicides. Eleven of the victims have been women.

"It's unfortunate, but it seems like the numbers get higher each year," said Courtney Olson, Hope Domestic Violence Response Project.

In 2017, a total of 17 women died out of 119 murders.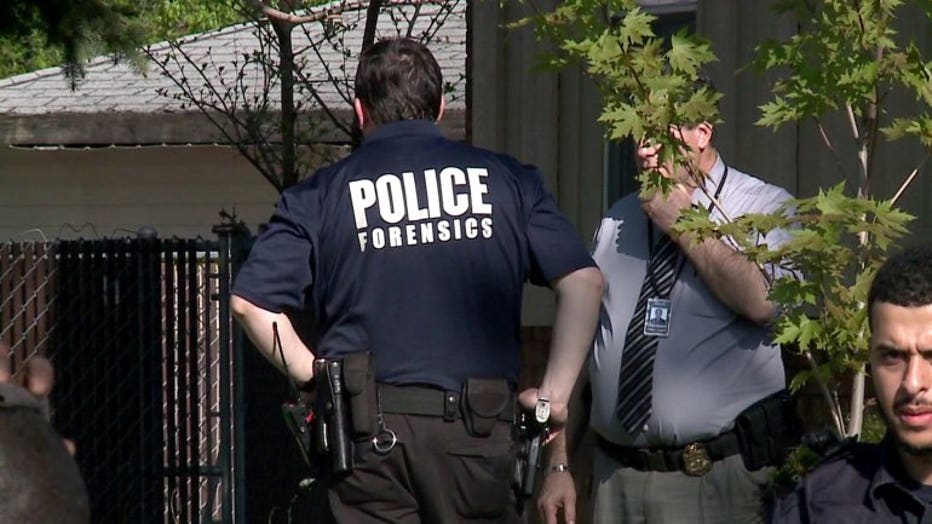 Homicide investigation near 70th and Lima


"The majority of women that are killed are killed by somebody that they know; a family member, a loved one," said Olson.

Olson keeps track of domestic violence-related homicides across the state. She said in 55 percent of the 2018 incidents in Milwaukee, a suspect has yet to be arrested. Among the cases solved, the motive most often stems from a dispute among current or former partners.

"Everybody always asks, why doesn't she just leave? And the truth of the matter is that the majority of women killed, it happens either in the process of leaving or in the few months after it happens," said Olson.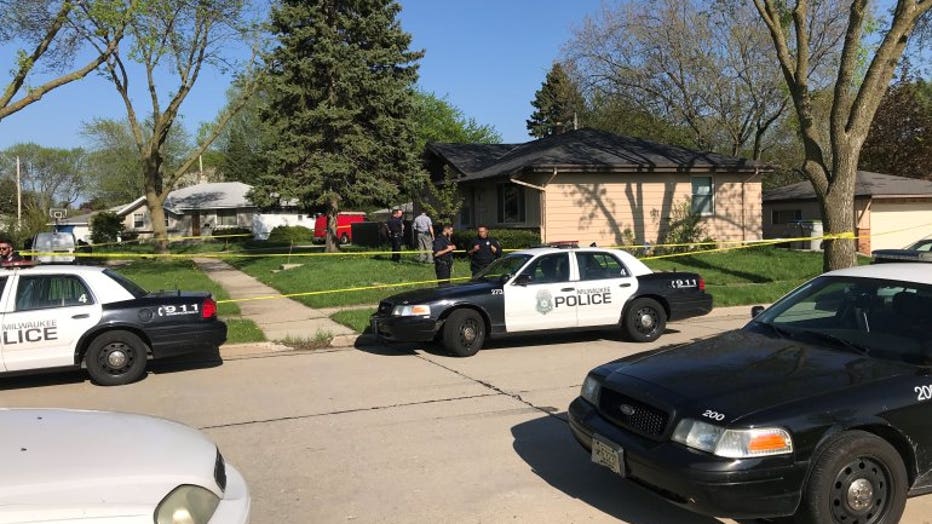 MPD investigating suspicous death near North 70th Street


That may have been the case Wednesday, when officers found Hammond stabbed to death. Hammond's family told FOX6 News an ex-boyfriend is responsible for their loved one's death.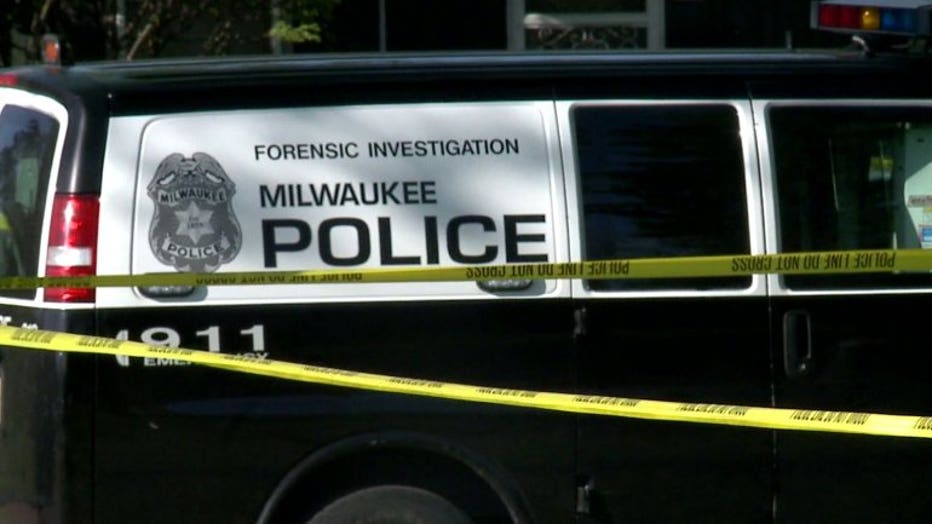 Homicide investigation near 70th and Lima


"The end of the relationship is a time when the perpetrator senses a loss of control," Olson said. "When that happens, that's their attempt to bring the situation back under their control."

MPD is seeking a known male suspect.

The investigation into Hammond's death is ongoing.