Hometown hero: Community honors Captain Lance Sijan at Mitchell Intl. Airport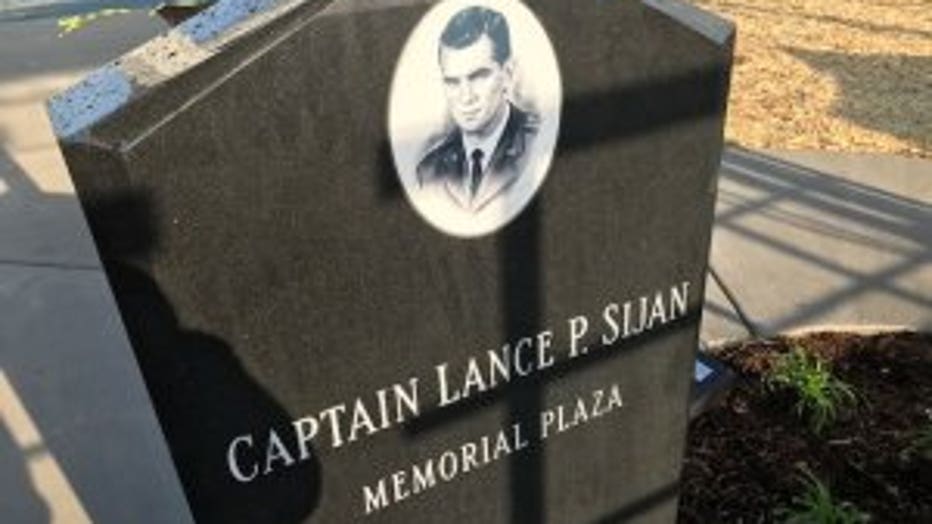 MILWAUKEE -- On Friday, May 26th the community came together to honor local war hero and Medal of Honor recipient, Captain Lance P. Sijan, during a dedication of the newly completed memorial plaza built in his honor.

This event is one almost ten years in the making, and kicked off at 9 a.m. Friday morning. It could not have happened at a more fitting time as Captain Lance Sijan's family accomplish what they set out to do in 2008.

"The Sijan Plaza is tangible evidence of the power of what faith and stewardship can do," said Captain Guy Gruters, P.O.W. with Sijan.

Local members of the Combat Veterans Motorcycle Association gathered at Humboldt Park to take part in a police-escorted motorcade from Bay View, Sijan's hometown, to the memorial plaza site outside of General Mitchell International Airport (5500 South Howell Avenue South of the main entrance). A memorial built around the story of Sijan is complete with a replica of the phantom jet the pilot flew during Vietnam.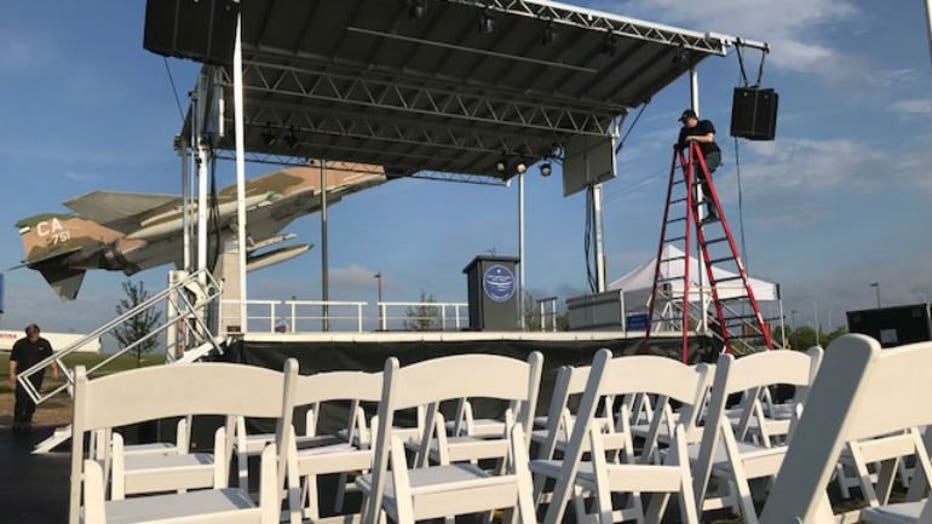 The story of Air Force Captain Lance Sijan's life is real and really remarkable.




"He is an extraordinary person. He is someone we can look up to," said retired Colonel Lee Ellis, personal friend of Sijan.

In 1967, after his plane was shot down over north Vietnam and suffered from injuries which included a fractured left leg and a skull fracture -- Sijan survived the north Vietnamese jungle for more than six weeks on no food and very little water.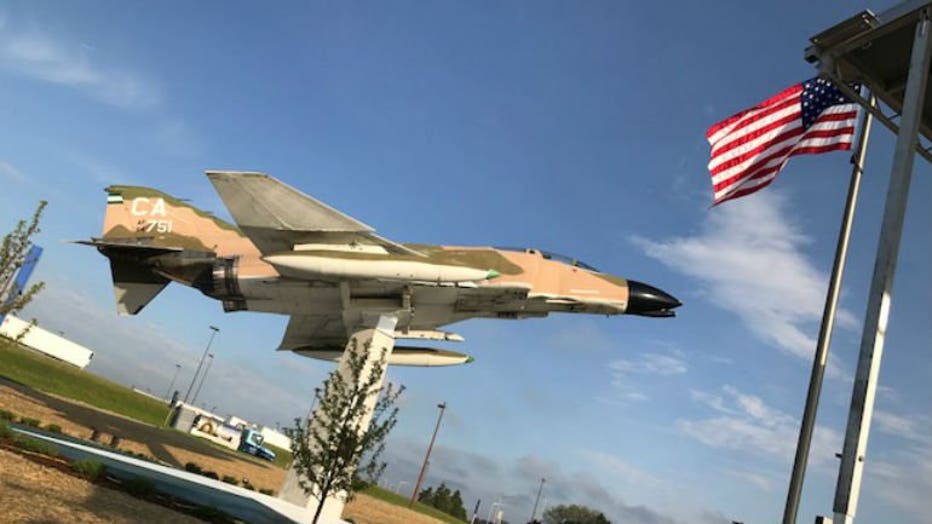 But before all the heroics -- the hero was a Milwaukee boy.

"The fact that people don't know the story of Lance Sijan is almost shameful," said Janine Sijan-Rozina, Lance's sister.

Sijan was a Bay View High School football player and Janine Sijan-Rozina's larger-than-life older brother.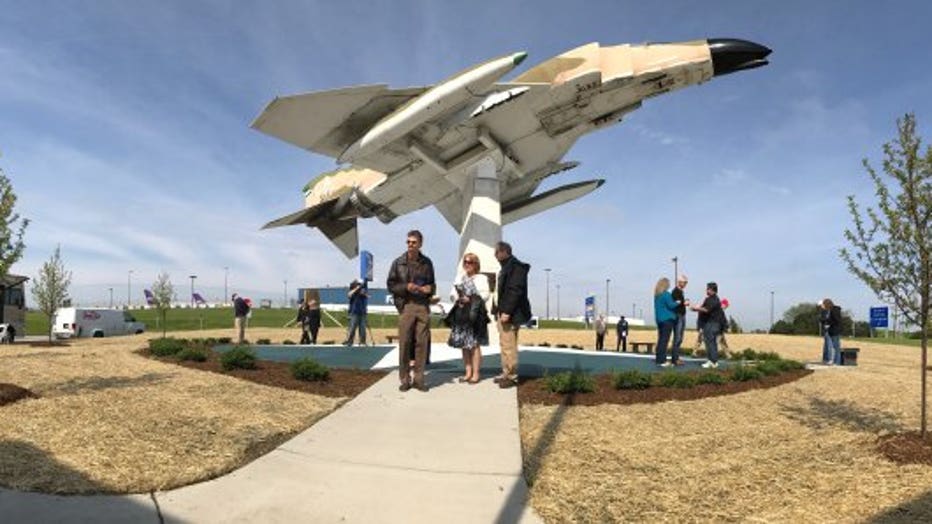 Lance Sijan Memorial Plaza