Homestretch to election day: Walker, Evers crisscross Wisconsin in final push


MILWAUKEE -- The election is just days away and the candidates are making their final push to get your votes. Governor. Scott Walker and Democratic challenger Tony Evers crisscrossed the state on Saturday, Nov. 3 making their final pleas.

"Wisconsin is working, we cannot afford to turn back now," Gov. Walker said.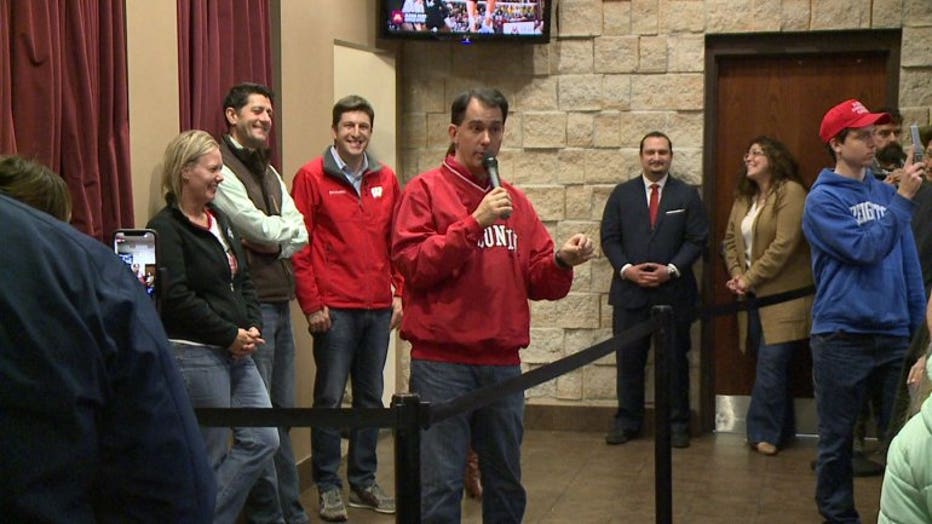 Gov. Walker encouraged voters to stick with Republicans at a stop at the Mars Cheese Castle in Kenosha.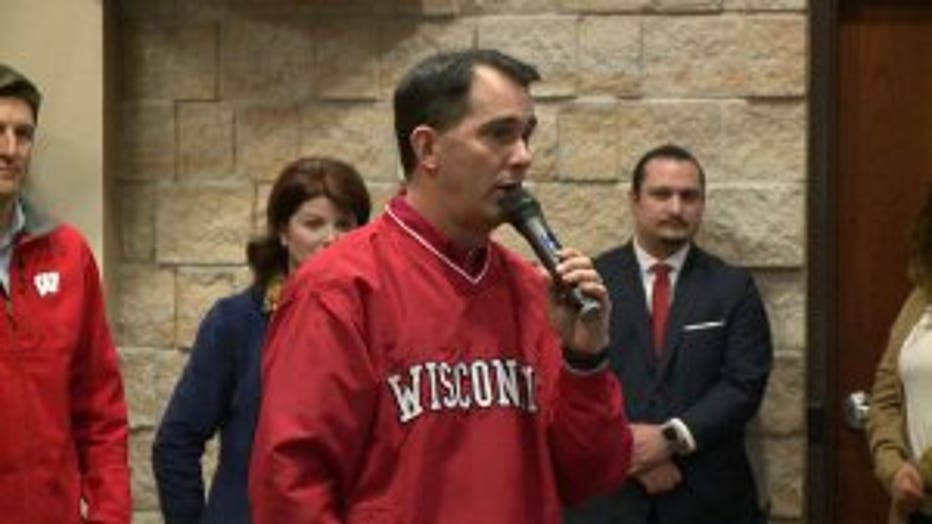 "I want to keep moving Wisconsin forward," Walker said.

While his Democratic challenger, Tony Evers, rallied voters in Waukesha.

"We deserve better than what we're having right now," said Evers.

Evers told the crowds it's time for something different.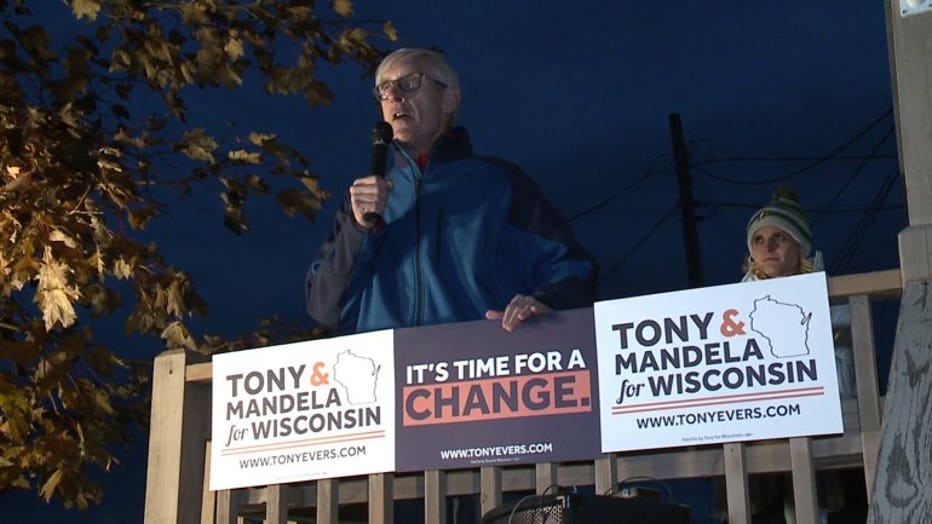 "The people of Wisconsin are ready for a change. It is time for a change," Evers siad.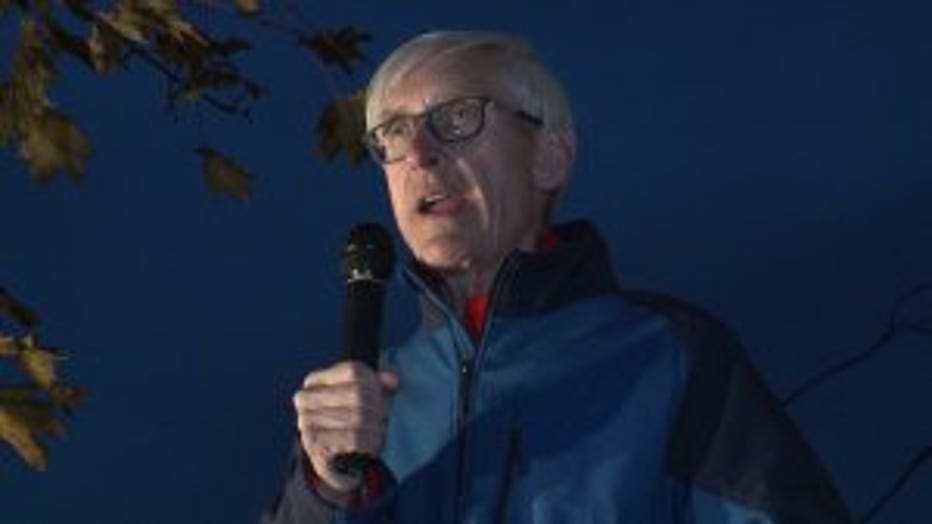 For both, health care was top of mind. Evers supporting the Affordable Care Act, while Walker supports repealing it but says he wants state-level protection of coverage for pre-existing conditions.

"As long as I'm your governor, everyone living with pre-existing condition will be covered. Everyone," Walker said.

"We're going to have the same Affordable Care Act provisions to protect those with pre-existing conditions. We'll never take that away from the people of Wisconsin," said Evers.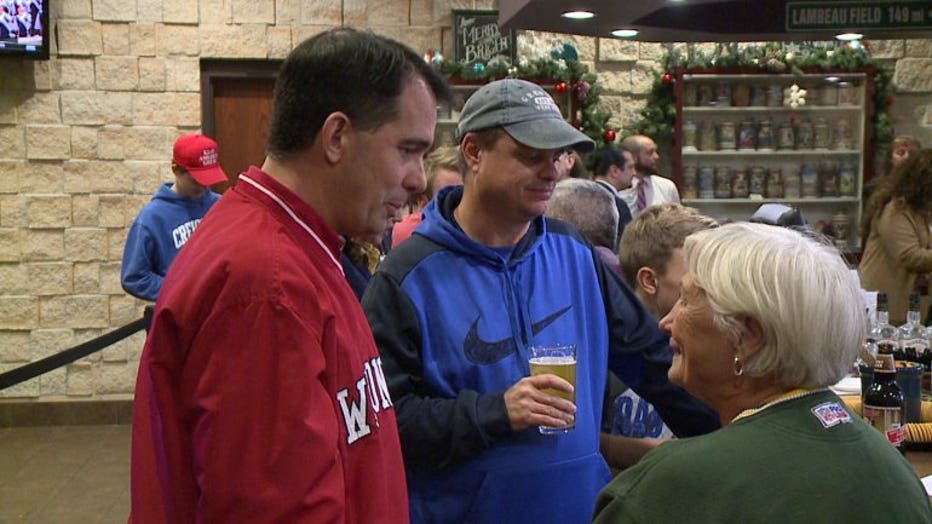 Both differ on policy but agree on one thing: that's getting the vote out on Tuesday, Nov. 6.

Walker and Evers are busy in the coming days. Evers will make a stop in Milwaukee on Sunday, Nov. 4 while Gov. Walker will be in Sheboygan.