Homemade explosives lab, white supremacist literature found at Beaver Dam apartment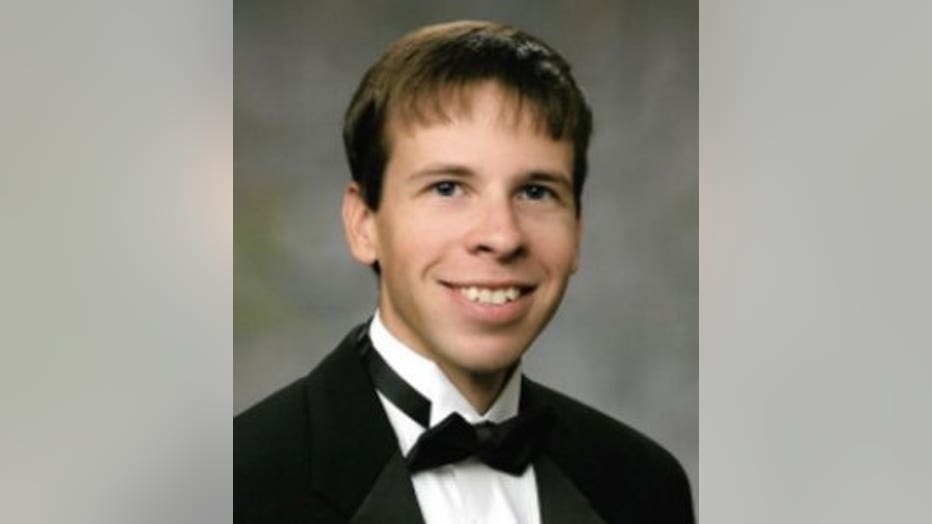 BEAVER DAM — Investigators described the Beaver Dam apartment where a man blew himself up on March 5 as a "homemade explosives laboratory." The explosion killed Benjamin Morrow, 28. According to search warrants unsealed Thursday, April 5, investigators found Morrow's body "lying directly in front of the kitchen stove." They determined the scene was such a hazard, they evacuated the entire building and had it destroyed in a controlled burn. Authorities found the apartment to be such a hazard, they ordered the entire apartment building to be burned down. Before the March 15 controlled burn, they made a list of the items they found in Morrow's apartment. That list included masks, a ballistic helmet and vest, a pistol and long guns, hundreds of rounds of ammo and "white supremacist material." In Morrow's apartment garage, investigators found a bottle filled with a white powder labeled in black marker "TATP." Wisconsin Department of Justice investigator Kevin Heimerl explained to the judge in his request that TATP is a volatile chemical compound often used in homemade explosives.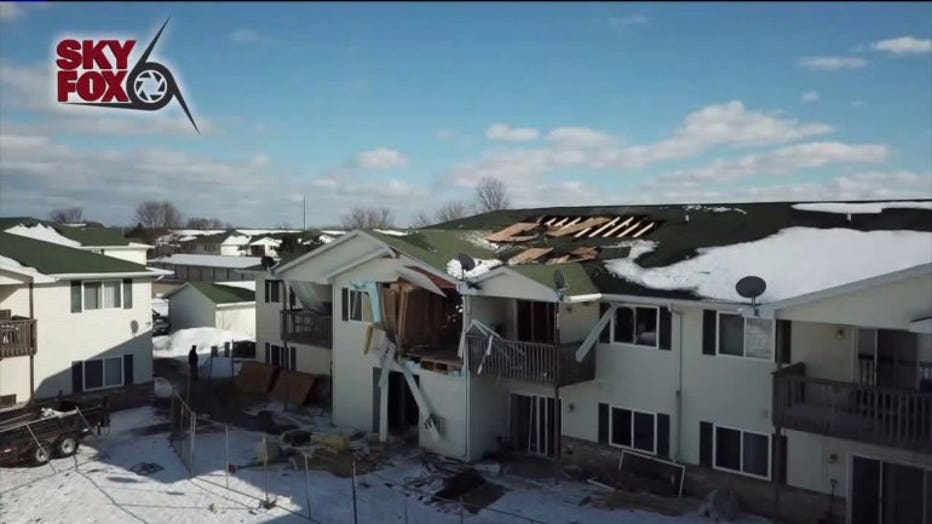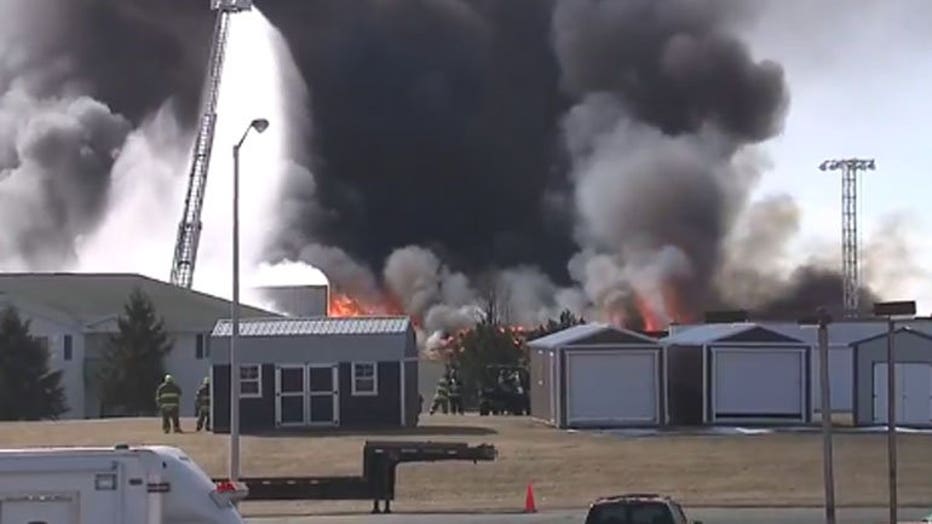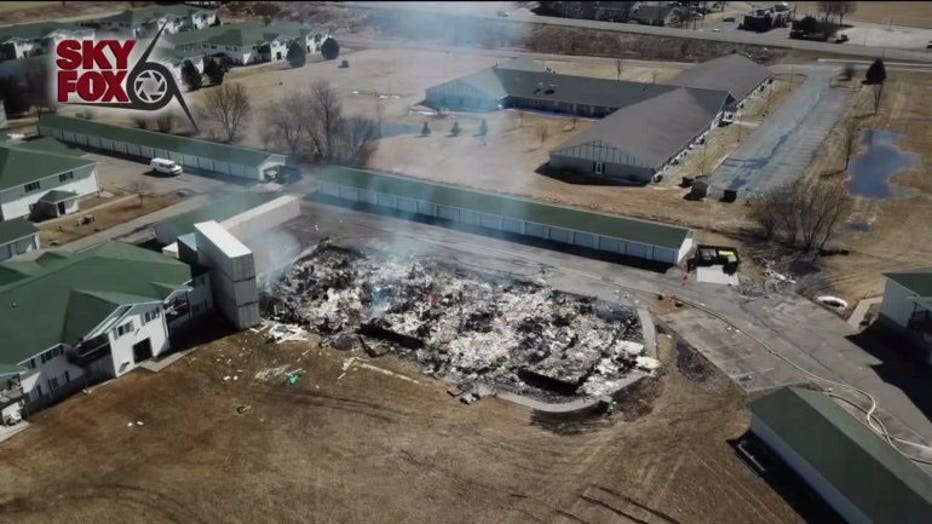 Beaver Dam apartment controlled burn
In the fridge inside the apartment, investigators found 13 medium-sized jars investigators believed to be either TATP or materials used to make it. Heimerl told the judge Morrow's body was found lying "directly in front of the kitchen stove." He said based on that, and the pattern of blood spatter, investigators believe Morrow was at the stove when the explosion happened. Heimerl said people who make homemade bombs are able to make TATP on a stove top. As for the motive, the FBI and ATF are leading the investigation. An FBI spokesman said the agency cannot comment because the case is still open. Morrow graduated from Pensacola Christian College in Pensacola, FL. He minored in chemistry with a major in pre-pharmacy. He worked in quality control at Richelieu Foods in Beaver Dam; Heimerl told the judge Morrow's co-workers there told investigators Morrow often smelled like "moth balls."