'Homeless and hungry:' Man who was panhandling was run over by driver suspected of OWI


MILWAUKEE -- A 37-year-old man police said was panhandling was struck by a vehicle and killed near 25th Street and Clybourn Street Tuesday night, Feb. 11. Police said the 47-year-old driver who struck the man was arrested on suspicion of OWI.

It happened around  6:30 p.m., less than two hours before Joe Daniels, Keyes dean of business administration at Marquette University was struck and killed as he crossed the street near 10th Street and Wisconsin Avenue. A 20-year-old driver was arrested for OWI in that case.

Police said the 37-year-old victim in the 25th and Clybourn incident, identified by the medical examiner as Nathan Garski, was in the median when witnesses saw the driver of an SUV asleep at the wheel. His vehicle rolled backward, and Garski was run over. He died at the scene. Next to his body was a sign reading, "Homeless and hungry."




The medical examiner's report said there were "several cans of beer" in the Toyota4Runner SUV that struck Garski -- which had been parked on a hill about 50 feet from the intersection, facing north. The report said Garski was facing south and did not see the truck.

Meanwhile, a vehicle driven by an MFD battalion chief responding to this crash was struck by a vehicle in a nearby intersection. No one was hurt.

City leaders said there's no excuse for what happened in both fatal crashes.

"Milwaukee is out of control when it comes to reckless driving, drunken driving, all of these things," said Alderman Bob Donovan. "We need at least 200 more police officers out on the streets pulling people over."

Alderman Donovan said these two tragedies underscore the need for more enforcement and harsher sentences from judges.

"We need to send a message, no more of this," said Alderman Donovan. "We're going to hold people accountable for their criminal behavior."

At the state level, a bill on its way to Governor Tony Evers' desk would toughen penalties for repeat impaired drivers.

In Milwaukee, the City-County Carjacking and Reckless Driving Task Force is in the process of drafting a final proposal outlining strategies for curbing reckless driving. The Milwaukee Common Council is expected to vote on the proposal in March.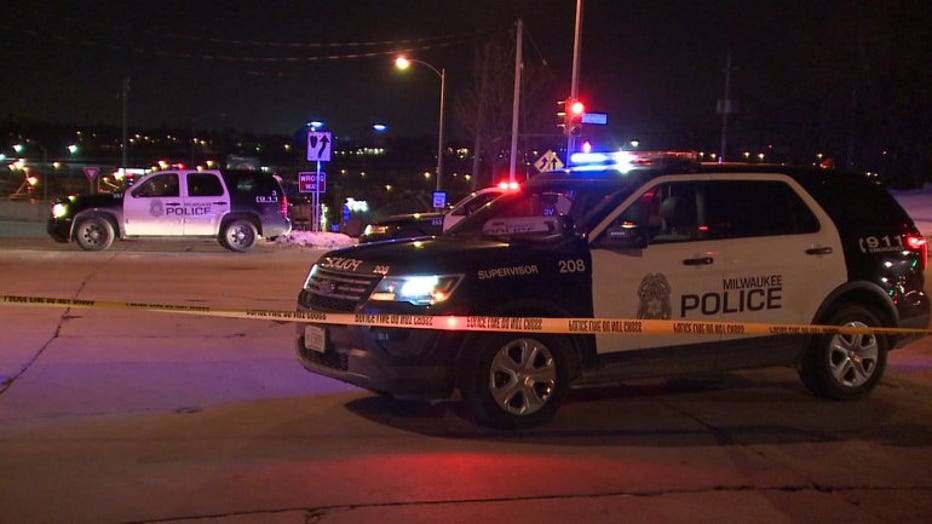 Pedestrian struck 25th and Clybourn in Milwaukee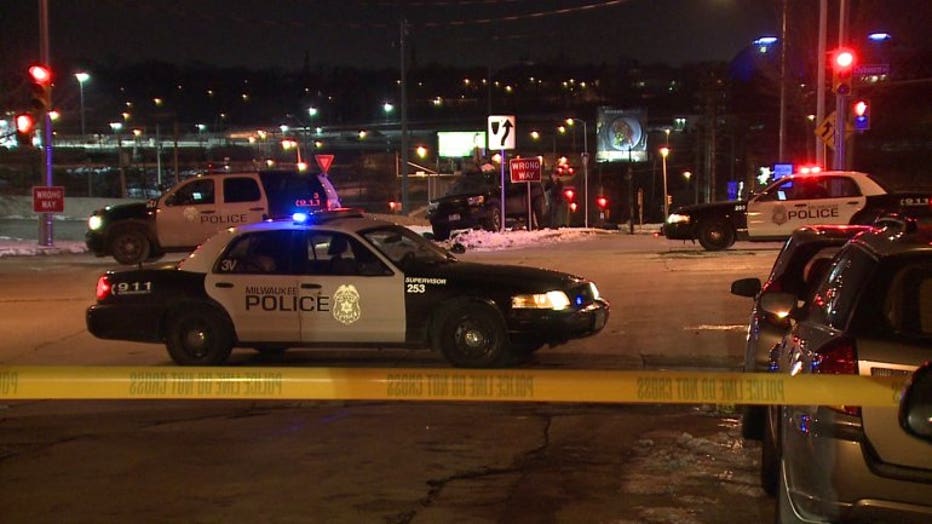 Pedestrian struck 25th and Clybourn in Milwaukee