Home in Somers damaged by fire caused by lightning strike
KENOSHA COUNTY (WITI) -- Somers Fire officials say a lightning strike caused $50,000 worth of structural damage to a home on 100th Avenue on Wednesday morning, June 26th.

The fire caused $100,000 worth of damage to contents of the home -- though two occupants of the home were able to escape safely.

No one else was injured in this incident.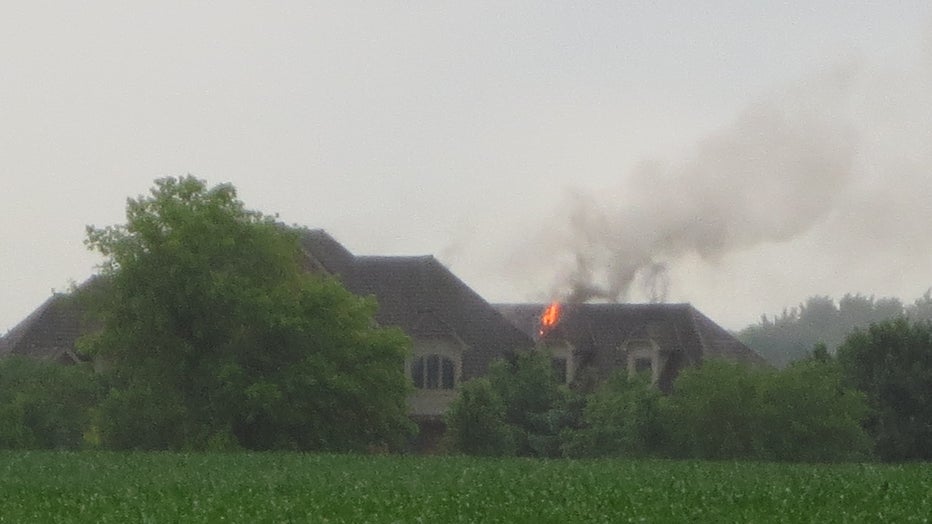 Photo Courtesy Jon Svatek


Fire officials say when they arrived at the scene, smoke and flames were visible from the roofline. The female resident of the home said she heard loud thunder, saw roof shingles on the ground and then noticed a smoky smell. She then called 911 and exited the home.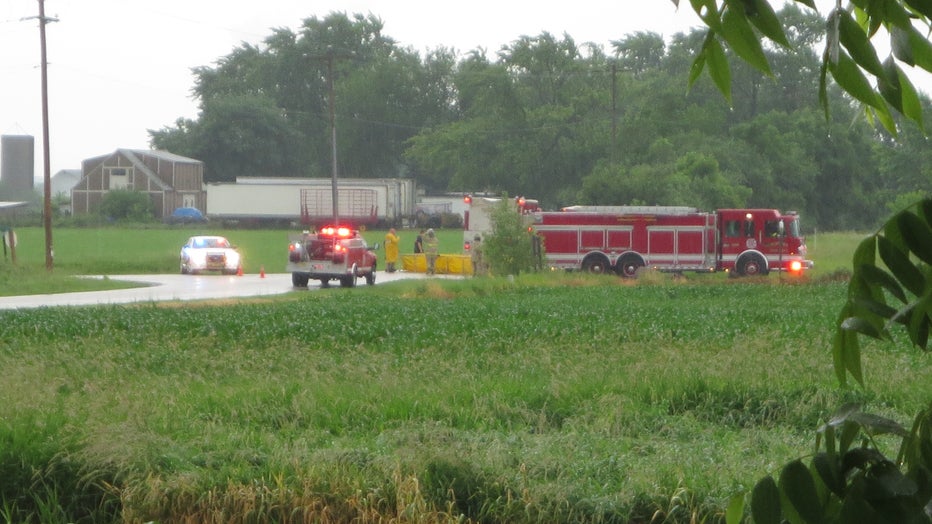 Photo Courtesy Jon Svatek


Officials say the fire was contained to the attic, with heavy damage to the attic and roof, with smoke and water damage on the two floors of living space.

This fire was challenging to firefighters due to the home's being nestled quite a ways away from the road, and the home being in a rural area without hydrants.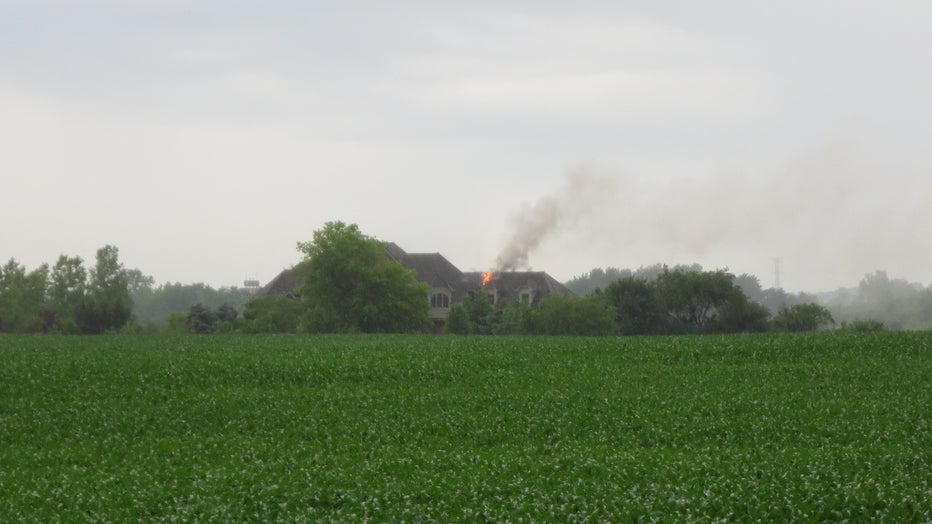 Photo Courtesy Jon Svatek