"Hold a town hall:" Cards Against Humanity delivering 2,059 potatoes to Ron Johnson's Milwaukee office
MILWAUKEE -- In March, Cards Against Humanity invited people to spend $5 to send a potato to U.S. Senator Ron Johnson's office after Cards Against Humanity officials say the Wisconsin Republican sent a cease and desist order to a constituent.

According to a statement from Cards Against Humanity officials, beginning the first week in April, they're making good on that campaign -- delivering 2,059 potatoes to Johnson's Milwaukee office at 517 East Wisconsin Avenue.

"It's shameful that a U.S. Senator is too afraid of his own constituents to hold an in-person town hall," said Max Temkin, Cards' co-creator in a statement. "He's running from the very people he is supposed to serve."

Cards Against Humanity officials said each potato is individually packaged in a clear plastic bag. A label also is applied to each potato that says: "Hold a town hall" and the name of the person who paid $5 to ship it.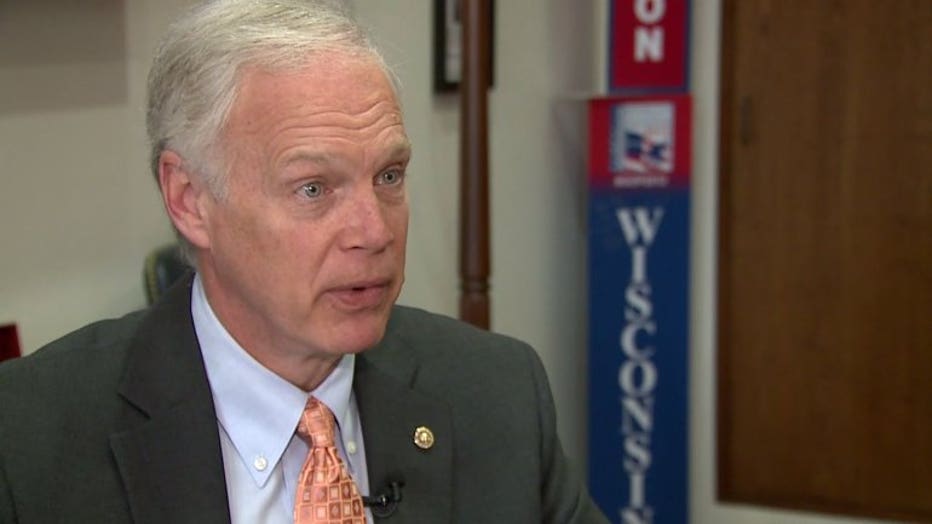 The potatoes were purchased from Stanley's in Chicago.

Officials said the potatoes are being shipped in waves. As of Thursday, April 6th, 30 potatoes had arrived at the senator's office, and more than 200 were en route.

On Friday, the final phase of the campaign will begin with 1,800 potatoes departing Chicago for Milwaukee via a United States Postal Service truck loaded only with this delivery. Cards Against Humanity officials anticipate the potatoes will complete their screenings and arrive on Monday, April 10th, or Tuesday, April 11th.