"Hitting very close to home:" Oriental Theatre debuts documentary on Slenderman case


MILWAUKEE -- An HBO documentary on the Slenderman case made its Milwaukee debut on Saturday, September 24th. The film focuses on the case of Morgan Geyser and Anissa Weier. The two Waukesha girls are accused of trying to kill their friend in order to appease a fictional character named "Slenderman."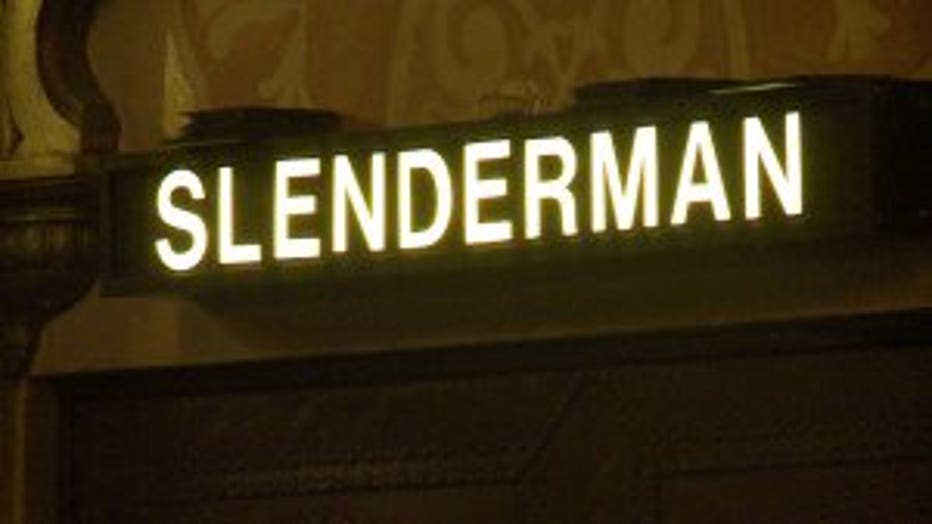 In the film titled "Beware the Slenderman," Director Irene Taylor Brodsky explores the vulnerability of youth and whether the girls accused should face adult court.

The two-hour documentary made its Wisconsin debut at the Oriental Theatre in Milwaukee.

"This is hitting very close to home in this theater," said Brodsky.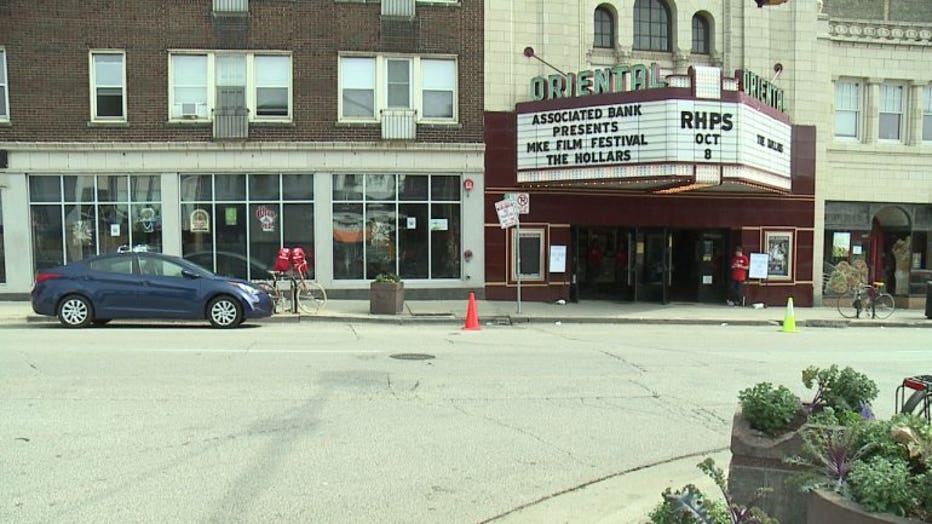 "Beware the Slenderman" doesn't only recount the events of the attack, but of the pervasiveness of the internet's darker side.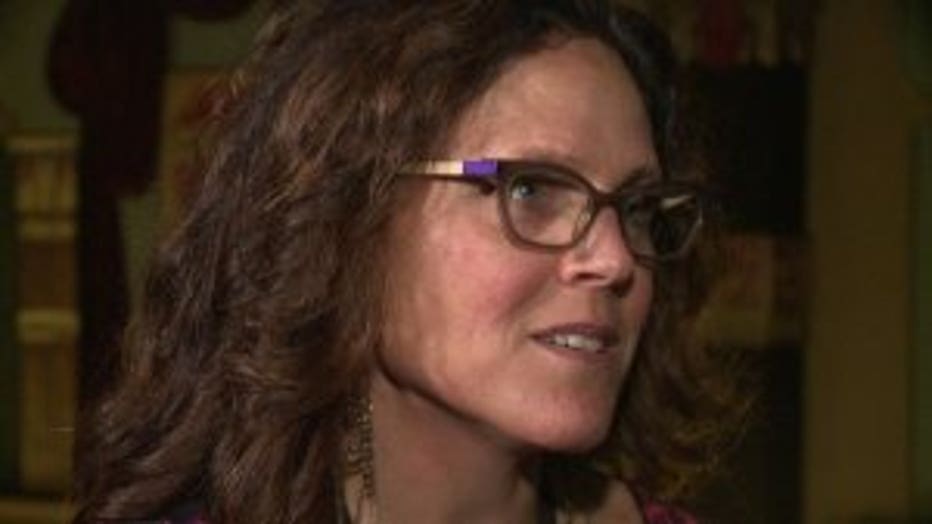 "I think you can't responsibly talk about this crime without talking about the internet. The internet was this universe that these girls were inhabiting with a certain vigor and enthusiasm that might even be more than the typical kid," said Brodsky.

Brodsky also explores the mental health of the accused girls and asks the question how should society hold our children accountable.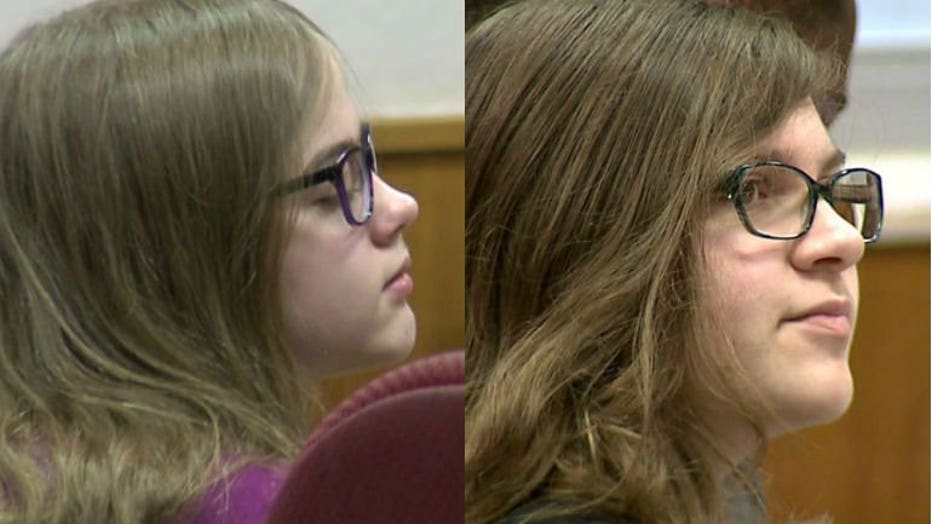 Morgan Geyser and Anissa Weier


"I think talking about mental illness is at the center," said Brodsky.

The film includes home movies of the girls, photos from their childhood and interviews with family members of Morgan Geyser and Anissa Weier.

"When you spend a couple of years with a family, bot the Geyser's and Weier's, we developed a mutual respect and a relationship. It helped me remove any blinder I may have had going into this project. It allowed me to be more fair," said Brodsky.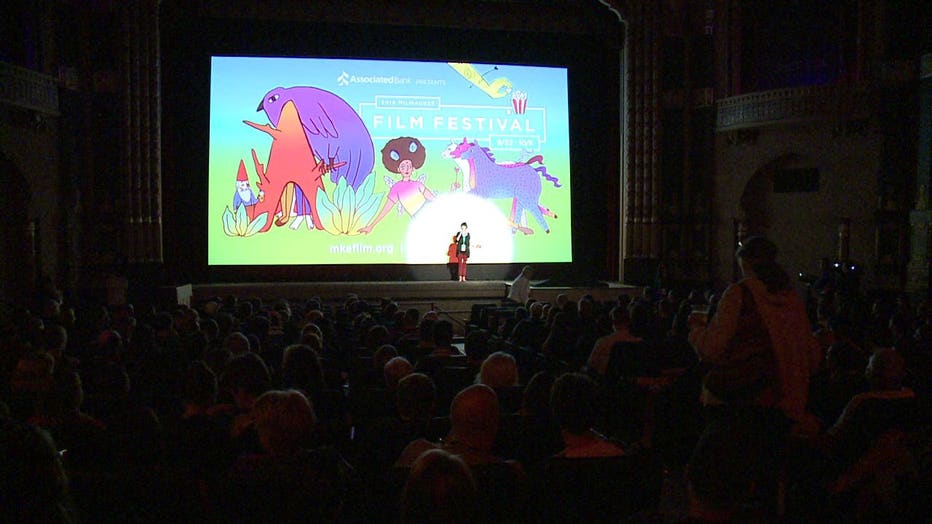 There are two more showings of "Beware the Slenderman," Sunday at 1:00 p.m. at the Oriental Theatre, and Wednesday, October 5th at the Times Cinema in Wauwatosa.

The trials of Morgan Geyser and Anissa Weier are scheduled for 2017 in adult court.

The family of the victim did not participate in the making of the documentary.