Hit-and-run suspect pleads not guilty as victim of crash remains in critical condition


MILWAUKEE -- A woman is still in critical condition after authorities say she was the victim of a hit-and-run last week. Her family says her injuries are so severe she had one of her legs amputated.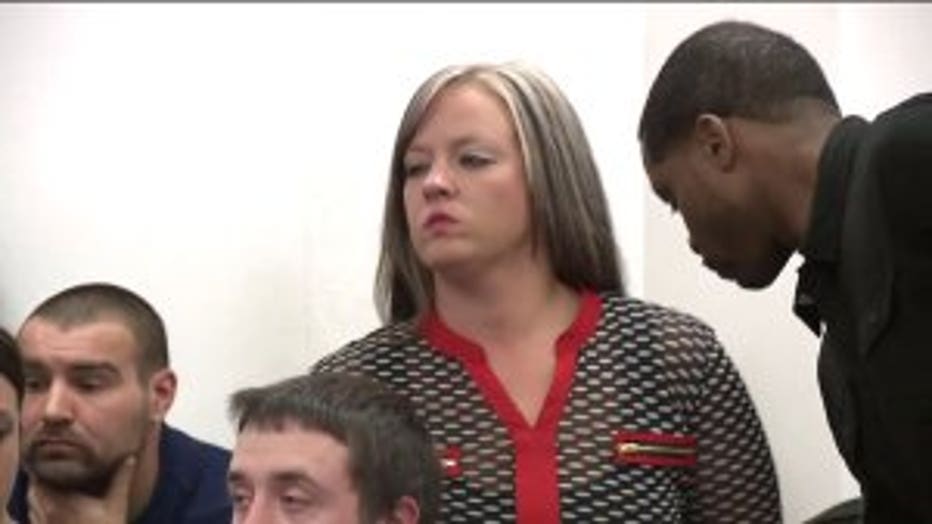 As the victim underwent surgery Friday, April 13 the woman accused of causing her injuries -- 33-year-old Crystal Johnson -- pleaded not guilty to one count of hit-and-run causing great bodily harm in court.

Prosecutors say on Friday, April 6, Johnson left her house in a blue SUV to go get food for her kids. She was trying to move into the middle lane near Melvina and West Appleton, when she collided with a vehicle. It rolled over several times.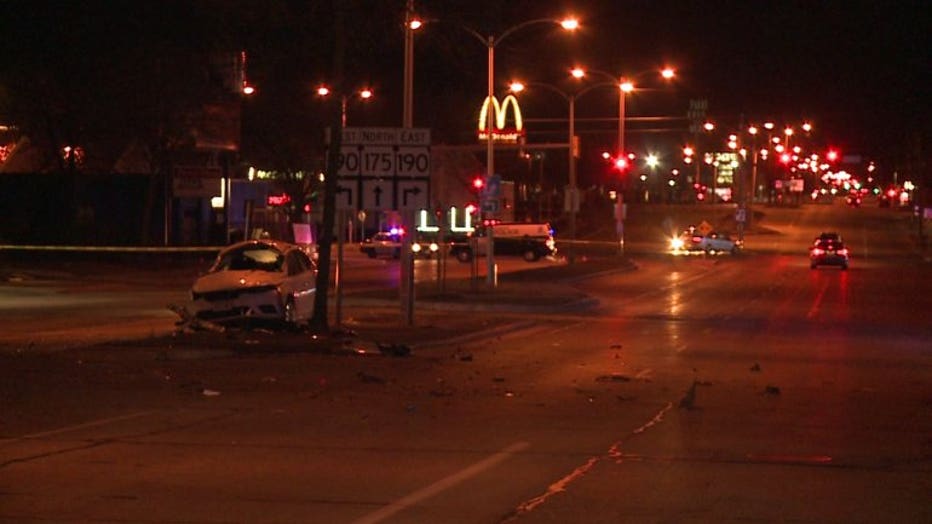 Appleton and Melvina crash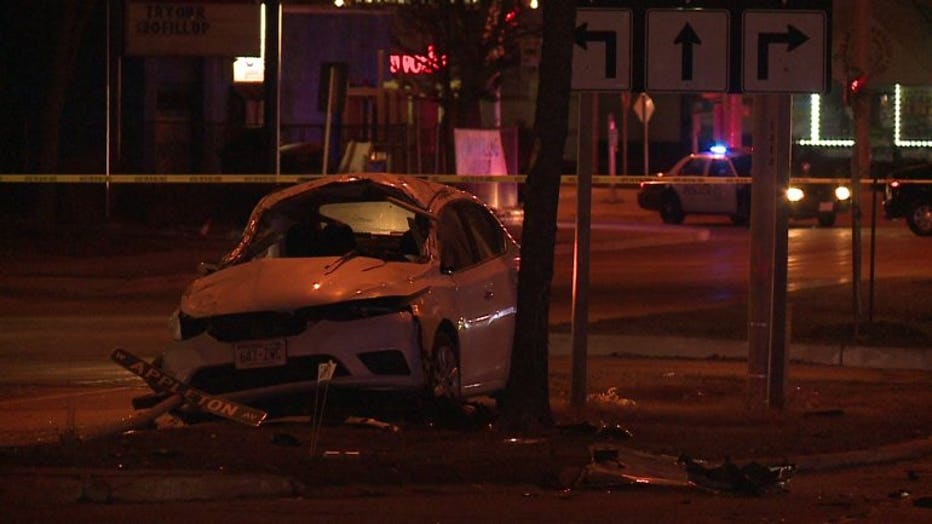 Appleton and Melvina crash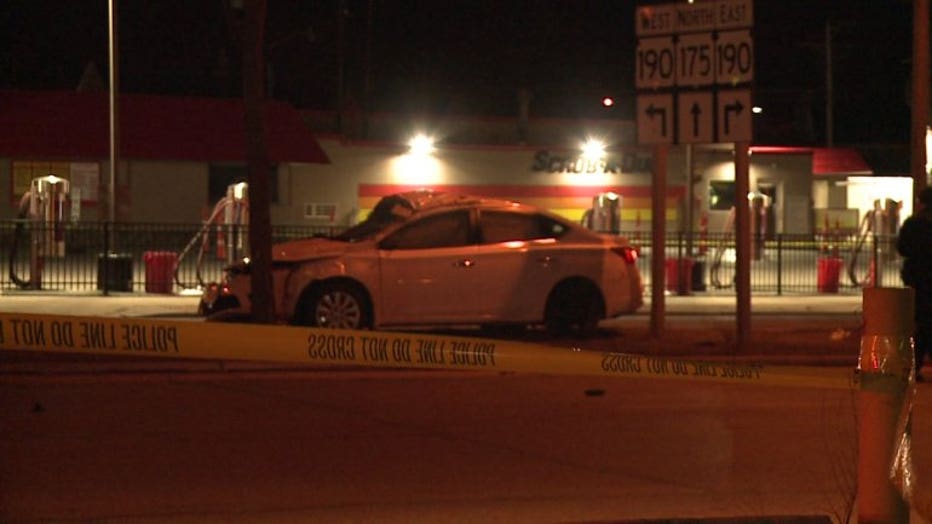 Appleton and Melvina crash


Johnson continued driving while the driver, 43-year-old Tina Ortiz, was ejected from her car. She's also a mother.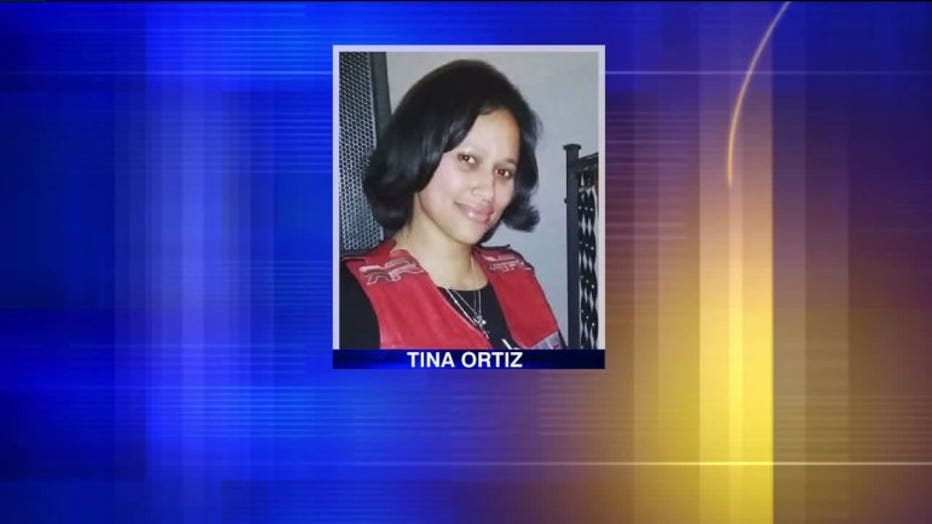 A witness called for help.


SUV believed to be involved in serious hit-and-run crash near Appleton Avenue and Melvina Street


"She left. If there was no witnesses, it could've been worse than this," said Amber Humphrey, victim's nurse.

Amber Humphrey is Ortiz's niece. She said the two share a special bond. Humphrey describes her aunt as a loving, outgoing and happy person.

"Everyone loves her," Humphrey said. "Whenever you see her she would make you smile.."

Ortiz's injuries are severe. She has a fracture pelvis, severe groin injury and injuries that caused the loss of her left leg. She's still listed as critical.

Ortiz was undergoing surgery while Johnson pleaded not guilty in court.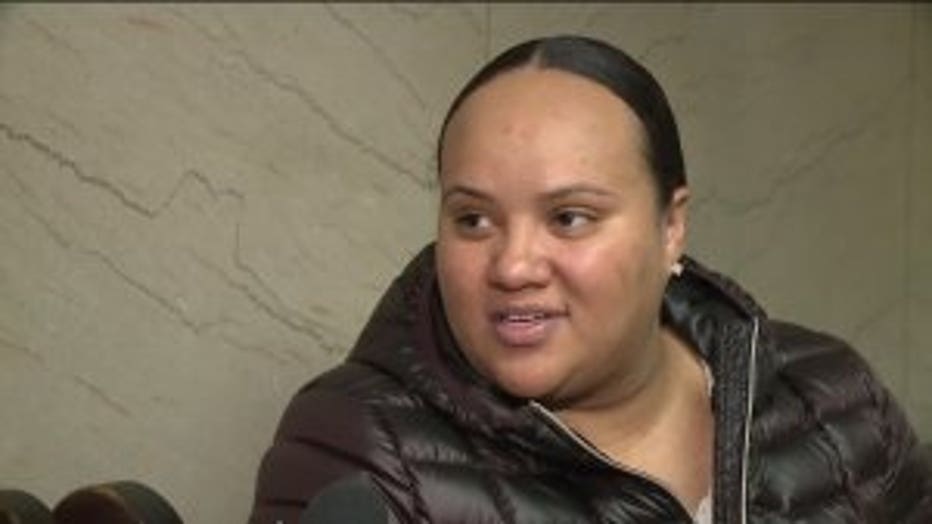 Humphrey is holding on to hope her aunt will recover.

"She's actually opened her eyes yesterday, nodded yes or no," said Humphrey.

An anonymous tip led authorities to Johnson. She told investigators she left the scene because she was "afraid" -- and "she did not have insurance and panicked."

"You need to be punished and suffer the consequences," Humphrey said.

Johnson waived her right to a preliminary hearing. She's been ordered to maintain absolute sobriety among other requests. Her next court date is May 4.