"History in the making:" More than 172,000 absentee ballots issued ahead of April 5th election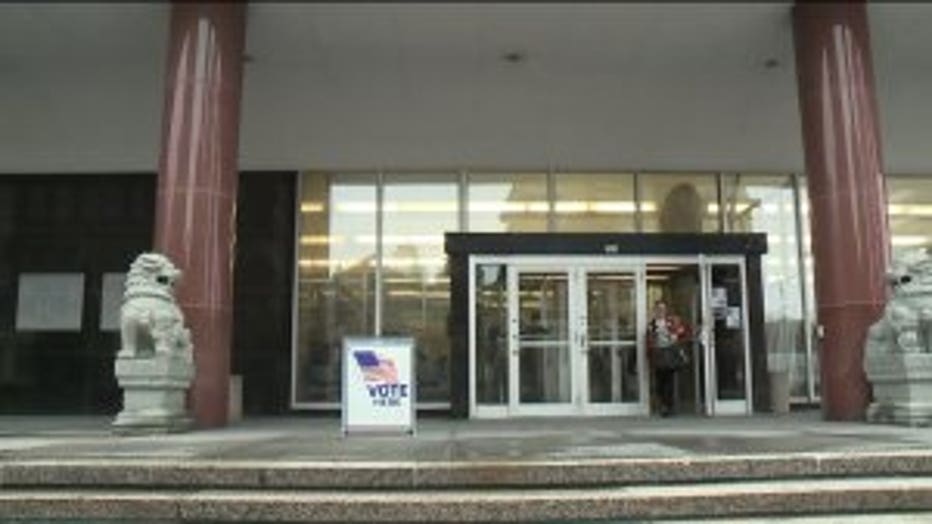 Zeidler Municipal Building


Inside Milwaukee's Zeidler Municipal Building, there was a steady stream of folks looking to cast their ballot early on Thursday, March 31st.

Since early voting began on March 21st, 4,400 votes have been cast in person in Milwaukee. During the 2012 presidential primary, only 1,100 ballots were filled out before Election Day.

"We've had about a 400% increase in early voters," said Neil Albrecht, executive director of the City of Milwaukee's Election Commission said.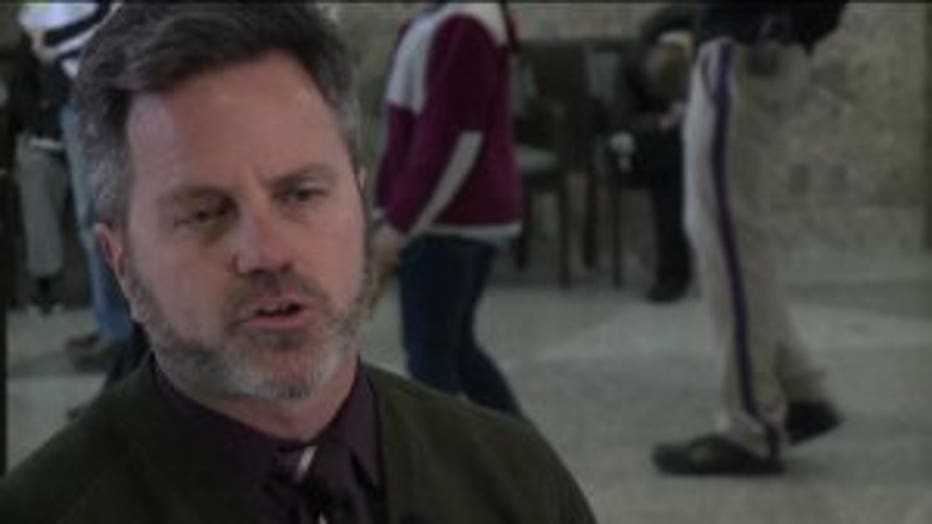 Neil Albrecht, executive director of the City of Milwaukee's Election Commission


Officials with the Wisconsin Government Accountability Board said Thursday of the 172,194 ballots recorded as being issued through Thursday morning, there have been 87, 244 early ballots issued in-person in clerks' offices. Those ballots are stored securely and then counted on Election Day at the polls or an alternate location.

Albrecht said he anticipates high voter interest will also translate to a strong showing on Election Day.

"We're projecting (on Election Day) voter turnout of 50-60%," said Albrecht.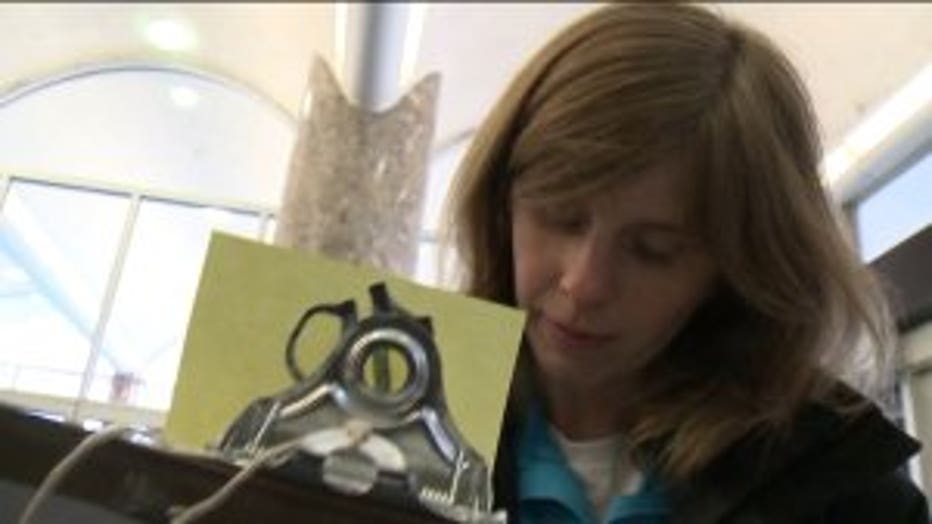 Early voting in the City of Waukesha has nearly doubled compared with 2012. The figures also include absentee ballots by mail. So far, almost 2,800 have been counted. Four years ago, it was about 1,500.

"This is history in the making. States across the country are reporting record turnout for the presidential primaries," said Albrecht.

The G.A.B. predicts this will be the biggest turnout in an April election since 1980.

"I think people are pretty fired up and that's good that everyone is involved," said Jessi Paetzke.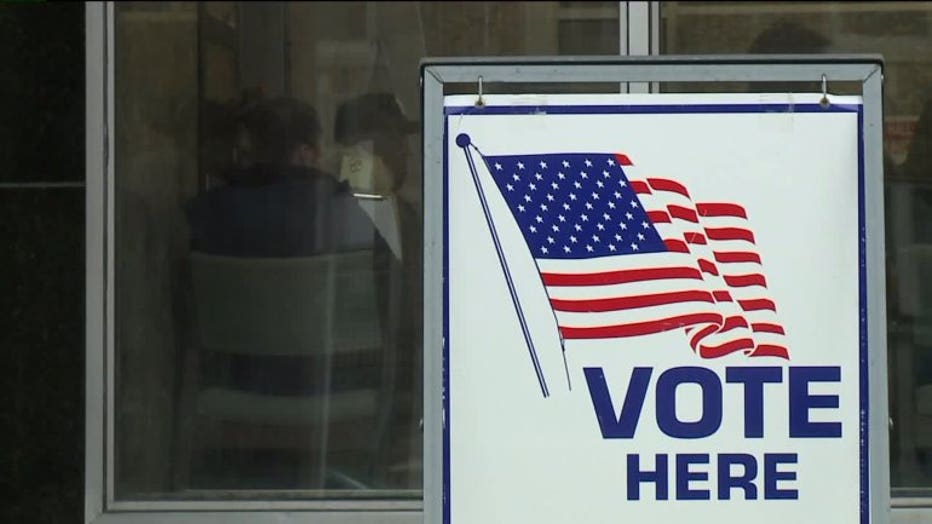 Early voting will wrap up Friday, April 1st. You can still register at the polls until 5:00 p.m., and voting will end at 7:00 p.m.

Ballots must be postmarked by Election Day and received in the clerk's office by 4:00 p.m. Friday, April 8th to be counted.