"His life is forever changed:" Crossing guard's leg amputated after hit-and-run; driver at large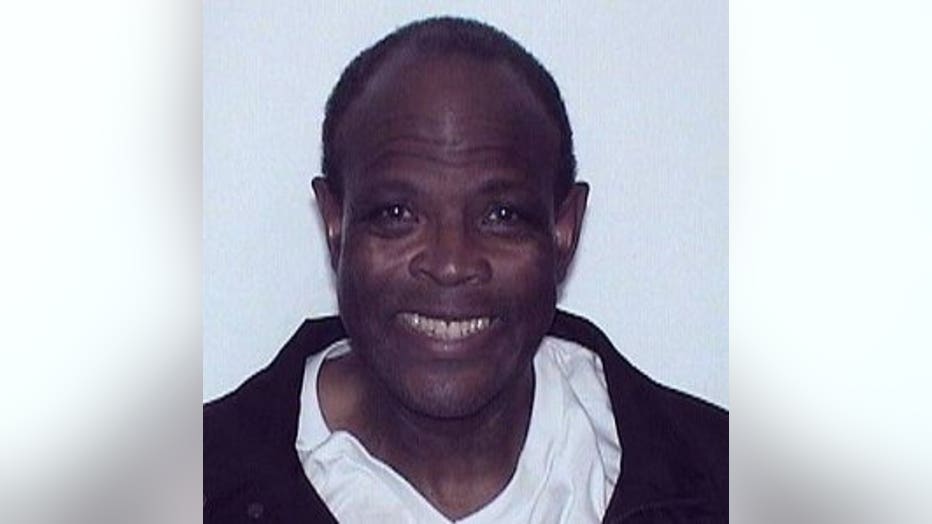 MILWAUKEE -- Andrew Tyler was always moving. His family says the 71-year-old made sure to stay busy in retirement, working as a school crossing guard for the last nine years. Relatives say Tyler is now an amputee after a hit-and-run accident last week.

Tyler's family confirmed Monday, November 13th his left leg was amputated over the weekend. Froedtert Hospital officials said he's listed in critical condition.

Tyler's family said Monday that Andrew grew up in Nashville and moved to Milwaukee during the civil rights movement. Relatives said Tyler marched with Father Groppi for fair housing and never stopped walking; they said that's what made the decision to move forward with the amputation so difficult.

Tyler was struck by the hit-and-run driver near 72nd and Carmen on Friday morning, November 10th. Tyler was walking east along Carmen Avenue toward Kluge Elementary School. As he crossed N. 72nd Street, a northbound car slammed into Tyler and kept going.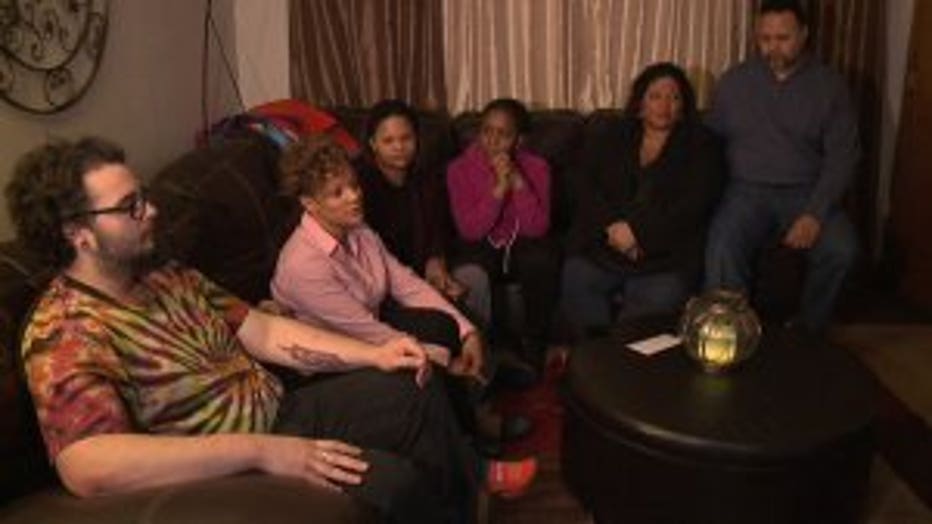 Relatives occupy all four units of the apartment building where Tyler lives near 73rd and Burleigh-- the family has dubbed it "Tyler Tower."

"It's just quiet. It's quiet," Sharon Tyler, Andrew's daughter said of her father's home. "We don't hear him, and it's just unusual."

"We are so sad for him because all he was doing was walking down the street. That was it," Karin Tyler, Andrew's daughter said.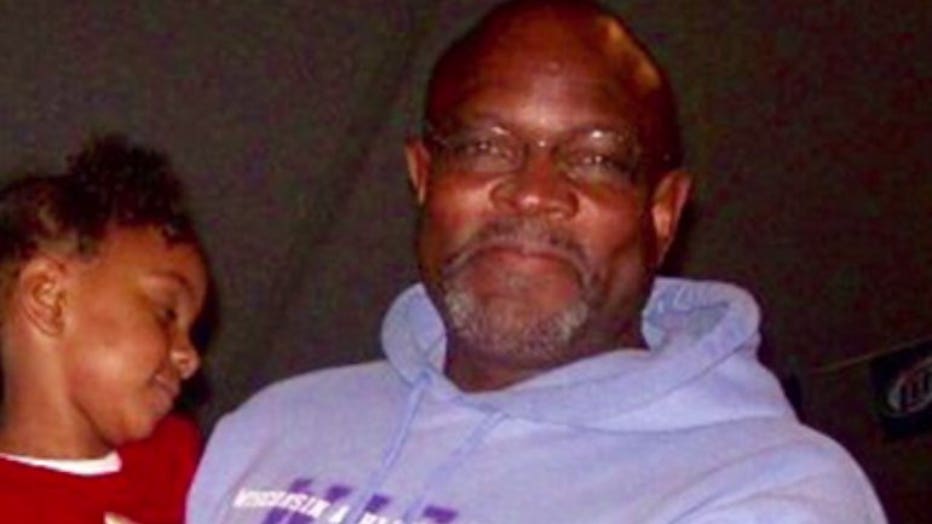 In addition to the amputation, Tyler's daughters said Andrew faces a lengthy recovery with many more procedures to repair numerous serious injuries.

"His legs were crushed from the impact. Major spinal injury. Broken ribs. A dislocated shoulder. Broken elbow," Karin Tyler said.

Tyler is the father of four daughters and 17 grandchildren with a 18th one on the way. The family is hopeful Andrew will eventually be fit with prosthetic leg and can get back to an active lifestyle.

"His life is forever changed, you know? He's gonna have to go through rehab and different facilities. He won't be home for a while now," Sharon Tyler said.

Surveillance video from a nearby house got a shot of the striking car as it left. Police described it as a burgundy, late 1997-2001 Buick Park Avenue or LeSabre.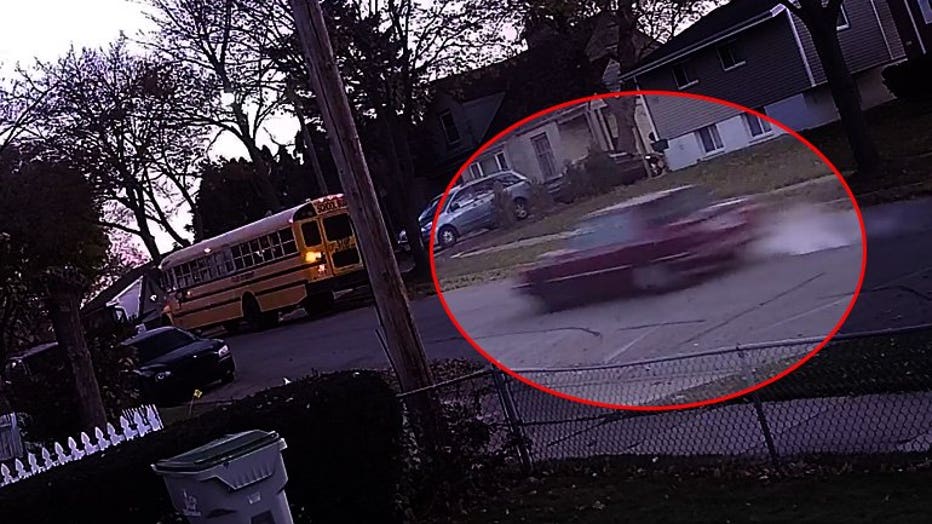 Search for hit-and-run vehicle after crossing guard is struck


Below is a file photo of the car involved in the crash.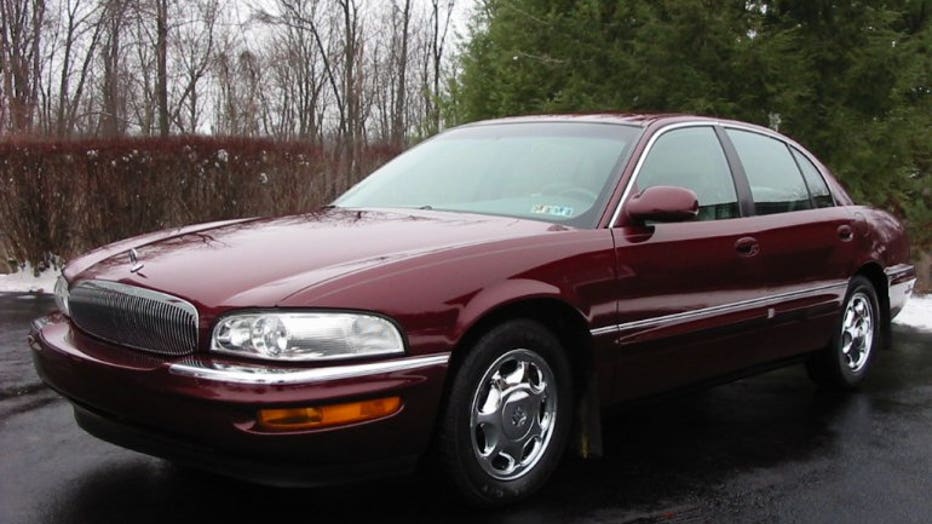 File photo of the car involved in the crash.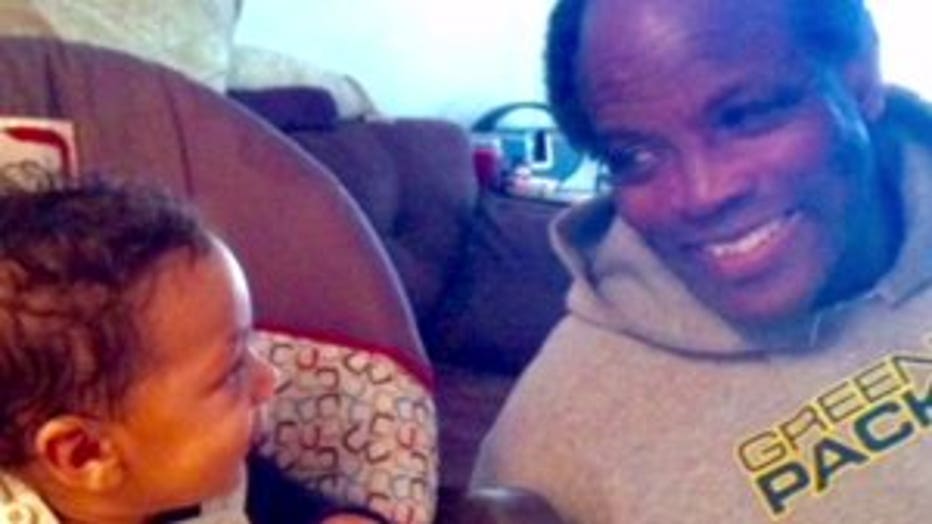 Tyler's family wants whomever hit Andrew to know who was hurt.

"My dad would not hold anything against him. That's the kind of man my dad is. He has alters in his apartment that he prayed for everyone. He would never hold a grudge. He would just say 'maybe slow down, buddy.' That's exactly what he would say," Sharon Tyler said.

According to the Milwaukee Police, 16 pedestrians have been killed in accidents so far this year. There were 13 reported pedestrian deaths in 2016. That was a decline from the 18 pedestrian fatalities in 2015; there were 16 in 2014.

Milwaukee police are still searching for the driver in this case. Anyone with information is urged to call Milwaukee Police at 414-935-7360.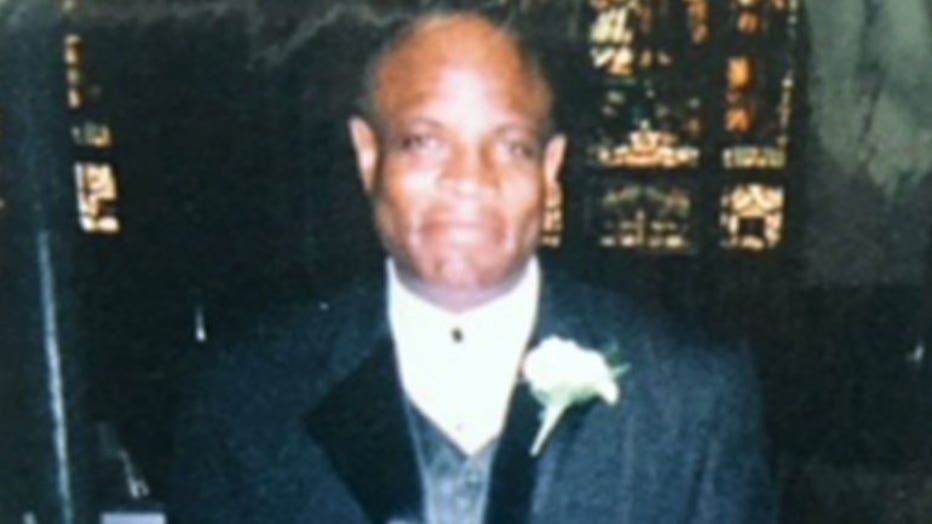 The family is also looking for a woman who, they say, stayed by Tyler's side after the crash. They would like to thank her in person.

A GoFundMe.com account has been set up to help with Tyler's medical expenses. CLICK HERE if you'd like to donate.