"Hijacked addresses:" Beware of recent online scam that involves fake ads, real victims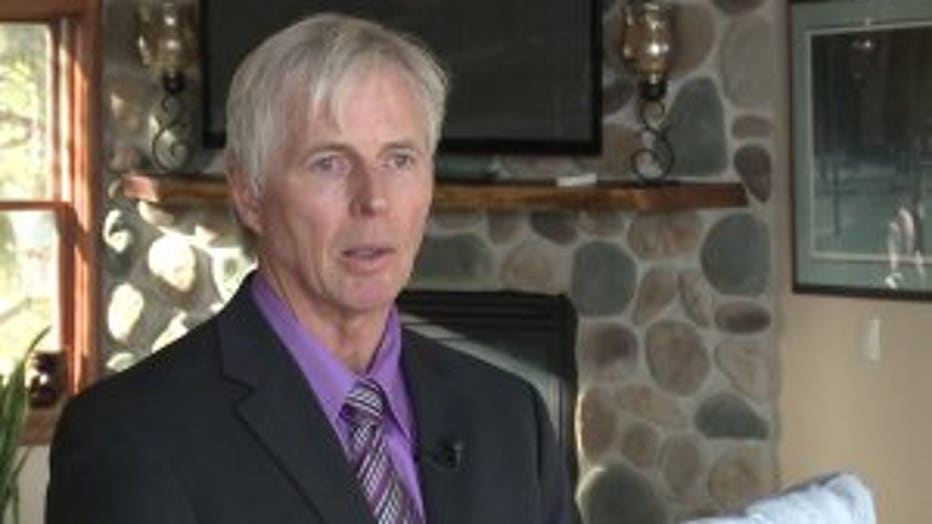 MILWAUKEE -- Fake ads and real victims. A recent online scam is targeting more than buyers and sellers.

"These types of scams are becoming more and more prevalent," said Mequon Alderman Mark Gierl.

Gierl was alerted by a man -- and immediately warned others.

"As soon as I possibly could put together an email to about 6,000 email addresses here in Mequon -- blasted it out to let them know this scam actually involved a Mequon address in my district," Gierl said.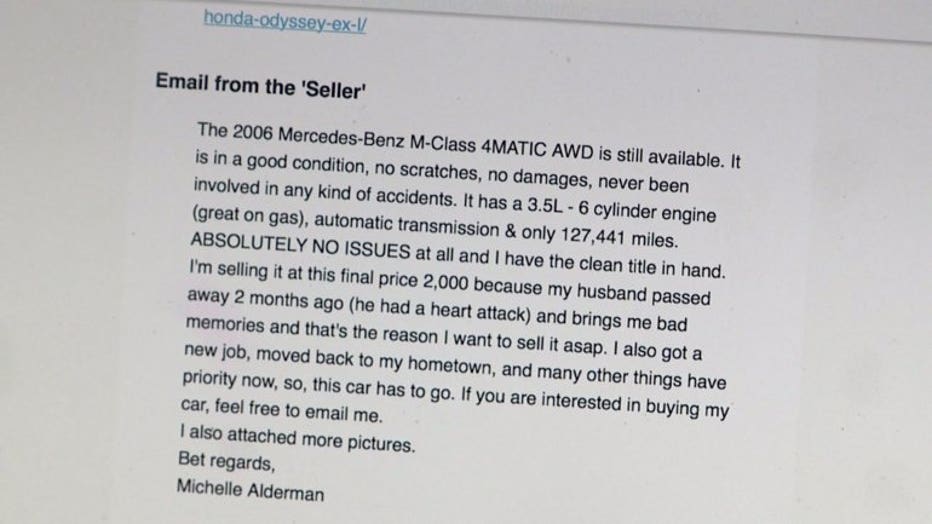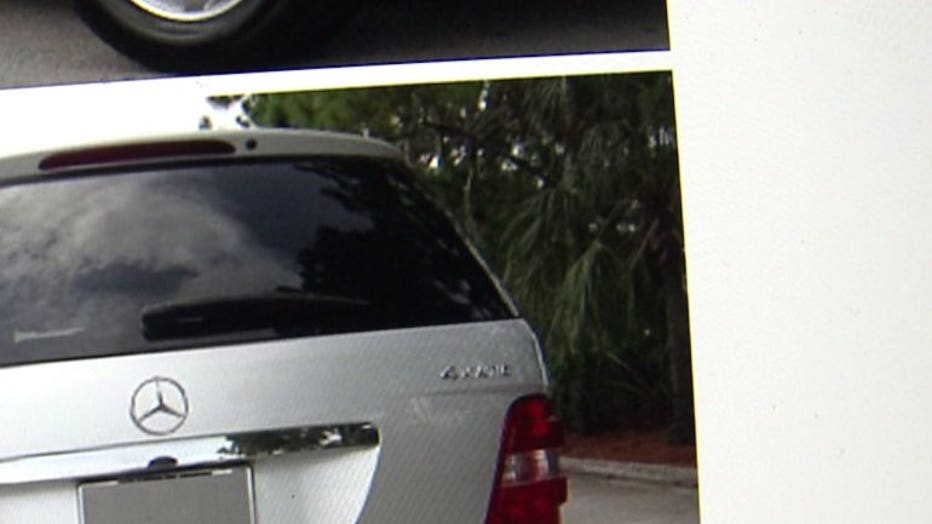 The man shared messages from the purported seller. In an email, the scammer lists a real address in Mequon and claims to be selling a Mercedes-Benz on Craigslist. Although the picture clearly has palm trees behind it, some unsuspecting Mequon resident now has their information connected to fraud.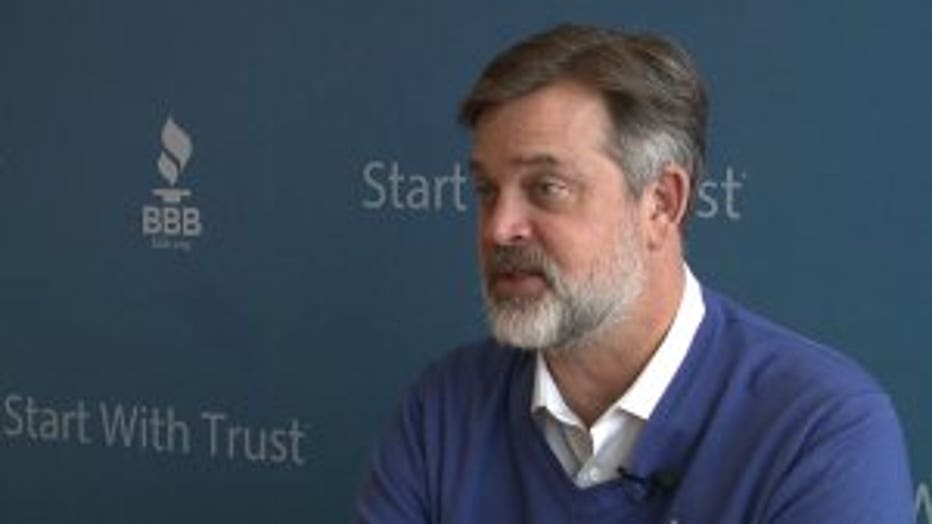 Jim Temmer, President of the Better Business Bureau


"We are seeing these hijacked addresses all over the place," said Jim Temmer, president of the Better Business Bureau (BBB).

"It's so easy for people to lie, to give out false information, to say they are selling something that they aren't," Temmer said.

The key is to verify addresses and phone numbers. Never give your personal information -- and recognize red flags.

"If they won't speak to you on the phone and only over the email, that's a red flag," Temmer said.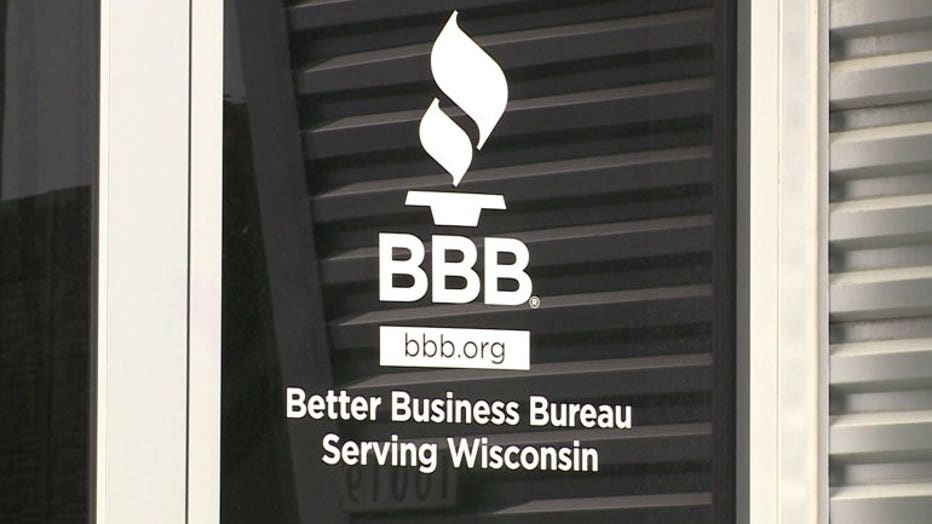 While the BBB encourages you to search the scam alerts on their website, Gierl reminds you to remain aware and on alert.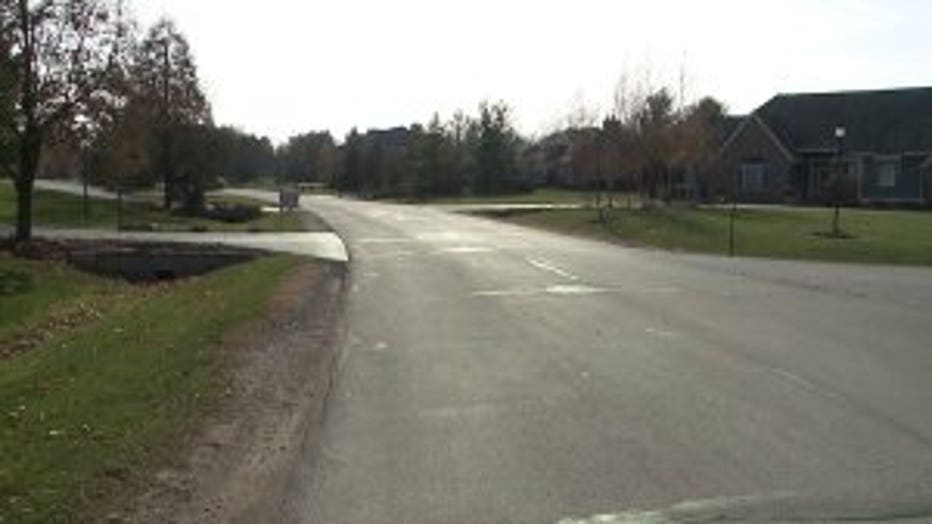 "Be careful. They're reaching out to you. Deal with legitimate sources; people that you have met. Never send you money ahead of time -- do your homework," Gierl said.

Be wary of anyone requiring you to make payments using wire transfers or gift cards. Residents also reported they were asked to cash checks -- and return a portion of the money.

If you would like to be part of the city's Crime Prevention Network where you can report and learn more about scams and suspicious activity, email the alderman at mgierl55@gmail.com.