Highway divide: Debate to relieve State HWY 60 heats up in Washington County


WASHINGTON COUNTY -- A discussion is heating up in Washington County. The argument is whether or not a reliever route is needed on State Highway 60. If the project moves forward it will impact a cluster of communities. Those for it say it's an opportunity for economic growth but locals against it say this will disturb their way of life.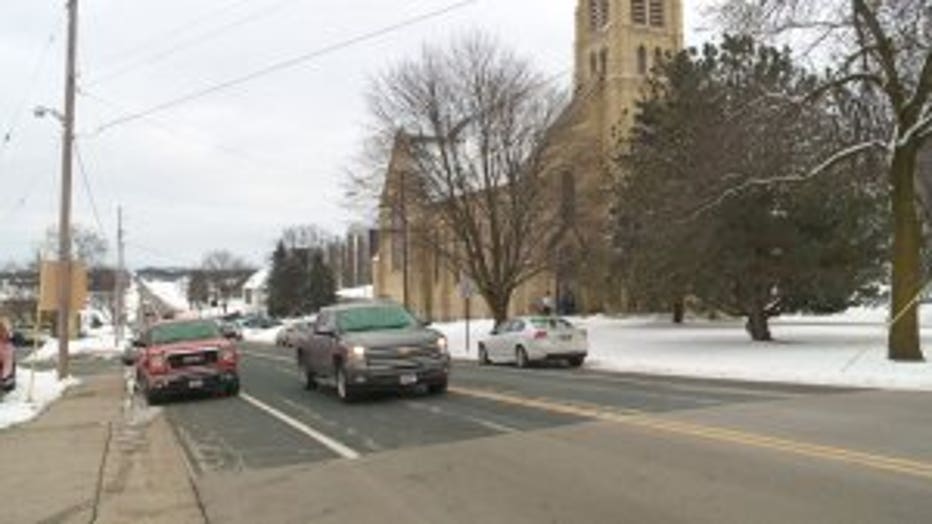 The charming, unincorporated Town of St. Lawrence, is once again in part of a hot topic more than four decades old.

"How do we relieve traffic off of State Highway 60 for safety reasons and economic development reasons," said Washington County Administrator, Joshua Schoemann.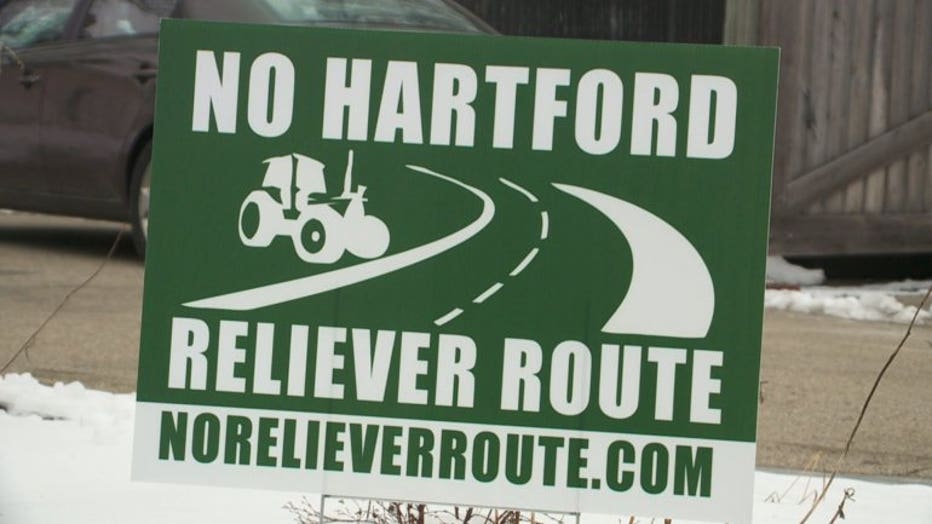 Washington County Administrator Joshua Shoemann, tells FOX6 News at the request of the Hartford Area Development Cooperation, the county is once again revisiting the possibility of adding a reliever route to Highway 60.

"The county board asked us to take a look at where the best route was. It happened to be right here on Highway K through the unincorporated Town of St. Lawrence," said Schoemann.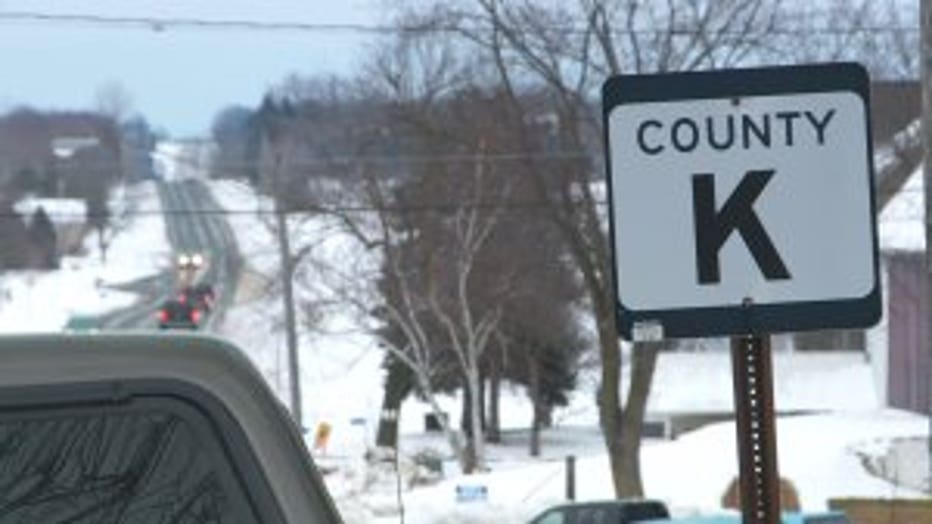 The request was made in 2016, but it's been brought up time and time again since the 70s. The proposal is to build a new road to ease congestion. That has many worried it could risk the future of area landmarks, like the Little Red Inn restaurant.

"I get asked constantly about this project; there is a lot of concern if the building is going to stay here. It's very historical to customers and important to them," said Little Red Inn Manager, Miranda Stewart.

Even more concerned are farmers who fear the project could take away acres of their land.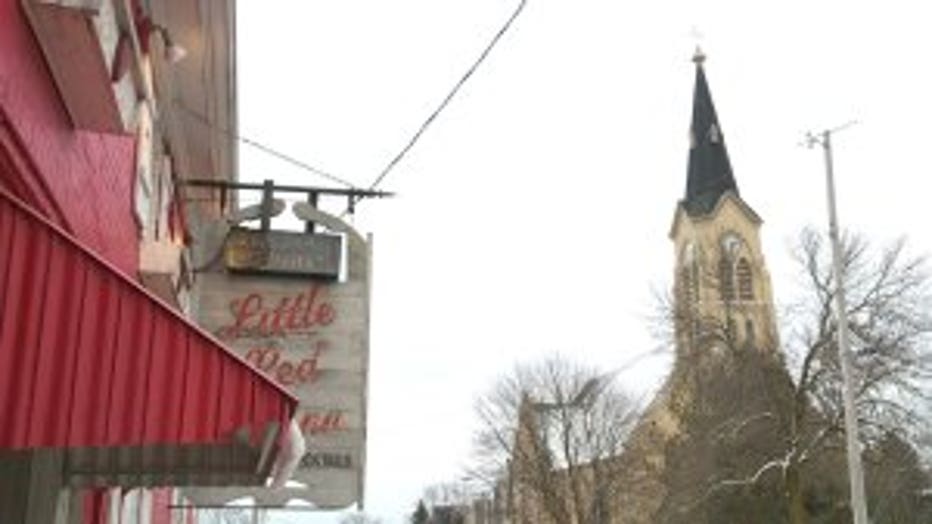 "It's a very big deal. There's no land around, we are close to the city and it's all developed. We need land and it's just not around here," said Curtiss Becker, Becker Dale Farms.

Melissa Kratz is the chairperson of the "No Reliever Route" committee, she feels the discussions reflect the state of agriculture in America.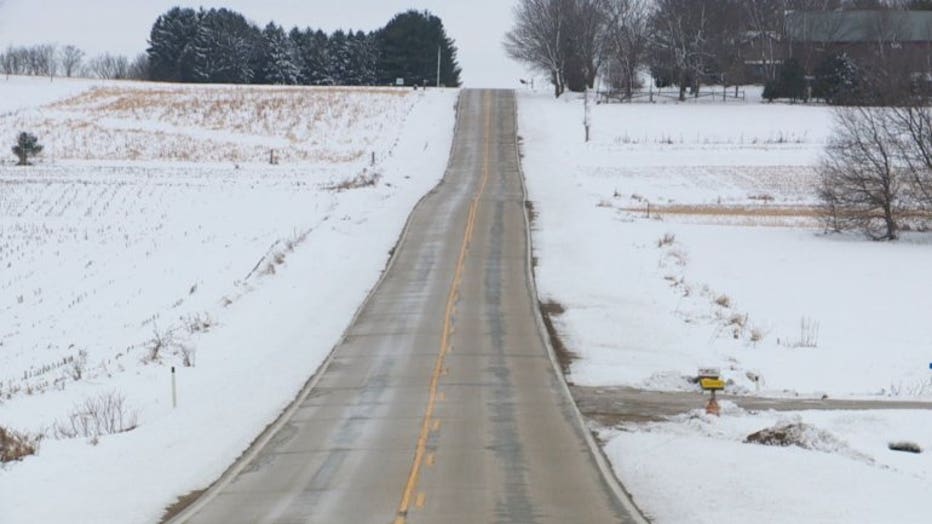 "This I feel is a never-ending battle if that makes any sense. Every city and every town, everybody wants to grow and expand and it is always pushing agriculture out more and it's a huge, sad thing from an agricultural aspect," said Kratz.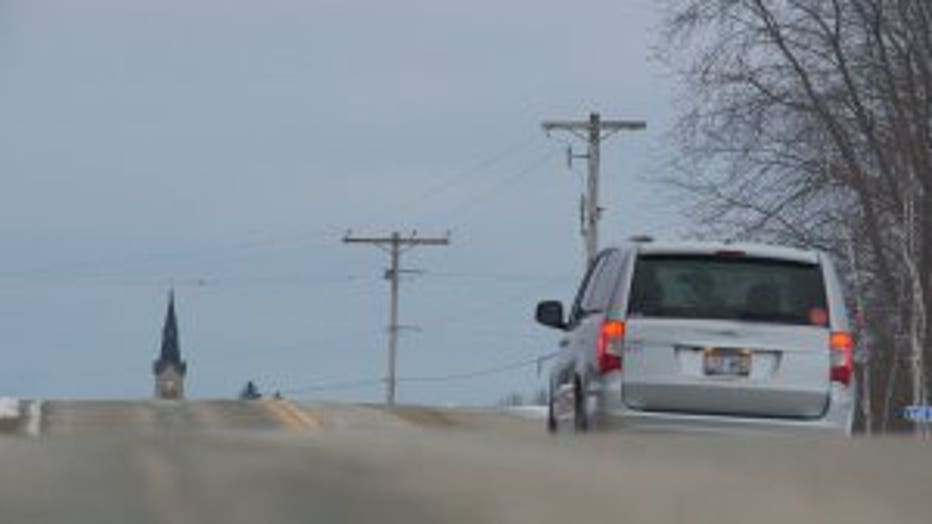 Schoemann says he understands the impact this is having on the community.

"Really what this comes down to I think for a public policy perspective is a discussion between, should we grow industrially or should we try to maintain and grow whatever we can agriculturally," said Shoemann.

Other unanswered questions is if tax payers will be the ones to pay for the multi-million dollar project. Shoemann says that is being discussed.

A listening meeting is happening Tuesday, January 31st at 6:30 p.m. inside Hartford Town Hall, where there will be opportunity for public comment.