High school students receive scholarships at luncheon
MILWAUKEE (WITI) -- Thirty high school students received scholarships at a luncheon at Milwaukee's City Hall on Wednesday, May 1st.

McDonald's supports the Ronald McDonald House Charities (RMHC) scholarship program, which distributed a total of $60,000 in 2013.

The program assists students of all backgrounds with several scholarships including: Asian-Pacific Students Increasing Achievement (RMHC/ASIA), African American Future Achievers (RMHC/Future Achievers), Hispanic American Commitment to Education Resources (RMHC/HACER) and general academic scholarships (RMHC/Scholars).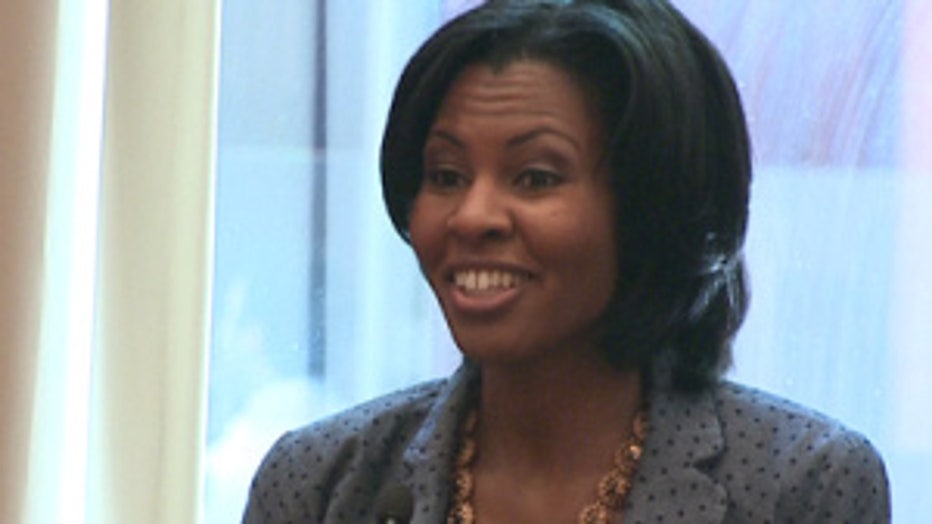 In honor of the recipients, McDonald's arranged Wednesday's luncheon which included special transportation to-and-from school via limousine.  They also had a special opportunity to meet at Milwaukee's City Hall with community leaders, area dignitaries and have lunch at the InterContinental Milwaukee Hotel.

FOX6's Kim Murphy had the privilege to emcee Wednesday's luncheon.