High school basketball standout gets 12 months jail time, probation after pleading guilty to armed robbery
MILWAUKEE -- A Milwaukee high school basketball standout has been sentenced for his role in an armed robbery last summer.

Deontay Long, 18, of Milwaukee in January pleaded guilty to one count of armed robbery as party to a crime.

In court on Friday, April 20, Long was sentenced to serve four years in prison and four years extended supervision -- a sentence that was stayed. Long was instead ordered to serve five years probation. He was also ordered to serve 12 months conditional time in the House of Correction -- six months straight time and six months with release for school. Six months of that sentence was stayed pending a review hearing, set for Oct. 22.

Long took the court as the Washington High School basketball team took on La Crosse Central at the Kohl Center in Madison on March 16 -- playing in the first round of the Division II State Boys' Basketball Tournament, even though he pleaded guilty to helping commit an armed robbery last year.

A criminal complaint says Long was with several others who robbed a Jimmy John's driver at gunpoint, and then went on to steal a car.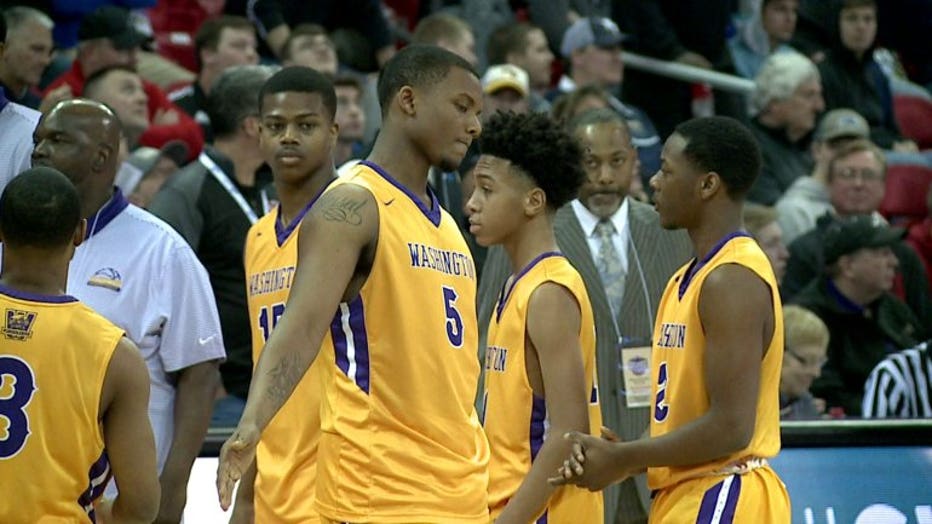 In the stands it was all about the game -- even from students from the opposing school.

"If the WIAA is willing to allow this to happen, I think you just have to deal with it," said Sabrina Servais, La Crosse Central student.

"If he pleaded guilty, he manned up to what he did, so I'd let him play if it was me," said Aremar Liggis, La Crosse Central student.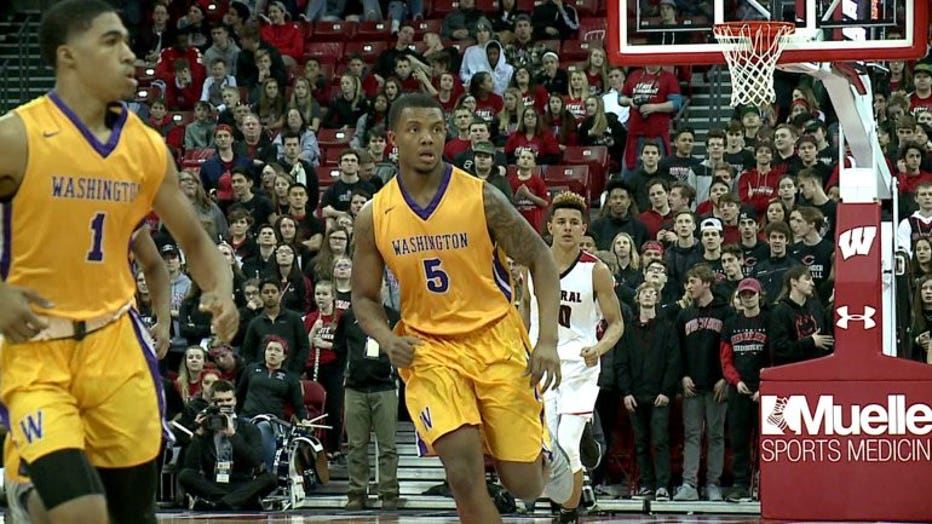 The WIAA said a rule change would be brought up at a membership meeting in April 2019. Right now, pleading guilty to a felony is not covered in WIAA prohibited conduct.