High school baseball player hits double, saves umpire's life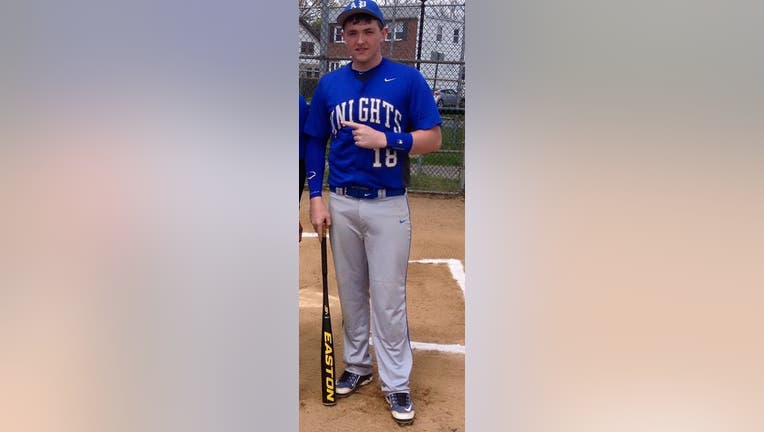 SHARON HILL, Pa. -- Firefighters in Pennsylvania are crediting a high school baseball player with saving an umpire's life during a game on Monday night.

Michael Brodzinski, a student at Academy Park High School and a member of the Folcroft Borough Darby Fire Company, was standing on second base after hitting a double when he saw the umpire collapse behind home plate.

Brodzinski immediately ran to the umpire and performed CPR until paramedics arrived.

The fire department shared the story on Facebook:

"Tonight while playing a baseball game in Folcroft Borough Darby Fire Co #1's member Mike Brodzinski was on 2nd base after hitting a double. At this time the umpire behind the plate collapsed to the ground and Mike noticed the circumstances right away. Mike immediately started CPR on the Male until the Ambulance and Medic's arrived on the scene. Due to Mike's heroic actions the patient is currently in the hospital with an unknown condition. A job well done Mike!"