High-ranking Mexican official appears to take shots at Trump during opening of new consulate in Milwaukee


MILWAUKEE -- There were some awkward moments Tuesday, August 30th at the opening of a Mexican consulate on Milwaukee's lower east side. A high-ranking Mexican official seemed to take shots at Republican presidential candidate Donald Trump for "bigotry." It happened on front of several Trump supporters.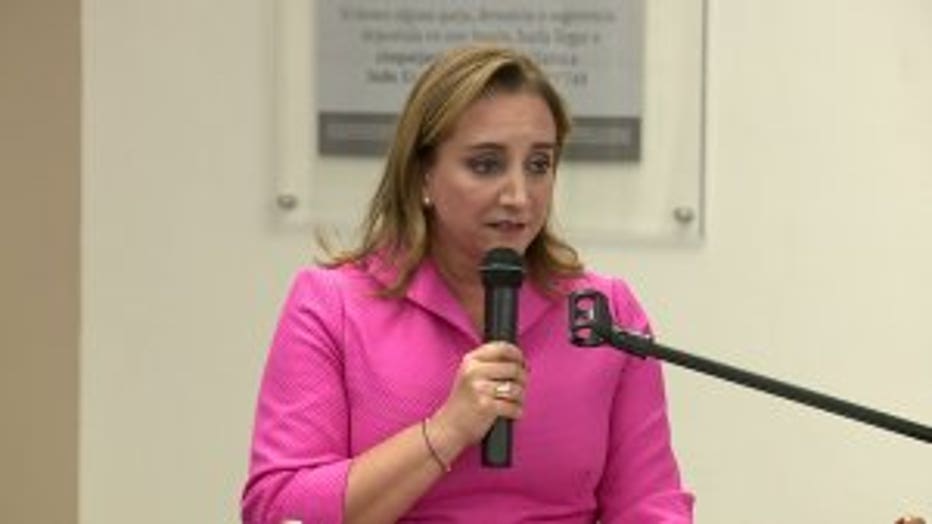 Mexican officials opened the new consulate in Milwaukee to help the growing Mexican population in the Brew City -- but something else was on the mind of Mexico's top diplomat. Mexico's foreign affairs secretary wasn't shy -- taking on Trump in the middle of the ceremony. Listening were Wisconsin Republicans who support Trump, but also want to strengthen ties between Mexico and Wisconsin.

"Facts speak against stereotypes. History against bigotry. Cooperation against xenophobia," Claudia Ruiz Massieu said.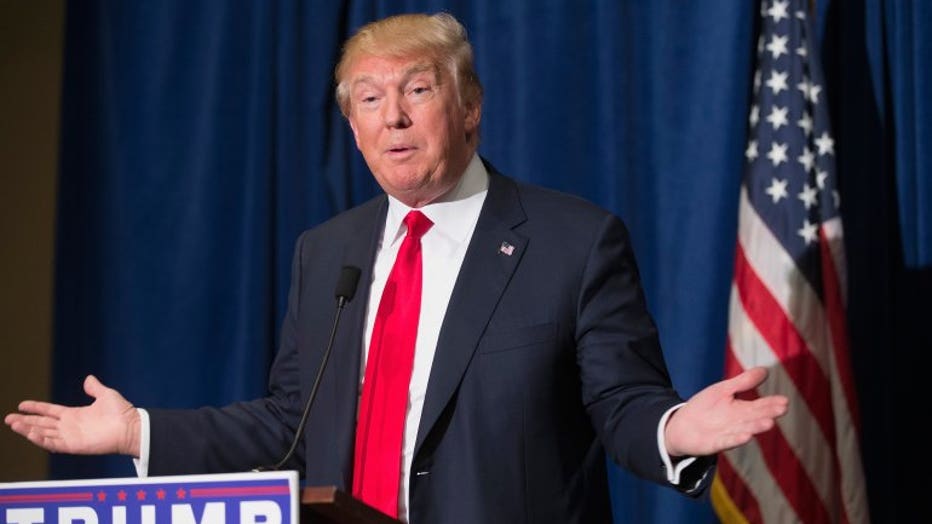 Claudia Ruiz Massieu never mentioned Trump's name, yet he attacked one of his best-known plans.

Trump wants Mexico to pay for a wall on the border. He has called for mass deportation of people who are here illegally.

"Undocumented immigrants are oftentimes an easy target for intolerance and discrimination. But let me tell you, it has been documented that if this population left Wisconsin today, the state would lose over 14,500 jobs," Claudia Ruiz Massieu said.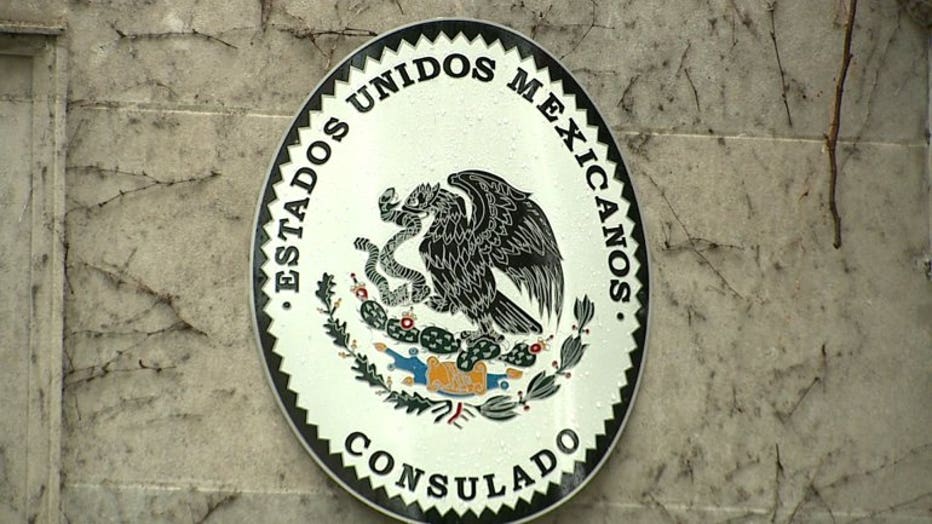 She made the speech in front of Trump supporters like Governor Scott Walker and Congressman Sean Duffy.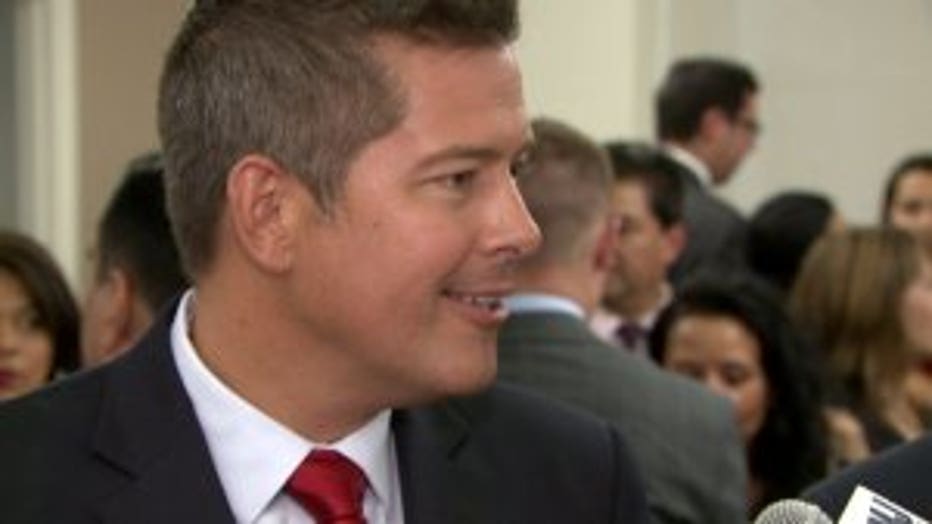 "You can`t do what Mr. Trump has said, which is to have a deportation force. Not going to happen. But that doesn`t mean you can`t secure the border," Duffy said.

The consulate means Milwaukee's Mexican population will no longer have to travel to Chicago for visas and other paperwork. It is expected to advance business opportunities between Wisconsin and Mexico.

Walker pivoted to the topic of trade when asked about Trump.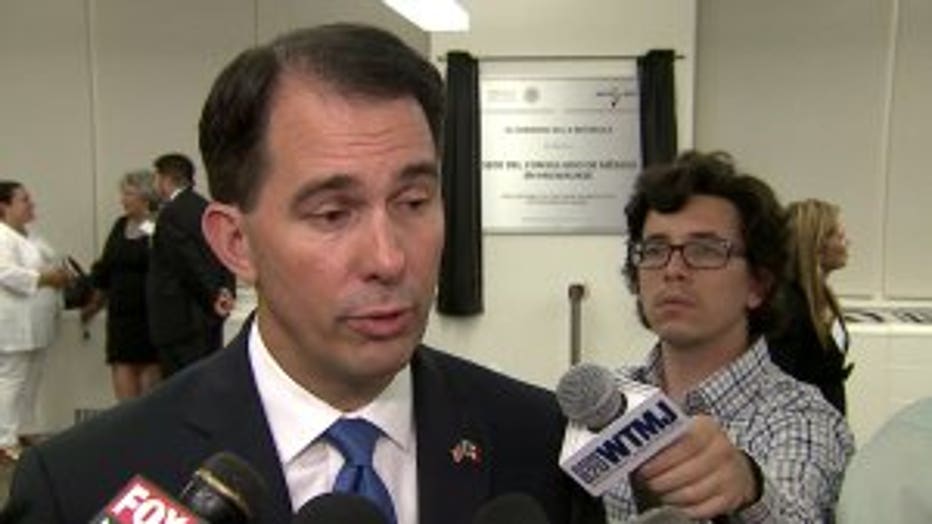 "No matter who the president is or what the president or others in Washington might be saying, we`re focused on trade. We`re focused on strengthening those bonds. We see that as a positive outcome for the people of Wisconsin," Walker said.

 

This is the 50th Mexican consulate to open in the United States.

Trump is planning to make a speech on immigration Wednesday, August 31st. His campaign has been inconsistent in recent weeks about how Trump would deal with illegal immigrants.