"Hidden in plain sight:" Vigil held for 35 human trafficking victims recovered in Racine Co. in 2015


RACINE COUNTY -- It is a major problem happening in plain sight, yet few know the scope of human trafficking in their communities. In Racine County, 35 victims were recovered in 2015. During a vigil for victims Sunday night, January 31st at Great Lakes Church, members of the community learned more about this crime's impact.

Through two separate events happening simultaneously in Racine County on January 31st, members of the public armed themselves with resources to help identify the victims of human trafficking and help them.

Education and awareness are the goals of the "Racine Coalition Against Human Trafficking."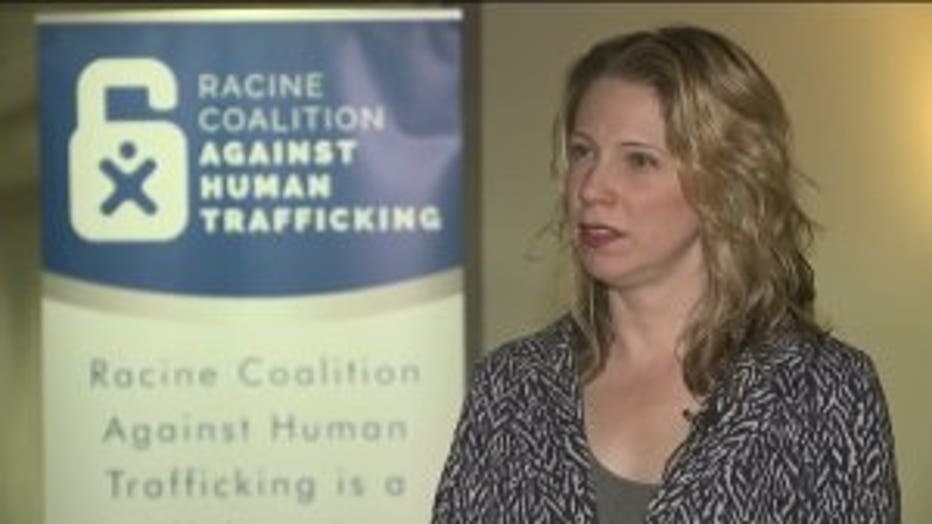 "Human trafficking is one of those crimes that is hidden in plain sight. Meaning, most of the victims go to school, church and live in stable homes. It`s hard to see they are even a victim," Karri Hemmig, the group's executive director said.

Hemmig said human trafficking cases have been prosecuted in every county in the state of Wisconsin, but Racine's location offers unique challenges.

"I think most of our issues are because we are between Milwaukee and Chicago -- on the I-94 corridor -- which is a huge track to take girls," Hemmig said.

Hemmig said most victims are coerced into the trade by older men, who at first present themselves as the victim's boyfriend. Hemmig said some girls enter human trafficking as young as 12 years old, and boys as young as age 11.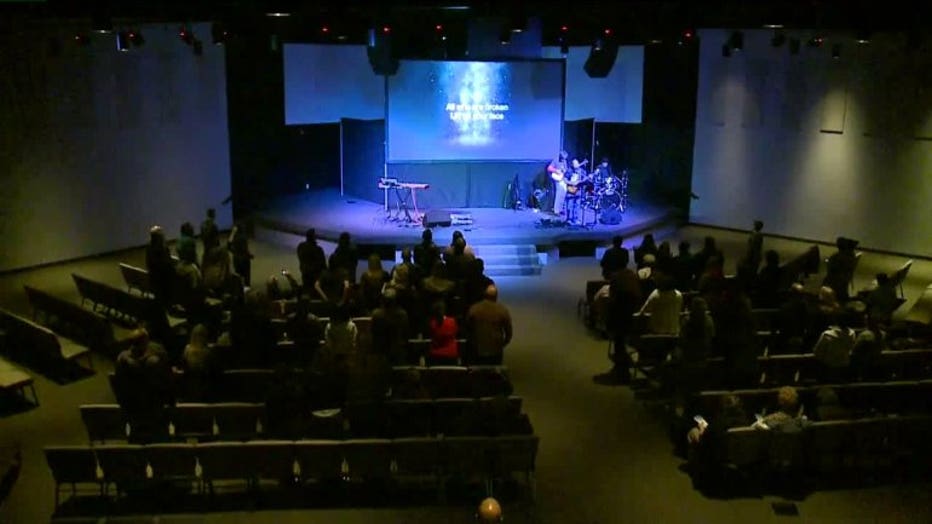 Vigil for human trafficking victims in Racine County


"Two years ago, I said that -- 'that happens here in my town?'" Eileen Geisler said.

Geisler works one-on-one with victims. Some even braved the large crowd on Sunday to share their stories.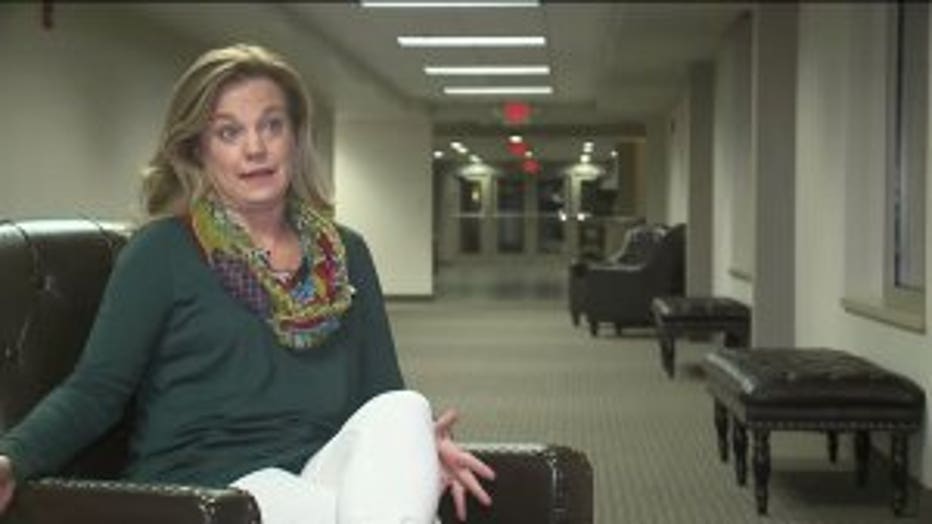 "What I allowed them to do...and other choices I made -- it was like a roller coaster," one victim said.

"We just had one girl fully-clothed and everything, but she couldn`t stop shaking. She was so scared," Geisler said.

Geisler said we should all look out for older men with young, shy girls, and victims carrying two cell phones -- one for themselves, and one for the person trafficking them for sex, money and power.

Experts say as many as 500 children were trafficked for sex in the United States in 2015, contributing to the fastest growing criminal industry in the world.

"I think it`s critical for churches to get involved," Jeremy Moore, campus pastor with Great Lakes Church said.

That's why, on this night, there were also prayers for the victims.

"We want these girls to know that God has an amazing plan for their life even through the tragedy that is happening to them," Moore said.

Organizers say the Wisconsin Attorney General's Office has just started a coalition to help identify sex traffickers and victims in the state of Wisconsin. They say one reason for the rise in the number of victims may be because law enforcement agencies are pursuing these cases more often.