"He's the one that made it into movies:" Legacy of Milwaukee's own Gene Wilder remembered


MILWAUKEE -- He was friends with Oompa Loompas, created a monster in "Young Frankenstein" and was a hard-drinking gunslinger in "Blazing Saddles." People are now remembering actor Gene Wilder after he passed away on Monday, August 29 in his Connecticut home.

Before he was anything else, Wilder was a Milwaukee native. He only made it back to Milwaukee a few times, but he left a strong legacy throughout southeastern Wisconsin.

Years before Wilder captured everyone's imagination on the silver screen, he was Jerome Silberman, a rising star at Washington High School. Students now pass his picture in the hallway every day. He's part of the Alumni Hall of Fame: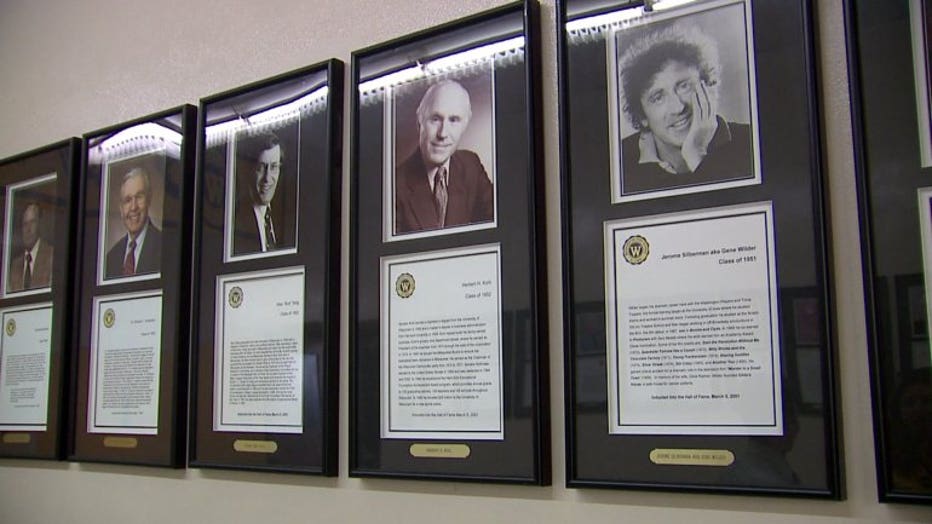 "He was vice president of the Washington Players," said alumni historian, Linda Durrenberg.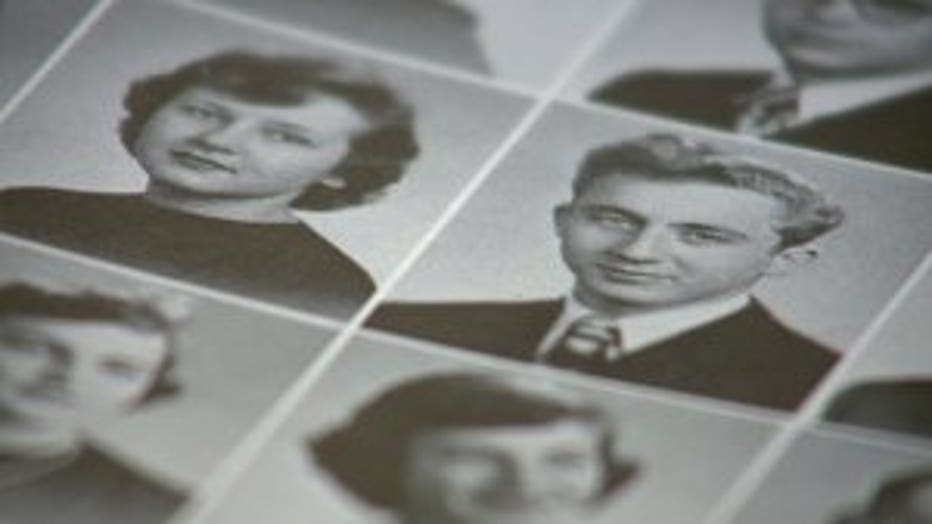 Durrenberg says Wilder was inducted into the school's "Hall of Fame" back in 2001. Wilder was invited to attend the ceremony but he couldn't make it.

"We had some others, years before him, that made it in radio, but he's the one that made it into movies," said Durrenberg.

According to Durrenberg, Wilder spent his free time involved in the school's theater group, juggling his extracurricular activities with his academics and still making the honor roll.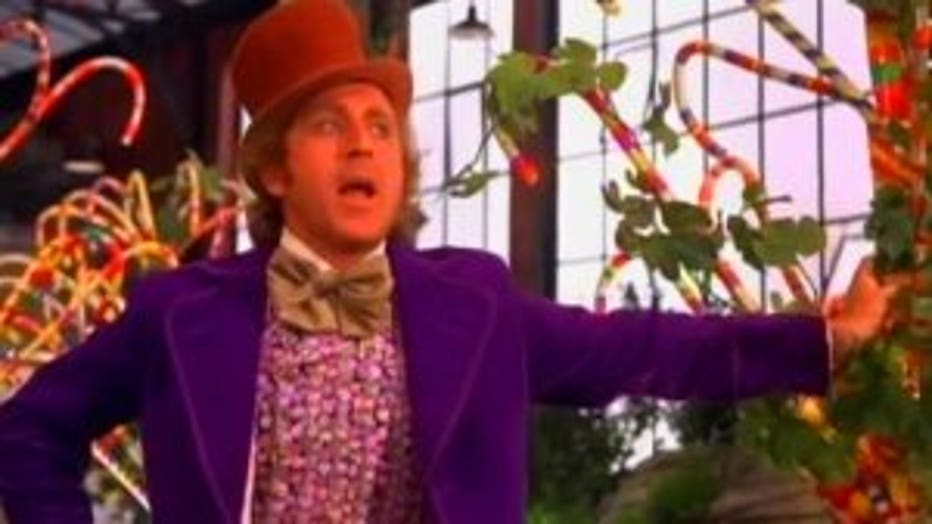 Wilder's legendary roll in 1971's "Willy Wonka and the Chocolate Factory" still resonates with some at Washington High School. Special Education Teacher Tanya Reed uses the movie in her classes to teach kids about honesty, integrity, and the school's rich history.

"It's a good learning opportunity," explained Reed. "He's complex! Sometimes he's actually scary,"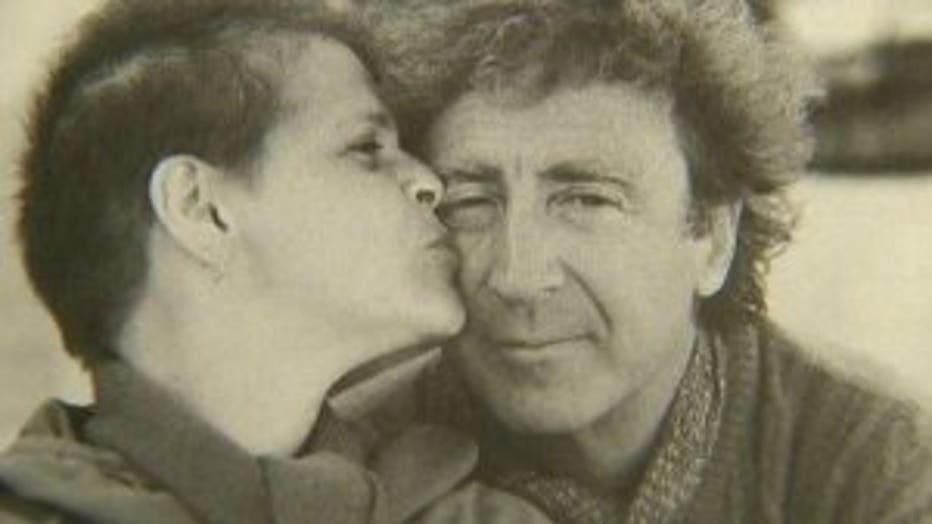 It was Wilder's love for his third wife, Gilda Radner, that brought Helen Lambron to tears. She's a cancer survivor and an ambassador for "Gilda's Club," a national organization co-founded by Wilder after Radner's death in 1989. There's still an active chapter in Madison where Lambron says people of all ages and backgrounds go for support and solidarity.

"To honor Gilda's memory, Gilda's Club was created. What can I say about Gene Wilder but 'thank you.' They left a comic legacy but also a personal legacy that's affecting so many people," said Lambron.

The Milwaukee chapter of Gilda's Club closed about six years ago, but it's now an affiliate of the group "Cancer Support Community."