'He's really hurting people's lives:' Contractor Willie Pritchard leaves work unfinished


MILWAUKEE — A Milwaukee contractor is making a second appearance on Contact 6.

It's been years since Contact 6 last told you about Willie Pritchard, but now he's back on the radar.

Steph Davies says she paid Pritchard more than $10,000 and has only unfinished work to show for it.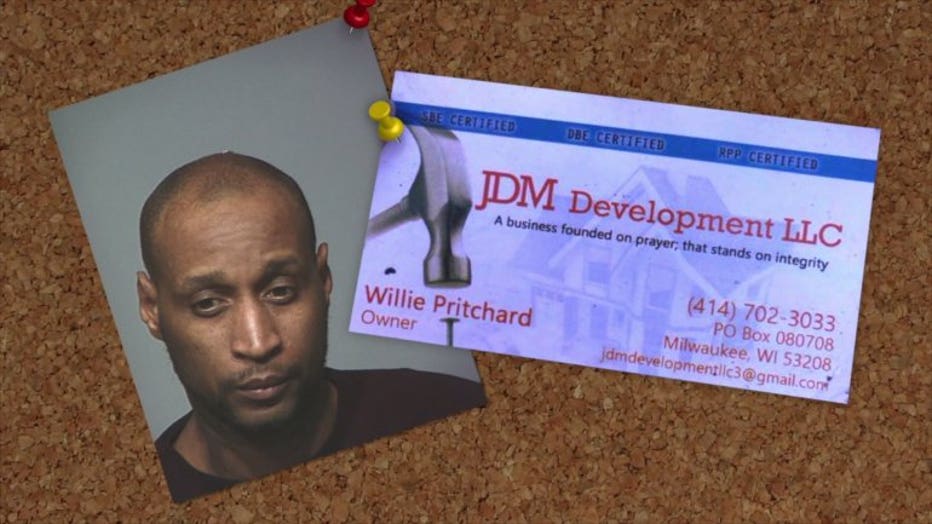 "I gave him the benefit of the doubt," Davies said.

She met Pritchard in her neighborhood where he was working on other projects. His business card read, "a business founded on prayer."

But, Davies would say his actions have been sinful.

"He's really hurting people's lives and messing with their homes," Davies said. "It's just such a misrepresentation and he's just so good at the game."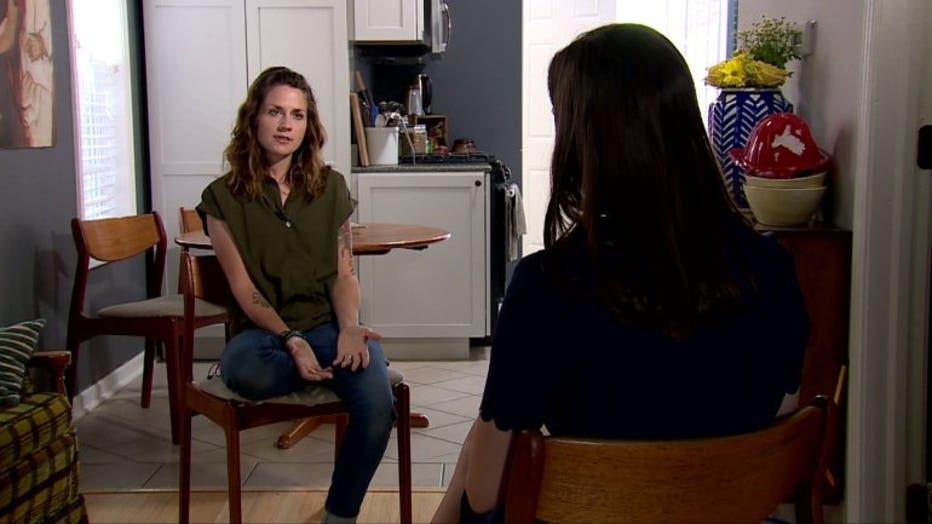 After Davies gave Pritchard a down payment for basement and kitchen projects, she looked up him online.

"I found a FOX6 special featuring him as one of the six contractors to avoid in Milwaukee," Davies said.

A previous Contact 6 report featured Pritchard as a "troubled contractor" and said he had "complaints with Contact 6, the Better Business Bureau, Consumer Protection." At the time, he owed people "$9,000 in judgments against him."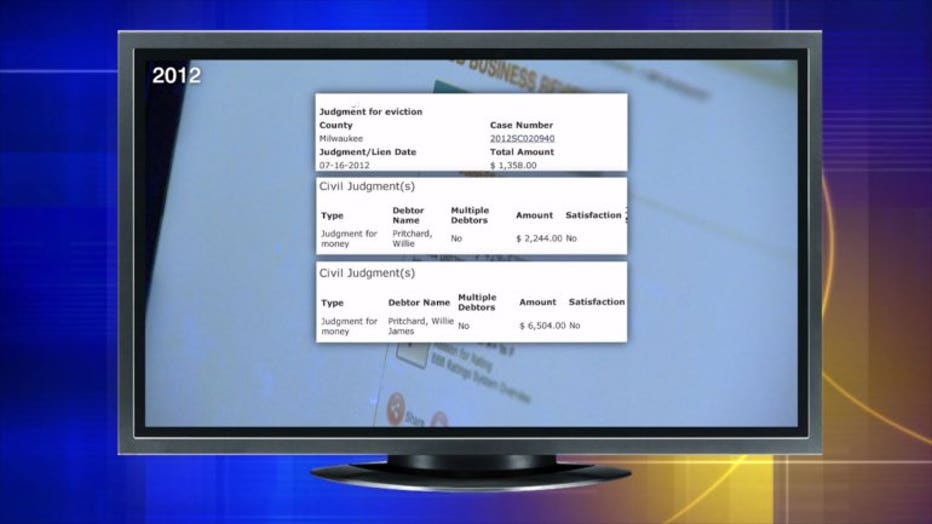 Davies says Pritchard convinced her things were different now.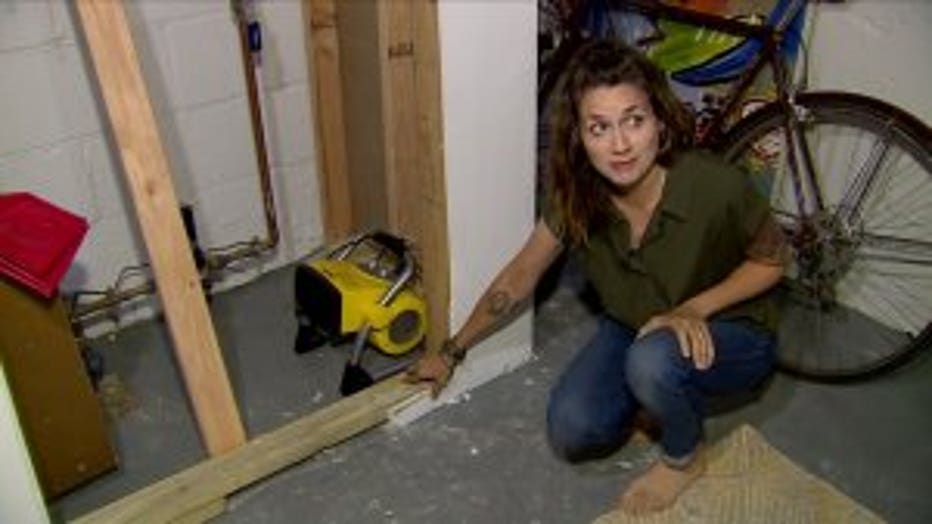 "He said that he had a bad crew years ago and he had rebuilt and he was really counting on my good review," she recalled.

Little did she know other neighbors would be left with unfinished projects.

"They were all having bad experiences," Davies said.

Former subcontractors of Pritchard, like Joseph Crawford, were left to pick up the slack.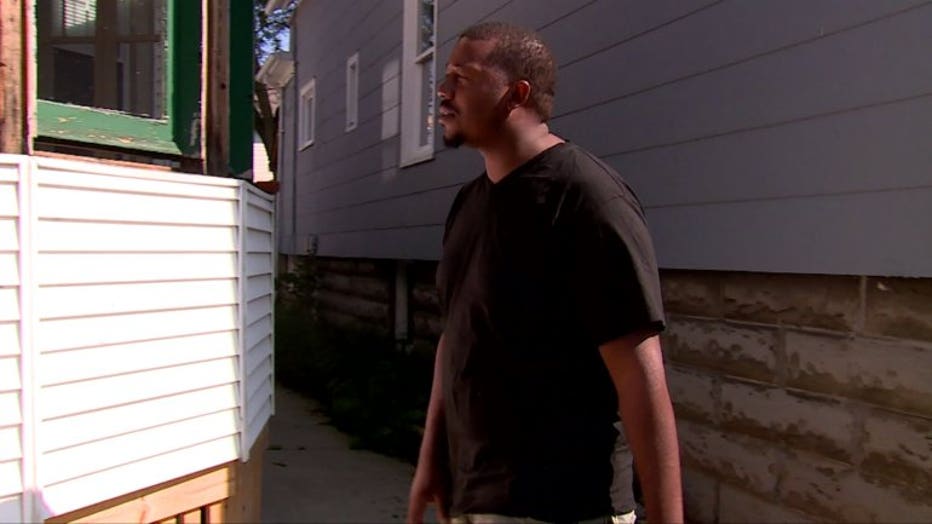 Subcontractor Joseph Crawford


"He'll continue doing the same thing to whoever he can," Crawford said. "I wouldn't even let him cut my yard, give him a contract to cut my yard, he won't complete it."

It's something Davies wouldn't learn until her family returned from a trip expecting a finished kitchen.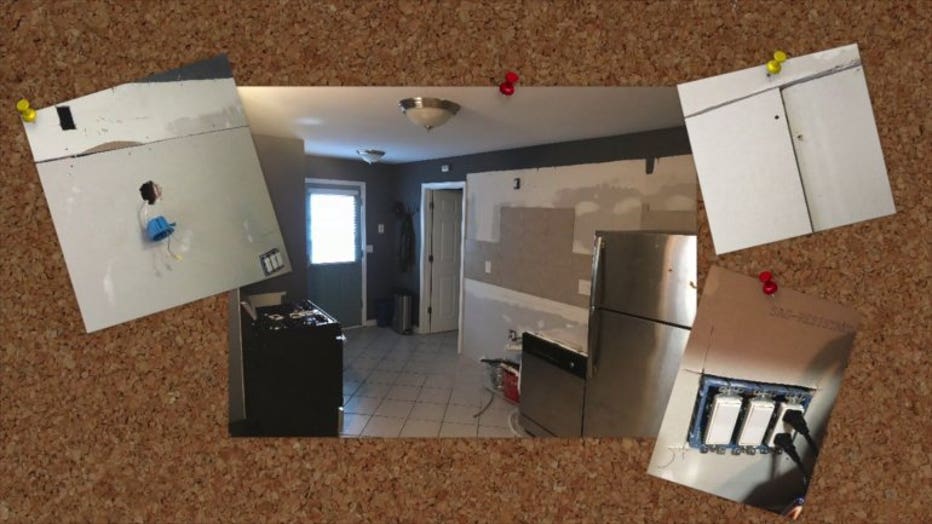 "Literally we walked into a blank space, nothing was hooked up. We had no running water," Davies said.

At the time of Davies' project, Pritchard was a licensed contractor. However, his license expired in September 2018.

His company, JDM Development LLC, has an 'F-rating' with the Better Business Bureau.

Contact 6 went looking for Pritchard, but the addresses connected to his name either didn't exist, led to a foreclosed property or someone else lived there.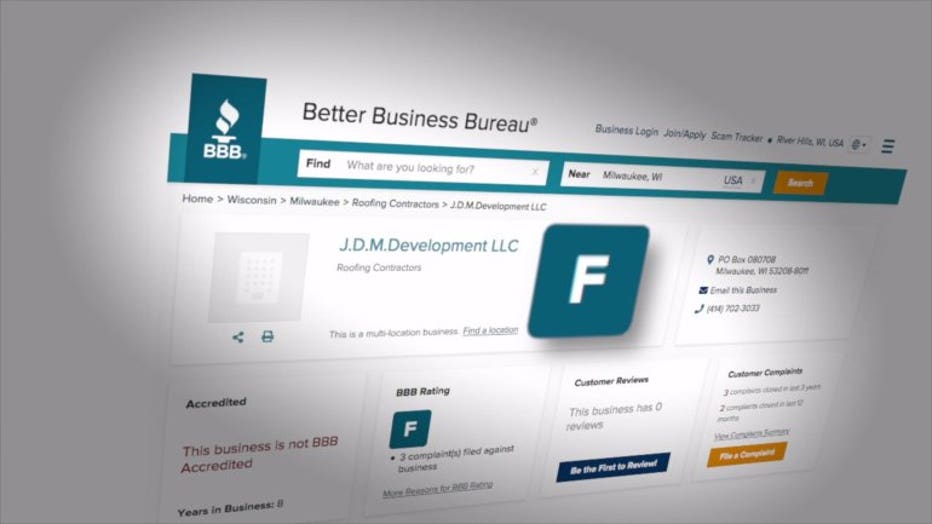 At his latest address provided to the court, no one answered.

Contact 6 attempted to call Pritchard and sent multiple emails but go no response.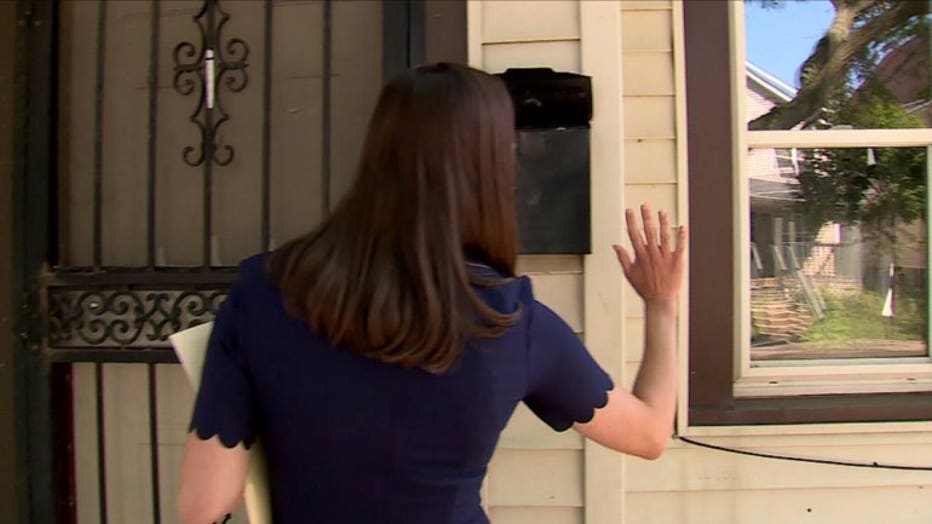 Contact 6's Jenna Sachs knocks on the door of a home linked to Willie Pritchard.


Davies found someone else to help finish her project.

"Not everyone is so lucky. Not everyone has the opportunity," Davies said.

But, she has a message for Pritchard.

"It's just about showing him like you can't do this and quietly get away with it," Davies said.

The address listed on Pritchard's driver's license is in Texas. So, it's possible that's where he is now.

He has three unresolved complaints with the Better Business Bureau, two complaints against his company with Wisconsin Consumer Protection and owes tens of thousands of dollars in unpaid court judgments. One of those cases is Davies'.

While Contact 6 could not track down the contractor in this case, there are plenty of instances where they do. Most recently, they got a Milwaukee woman $1,000 back for a roofing repair that never started and a Brookfield man $500 after he says there was a mistake in his patio door installation.

If you're having a problem with a contractor or another business, file a complaint with Contact 6 HERE.