"He's part of the family:" Dog owners believe beloved Chico was taken by coyote near Vogel Park


MILWAUKEE -- A family dog went missing in the middle of the night in Milwaukee, and the owners believe they know who took him.

It happened near 87th and Lancaster -- near Vogel Park in Milwaukee.

Blaine Hampton and his wife Tanya have been frantically searching for their dog.

"My dog let me know he had to go out and use the restroom," Hampton said.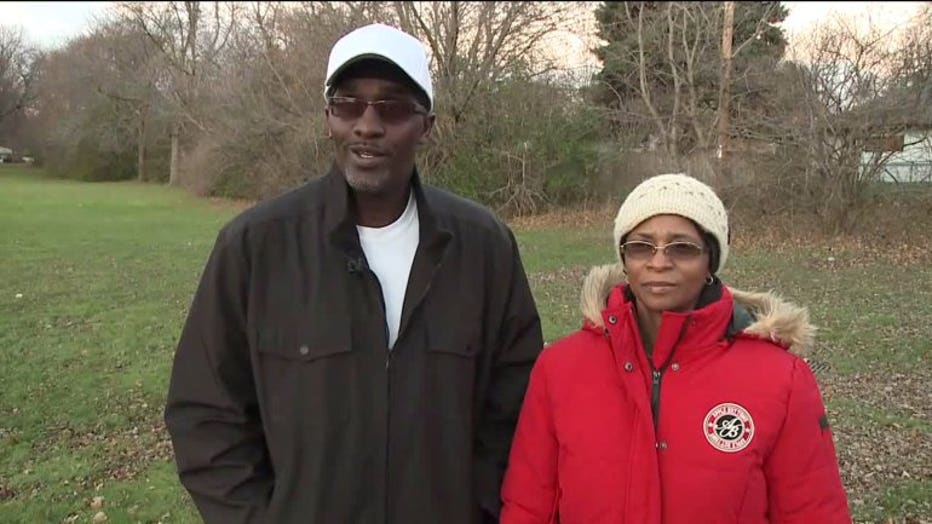 Hampton said he barely let his six-year-old dog Chico out of his sight. He heard a noise, and the dog did not return.

"Once I called out his name, he didn`t respond to me at all. Coyotes are out here running around. You never think it would happen to you. But it happened to me this morning," Hampton said.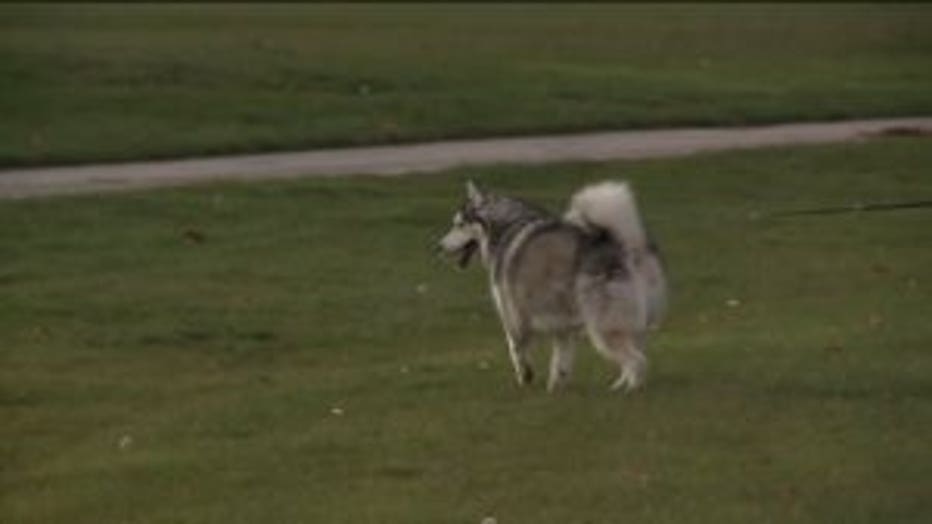 "It`s just sad. And it's never easier to talk to these homeowners," Matthew Snorek with Guaranteed Gone Pest and Wildlife Control said.

Snorek and Hampton are now warning other pet owners.

"These type of attacks are going to be more frequent, I believe, this time of year," Snorek said.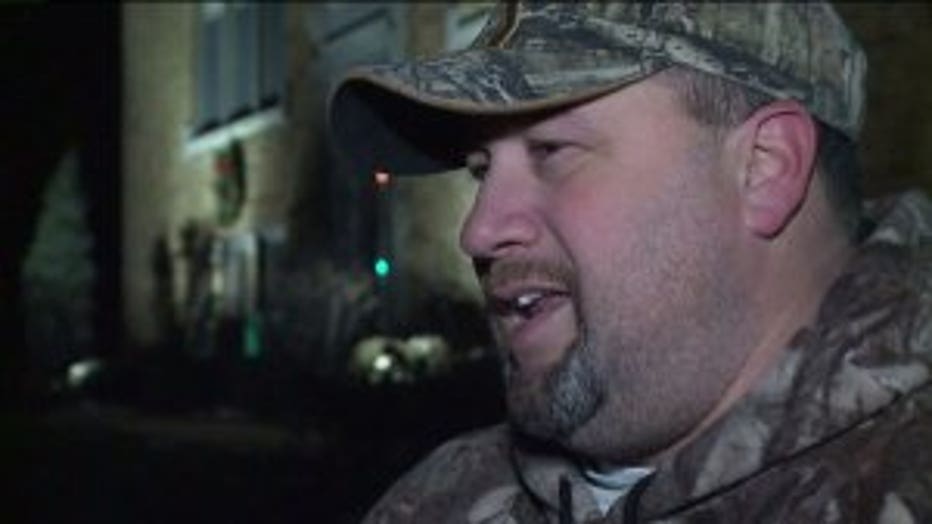 Snorek said winter is when coyotes become more aggressive. They don't kill dogs over food, Snorek said, but territory.

"If there is one in an area they want to take over and dominate, they will attack and kill that animal," Snorek said.

The Hamptons said they're fearful that's what happened to Chico.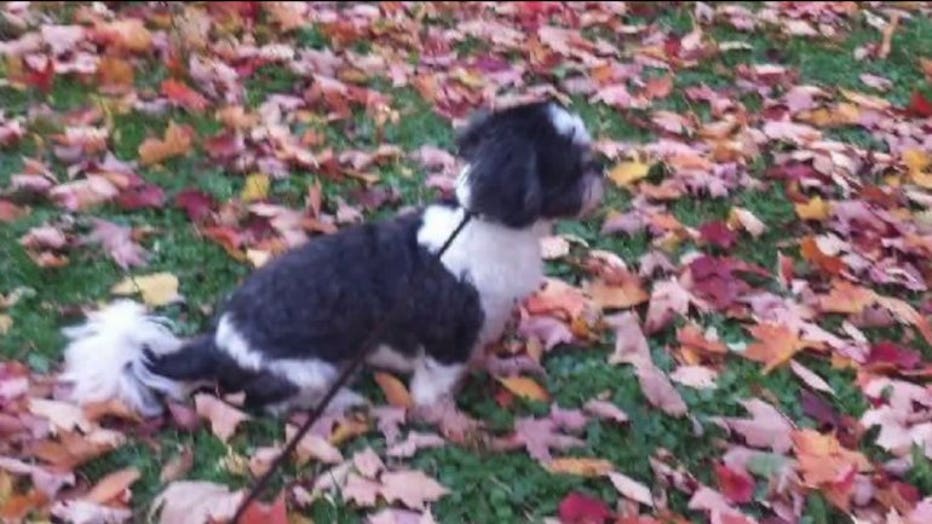 "He absolutely is part of the family. He sleeps in the bed with us," Hampton said.

They wanted to share their story to let other pet owners know that this can happen in an instant.

"Stay in close proximity to him and make sure at night you keep him inside," Hampton said.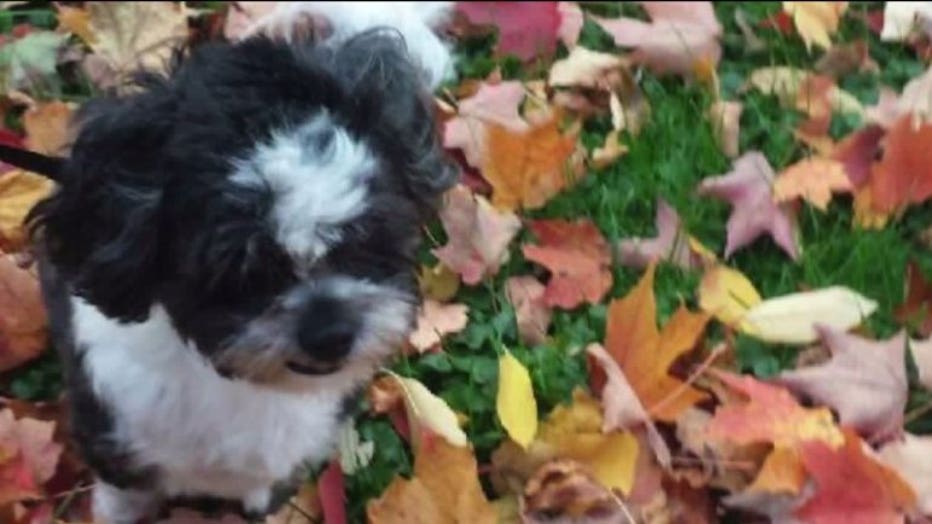 Coyotes, we're told, mate in January and February -- but have already begun defending their turf.

If you have a dog, you're urged to keep it close by -- especially at night.